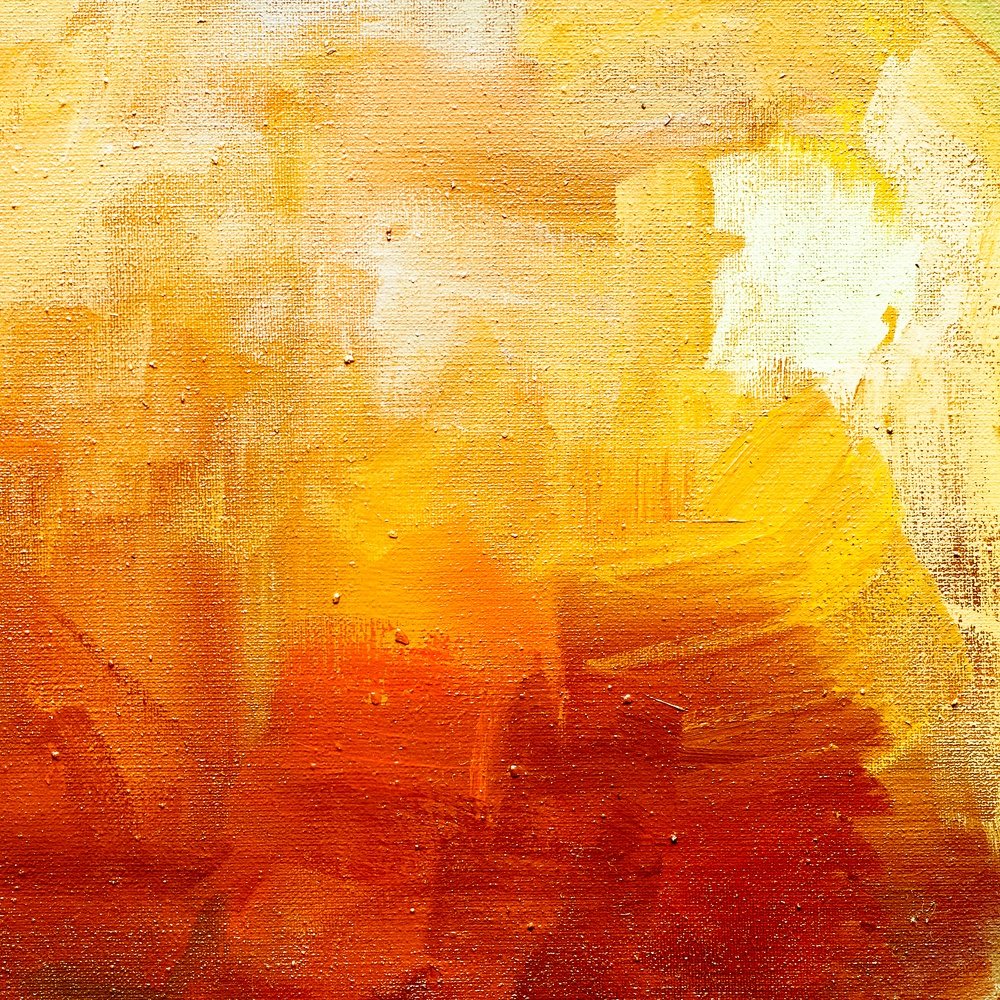 Gallery U Boutique in Westfield will be hosting a special event called "Seasons of Waiting" on September 12, from 6-8 p.m. This evening will feature a new collection of work by Central New Jersey artist Michael Kovacs. Seasons of Waiting uses his largest canvases with organic materials such as oxidized copper and rusted iron. The works were made during both a time of mourning and awaiting the news from a close friend across the country struggling with cancer.
In addition to being an artist, Kovacs is also an author, teacher and composer. He is a member of The Fractal Ensemble, a contemporary group of musicians and spoken word artists from New Jersey. Select members of The Fractal Ensemble will be performing at this special event.
Donations will be accepted and will benefit the Center for Hope Hospice & Palliative Care, a local non-profit that  provides terminally ill patients with natural, humane care and their families or loved ones with physical, emotional, and spiritual support during their time of need.
Gallery U Boutique is owned by Universal Institute, a rehabilitation center for adults with traumatic brain injuries (TBI). Gallery U acts as an extension for UI's vocational training program which helps bring TBI clients back into the workforce and community through their daily operational work at Gallery U. They hold monthly group art exhibitions and work closely community on various events throughout the year. Gallery U is located at 439 South Ave. West in Westfield.