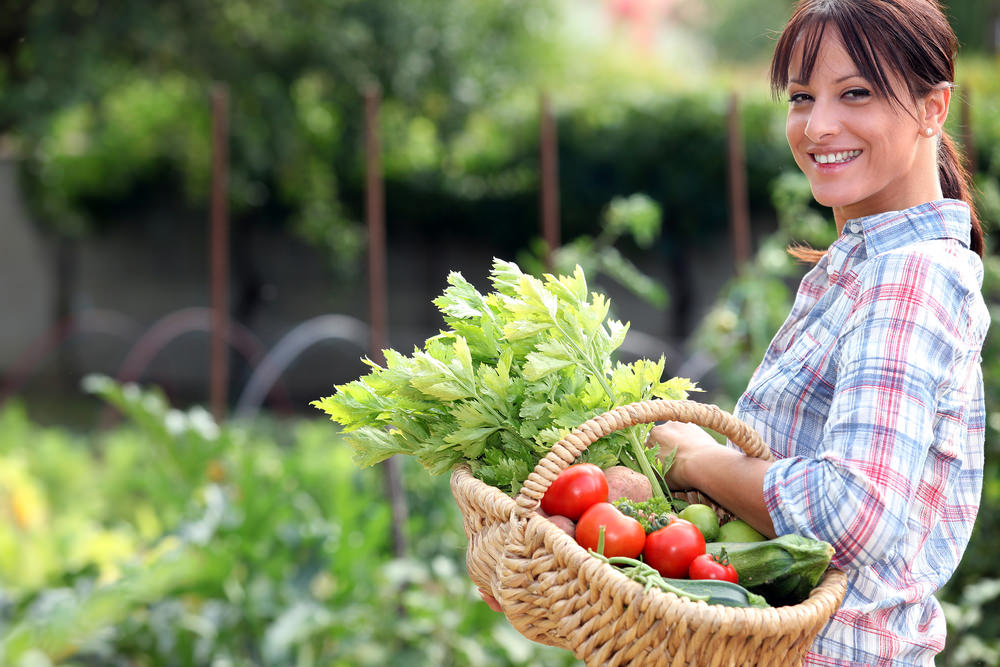 Are you one of the millions of Americans who made a resolution to get fit in 2017? Or maybe you've made a commitment to be more charitable or to find more meaning in your life? It's normal to dream big for the coming year. But in reality there are only so many new habits we can stick to in the long run.
Why not set yourself up for success by finding ways to combine some of your most important goals, like getting fit and helping out? We've scoured the area to find examples of ways you can get fit in 2017 while giving back to your Midtown Direct community. Here are some of our favorites.
Walk a Rescue Dog
Walking is one of the best ways to get started down the road to health. But if you're not used to making it part of your routine, it can be tough to get started and to stick with it. Many people confront that challenge by adopting a dog, since it gives you a great reason to get out and walk every day. But what if you're not ready to make the commitment to a pet? You can get the same benefit and help out an animal in need by volunteering to walk a dog at a shelter or rescue. Local organizations such as Home for Good Dog Rescue and St. Hubert's Animal Welfare Center offer opportunities to volunteer to walk dogs that have been rescued and are awaiting adoption. You'll be doing so much good for yourself and an animal in need.
Move for a Cause
Another great way to make the commitment to regular exercise is to participate in events that benefit a charity. One such upcoming event is MuckFest MS. Taking place in June at the South Mountain Reservation, this event is an excellent workout and great fun. And best of all, your participation supports the work of the National MS Society. Put it in your calendar and start training!
Not into getting dirty? No problem. You can turn your every day exercise into money for your favorite charity by downloading the app Charity Miles. It tracks your distance, and each mile earns money for your cause via brand sponsors. What could be more motivating?
Garden for Good
Did you know that you can burn up to 200 calories an hour simply by gardening? So if running or walking isn't your thing, why not turn a portion of your yard into a vegetable garden? Not only can you grow food for yourself and your family, you can also donate that food. Local food pantries such as Interfaith Food Pantry accept fresh produce from your garden. You can also find other local food banks in your community at FoodPantries.org.
If working in a local park sounds appealing, check out Earth Keepers in Morris County. They schedule monthly events for volunteers. Tasks include planting native plants, maintaining trails and removing invasive species.
Build a Home
For those who are handy, use those skills to get some exercise and do some good with Habitat for Humanity. There are local chapters in both Essex County and Morris County. It's such a great way to get moving, utilize your skills and help out a deserving family in your own community.
Get More Information
If you'd like more information about buying or selling a home in one of the Midtown Direct Train Line communities, please click here to speak with The Sue Adler Team. Here's to a new year full of good health and community building!