The holiday season is in full swing and that means gift shopping is at the top of everyone's mind!
Not sure where to begin shopping for your loved ones? The Sue Adler Team has got you covered with the hottest home essentials this holiday season!
Click & Grow™ Smart Garden Grow Kit
The Smart Garden 3 is an innovative indoor garden that cares for itself and grows fresh, flavourful herbs, fruits, and vegetables for you.
Experience all the benefits of having your own garden, no matter where you live. The Click & Grow indoor garden works just like a capsule coffee machine, but for plants. Instead of coffee pods, we offer biodegradable plant pods that have seeds and nutrients inside so you could enjoy homegrown food all year.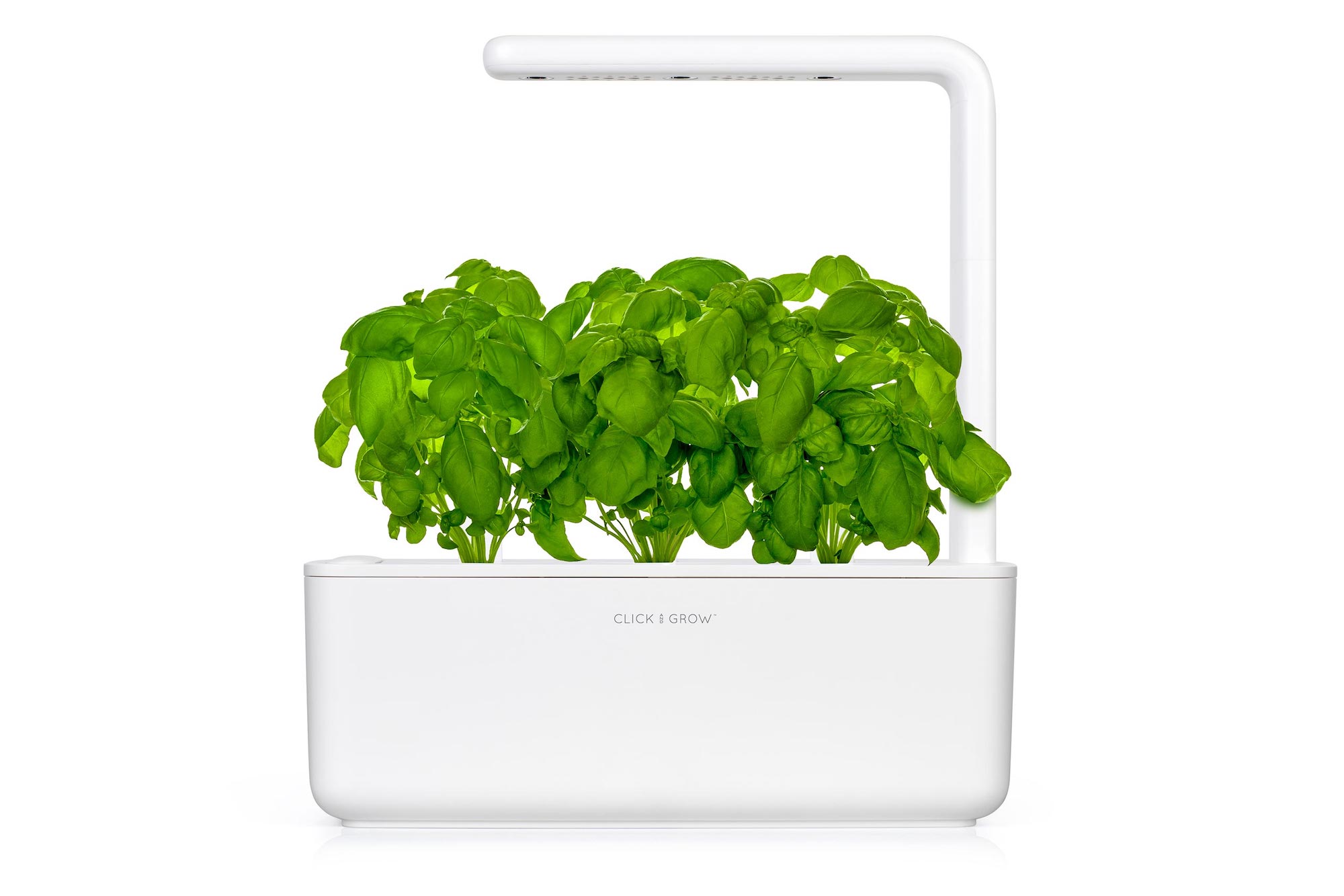 With the Bartesian cocktail maker, you can experience the quality ingredients and premium pours you'd expect from a cocktail lounge in your own home – all at the touch of a button!
Fill the Bartesian with your favorite brands of liquor, as well as water. Then, insert your desired Bartesian cocktail capsule, which contains all the premium bitters, extracts, juice concentrates, and mixers that would otherwise need to be individually sourced, purchased and stored. Once the capsule is inserted into your Bartesian, the cocktail is immediately identified via barcode and suggests the proper glassware on the user interface touchscreen.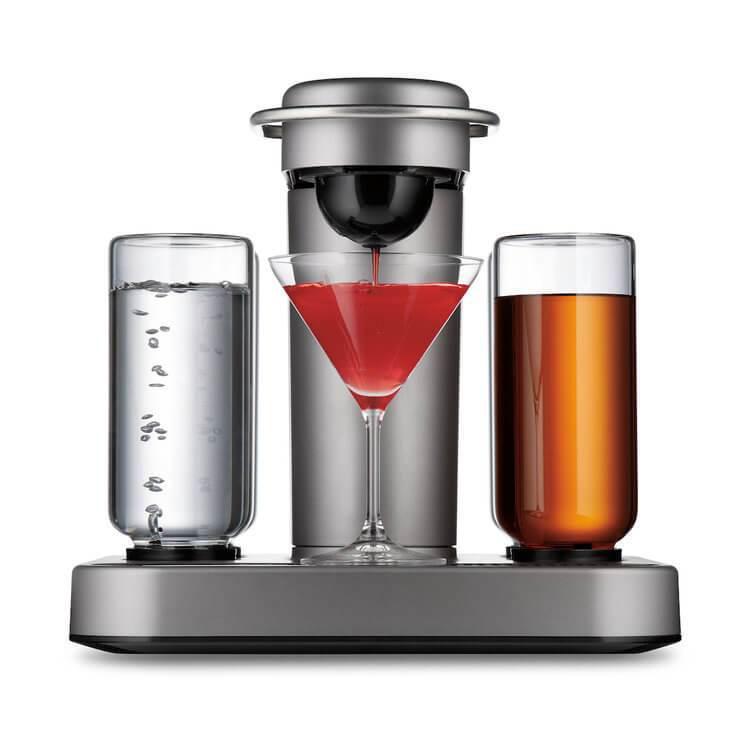 Command your home with your voice: when your hands are full or you just don't want to move, use your voice to turn things on and off by asking your smart Assistant. Compatible with Alexa and the Google Assistant, WYZE allows you to control your home from anywhere: check the status of all of your Wyze plugs and turn them on or off remotely so you can avoid high energy bills and fire-hazards.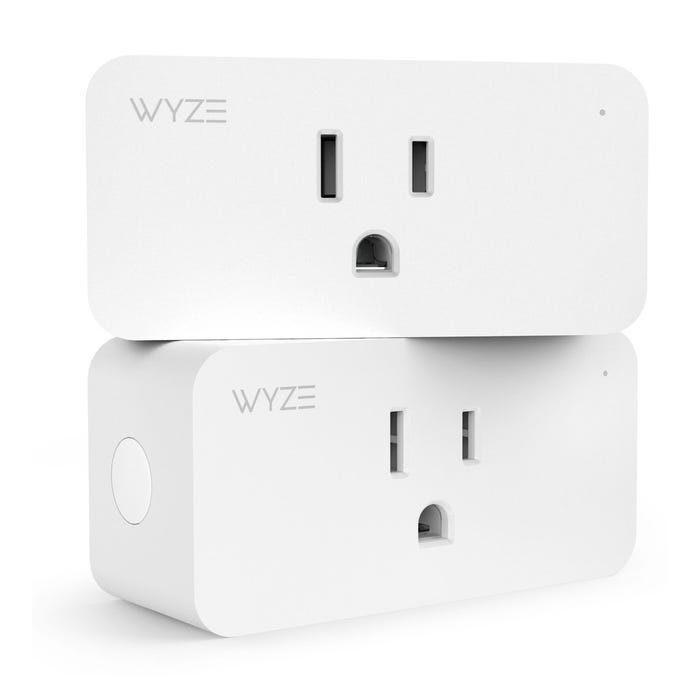 O3 Waterworks Sanitizing Spray Bottle
The o3waterworks Enhanced Oxygen Spray Bottle is an environmentally safe way to clean, deodorize and sanitize using ordinary tap water. The bottle works to instantly generate aqueous ozone, a proven sanitizer, using only tap water. It has been proven to show a 99.9% reduction in common bacterias and viruses, including a commercial testing surrogate for the Human Coronavirus SARS-CoV-2, in just 30 seconds. Aqueous ozone is also safe for cleaning produce, baby items like pacifiers and strollers, even messes like pet accidents.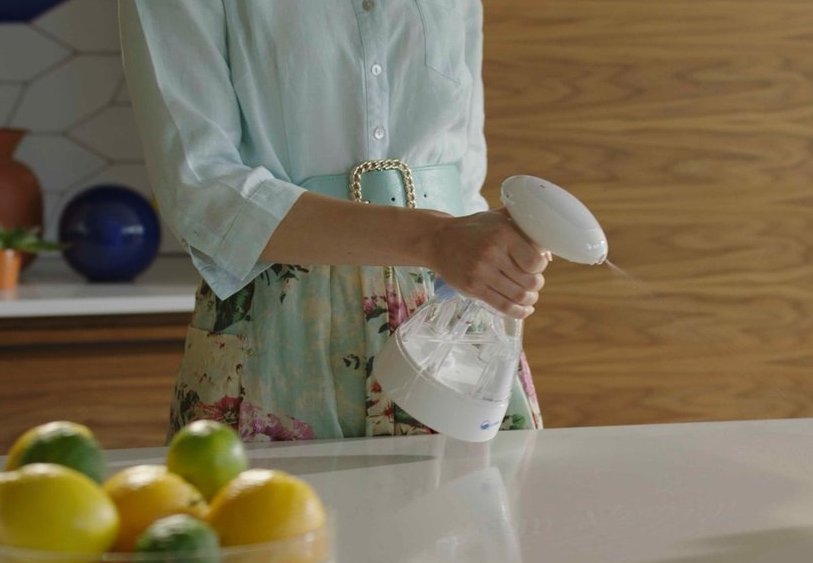 If Grandma's pumpkin pie is a must-have every Thanksgiving, a pie plate featuring the handwritten recipe will be a family heirloom for years to come. Five-star seller on Etsy, phpottery will place your recipe on a 10-inch, oven-safe ceramic pie plate.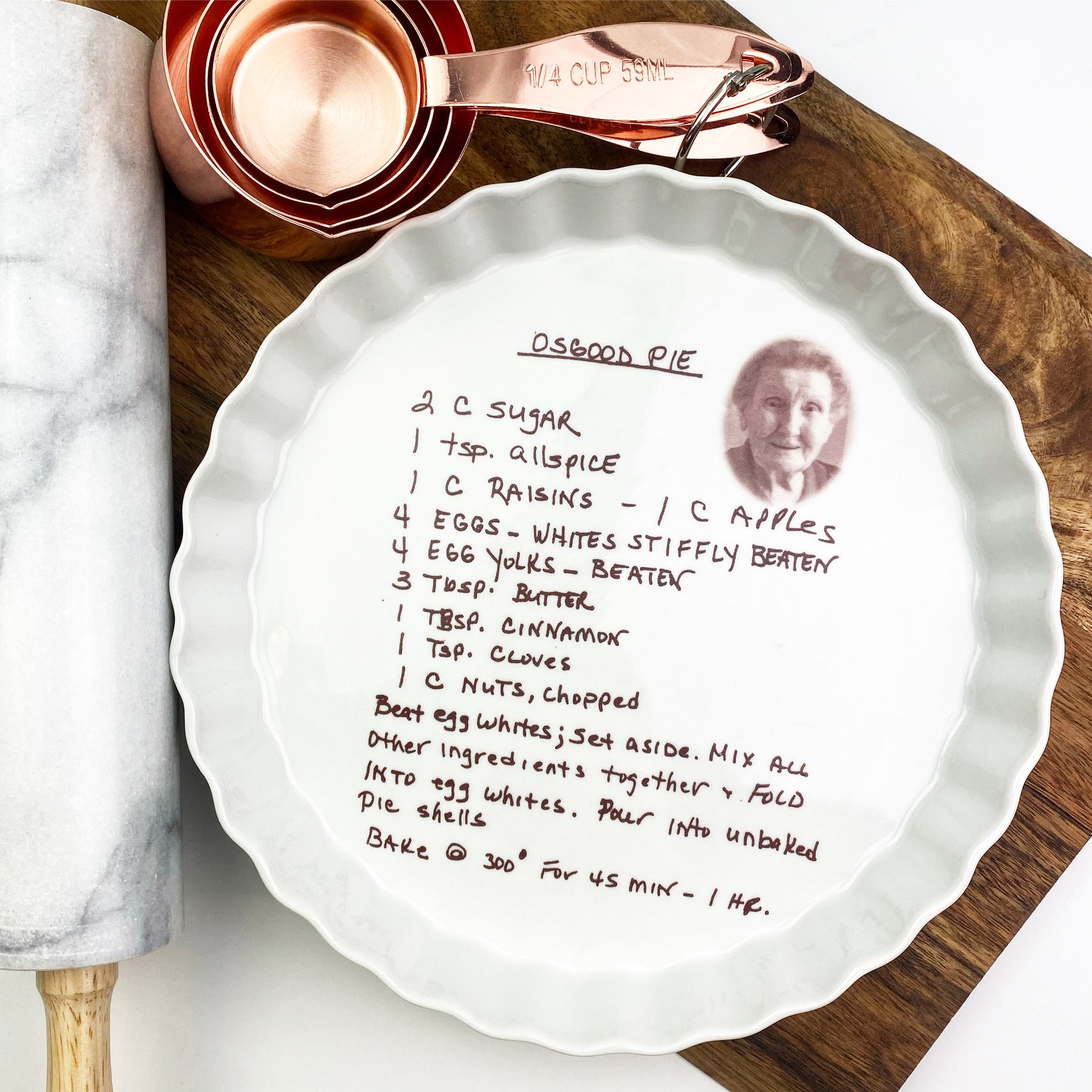 LARQ™ Self-Cleaning Water Bottle
The LARQ Bottle PureVis is the world's first self-cleaning water bottle and water purification system. Activating at the touch of a button and every 2 hours, it uses UV-C LED light to eliminate up to 99.9999% of bio-contaminants from your water and bottle. The bottle's double-wall vacuum insulation keeps your water cold for 24 hours and hot for 12.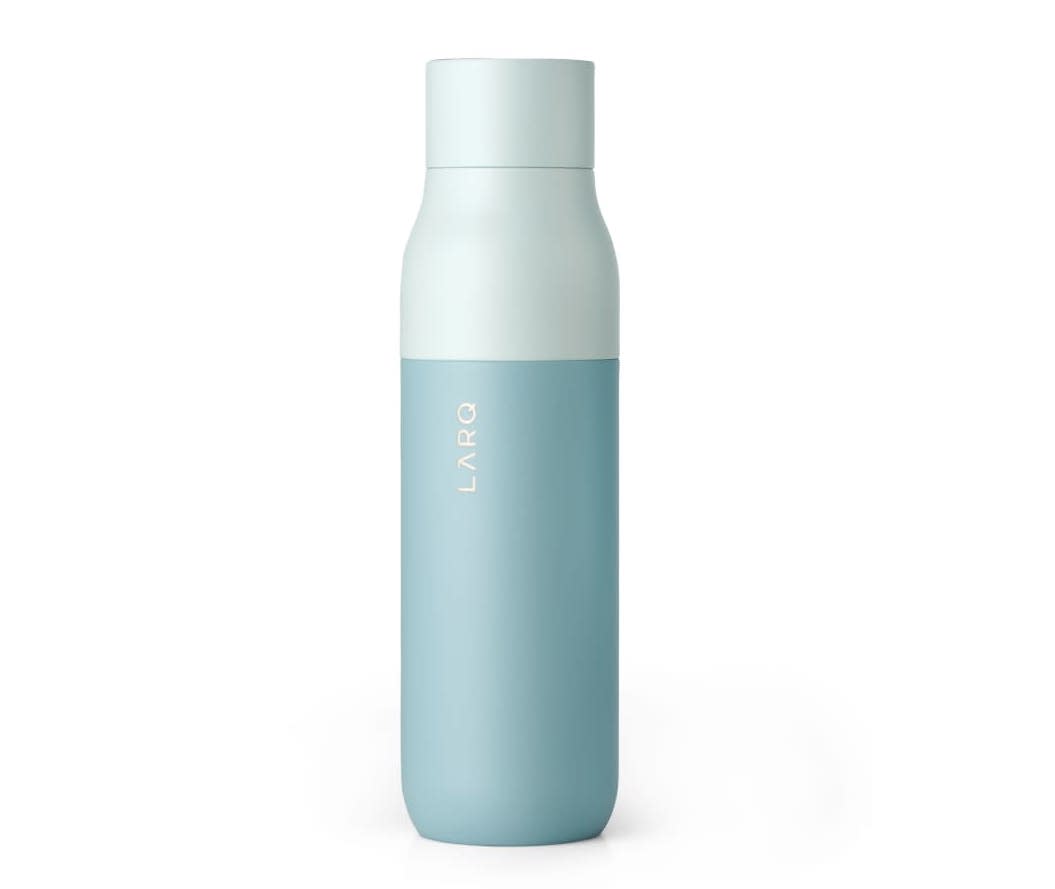 EyeVac® Home Touchless Stationary Vacuum
Perfect for your home's kitchen, walkway, mudroom playroom, or any room with hard flooring. This mini canister vacuum is powerful and ready for any mess your home might have. Handle dirt, dust, sand, and more with ease! No training required, if you can use a broom you can use an EyeVac.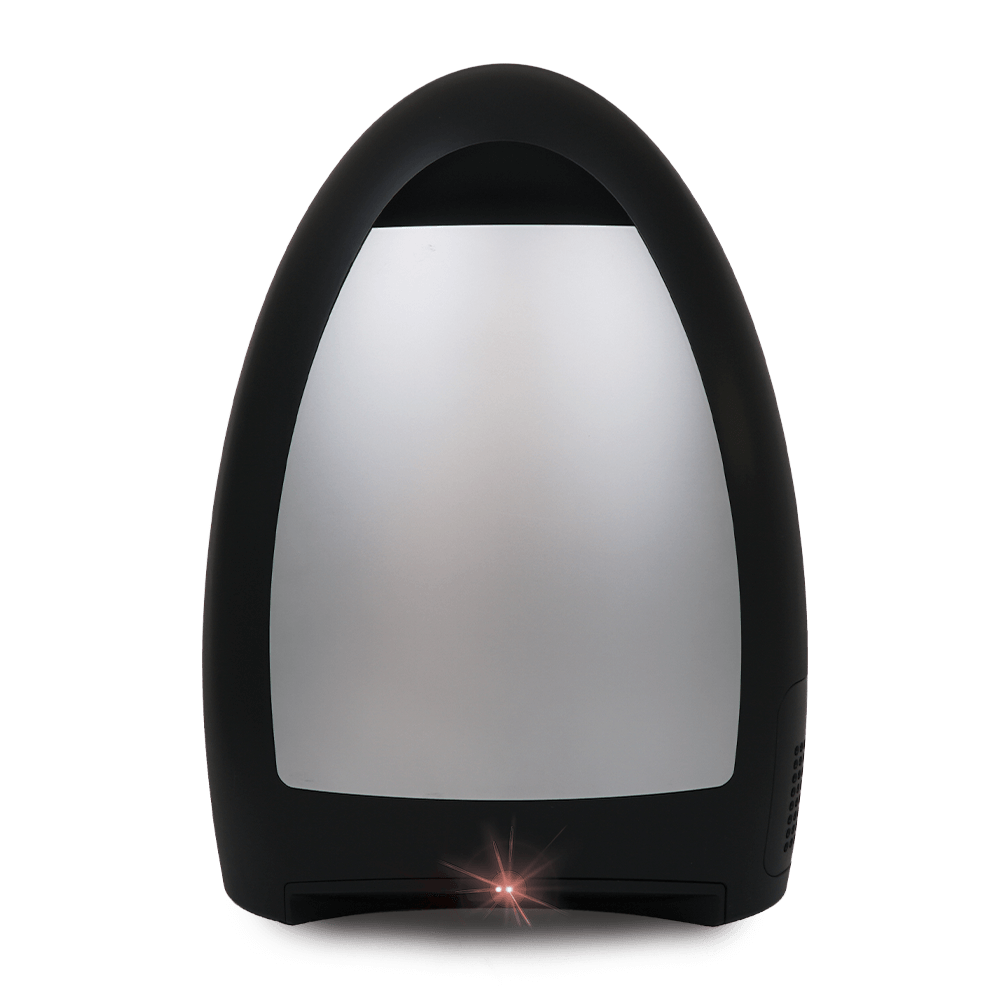 Colsen Tabletop Indoor/Outdoor Fireplace
This portable fire tabletop fueled by smokeless, odorless, rubbing alcohol can be used indoor or outdoor. This Fireplace will make any space the place to be. Using only 70%, 91%, or greater Isopropyl alcohol as fuel, the flame lasts approximately 40 – 50 minutes (depending on room temperature and climate).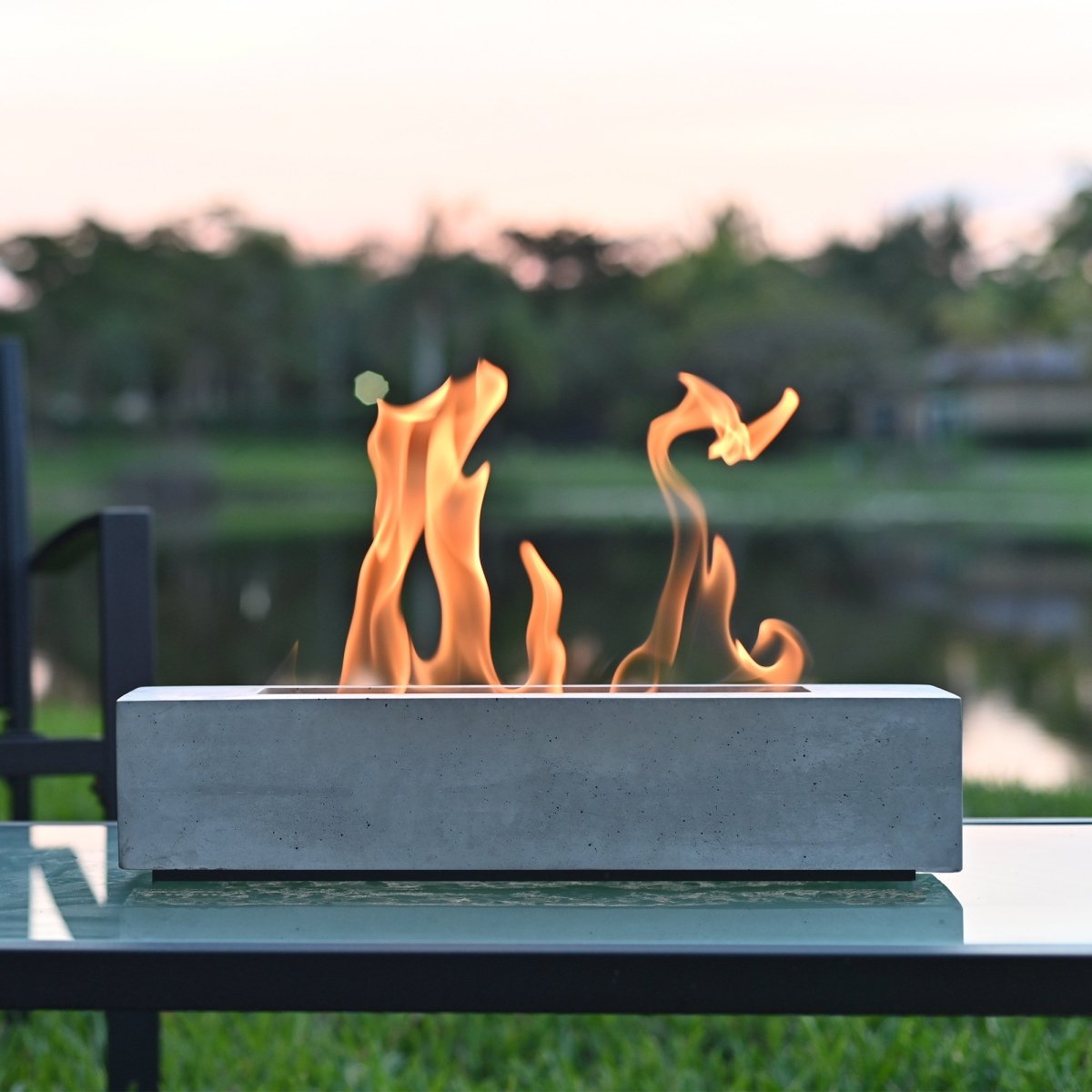 Dewplanter Water Generating Planter
Forgetful plant parent? This planter hydrates your baby with water it condenses from the air. Even better, the system's programmable timer allows you to control the amount of water generated.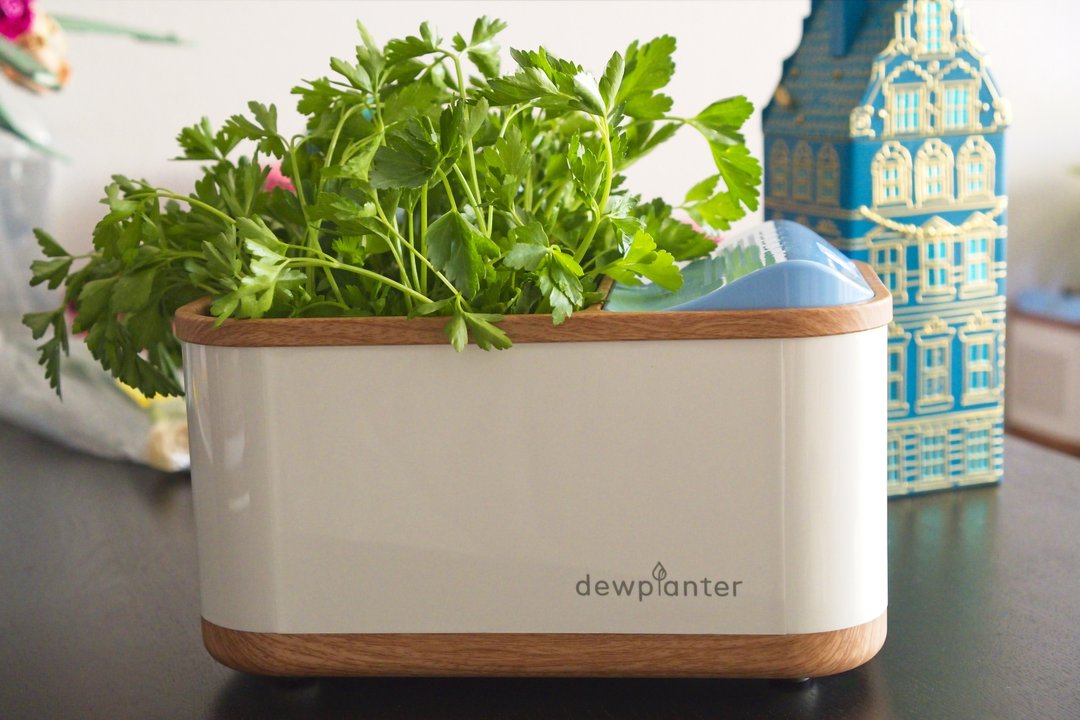 KettlePizza® Gas & Charcoal Grill Pizza Oven Kit
Everyone wants to cook pizza at home but not everyone has the right grill. KettlePizza solved this problem by designing stainless steel sleeves that fit right into your home grill. Impress your family & friends with this amazing attachment this holiday season.
Turbo Pot® FreshAir Rapid Boil Pot
Highly conductive aluminum fins at the base of this quick-boil pot increase the heating surface area and promote better heat transfer to boil water 30-50% faster than a traditional flat-bottomed pot can. This award-winning design saves you time and uses energy from a gas stove more efficiently.
Curio Spice Co. Chef's Pack Spices Gift Set
Take dishes in a flavorful new direction. This spice gift set includes all eight of Curio Spice Co.'s signature (and one-of-a-kind) blends. The spices are directly sourced from growers and farms to ensure freshness and purity, and the set includes oh-so-handy recipe cards to help get you cooking. Check out their set crafted specifically for grill lovers.
Desert Steel Metal Flower Garden Torch
Crafted from rust-resistant and powder-coated steel, these all-weather garden torches are a perfect pop of color and light for your outdoor space. They light with standard citronella or lamp oil and burn for up to six hours.
Shanik Lazy Susan Charcuterie Board Set
Whether it's a barbeque time, birthday party, or Friday evening with a bottle of red and closest friends, a cheese board filled with mouth-drooling snacks will definitely be the icing on the cake. Made of premium-grade Acacia wood, it's highly durable, dense, and has a rich, deep color. Featuring a compact design, it can hold up any food you desire yet not take up much space on the table.
The simple, manual technology of this press makes smoother, silkier tomato and apple sauce than even the most expensive food processor. Why? Because the top is a small, stainless steel food mill, a device used for nearly 100 years by top chefs and home cooks. Fill the hopper with your desired ingredients and turn the handle to puree them directly into the mason jar. No more tedious tomato skinning or seeding for you: the blade presses the produce, while the strainer lid keeps seeds and skins out of the sauce.
This Smart Lock recognizes your fingerprint in just 0.3 seconds and unlocks your door in 1 second—it's faster than fumbling for your keys. Wave goodbye to that "Wait, did I lock the door this morning?" moment thanks to Smart Lock's auto lock function. The gyroscope and geomagnetic chip detect when your door is unlocked and tigger the lock after a set time. Stores your fingerprint and in-app data locally—rather than on the cloud—to keep your personal information safe and private.
The Avocado Sock – 100% Wool Avocado Ripener
Ripen avocados fast with an adorably small sock (yes, a sock) made just for the job. The Avocado Sock is made from pure Shetland wool that helps move along the ripening process, thanks to its natural lanolin and cozy warmth. It's scaled to snugly fit an avocado as it gently and evenly encourages ripening in about 48 hours and makes for a super-cute addition to the kitchen counter or fruit bowl.
Reusable Silicone Food Storage Bags
A perfect alternative to single-use plastic bags and reusable freezer bags are specifically designed and made of PVC-free, lead-free, chloride-free PEVA material for safe food storage. The double-lock air tight zipper is perfect for storing solid and liquid food. Wider edges and anti-slip material make it easy to open and close, and secure to prevent an accidental opening.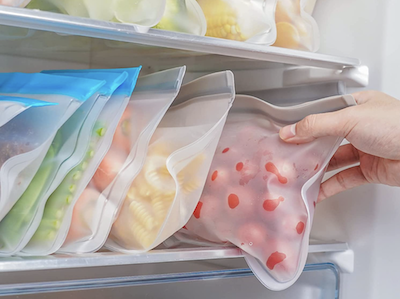 Bamboozle Home Bamboo Compost Bin
Let's send less to the landfill! Convert your own organic waste into compost to enrich the soil in your backyard. This bin is perfect for storing organic scraps before transferring them to an outdoor compost pile or collection site. The filtered lid helps to absorb any smells caused from off-gassing. Includes a bamboo handle for hassle-free transport.