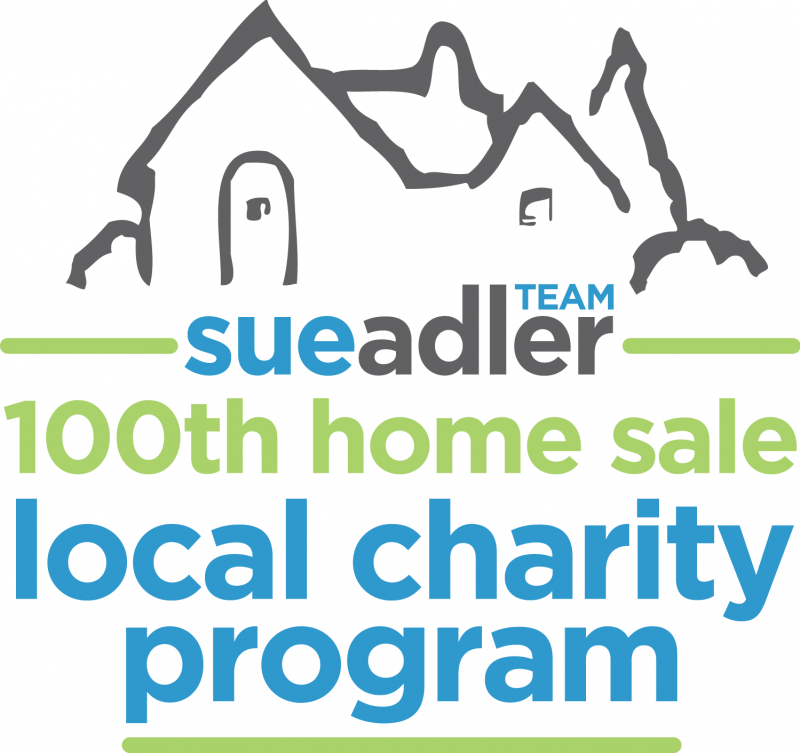 On March 15th, The Sue Adler Team kicked off our second annual 100th Home Sale Charity Program, where we give away $20,000 across six local charities as voted on by members of our communities.
Similar to NCAA's March Madness Elimination Rounds, we go through our own elimination process! Round 1 voting runs from March 15th – April 14th, and involves approximately 20 charities. After the first round of voting, the six charities that receive the highest vote tally move on to our final round, which runs through the close of our 100th Home Sale. The Spring market came early this year and closings are stacking up, so we anticipate reaching our 100th by mid-July, significantly sooner than last year!
The voting became really competitive last year, with over 12,000 community members participating, many putting notifications on their phones and posting reminders to friends and family across their social media platforms. You can vote once a day, on your computer or your mobile device, by going to www.sueadler.com/100th-home/ and clicking on the circle next to your favorite charity, scrolling down, and clicking "submit." 
Each and every one of our voters has a hand in making a difference in the lives of those in need and The Sue Adler Team, along with the participating non-profit organizations, are so grateful to you — together we can make a difference in our communities!