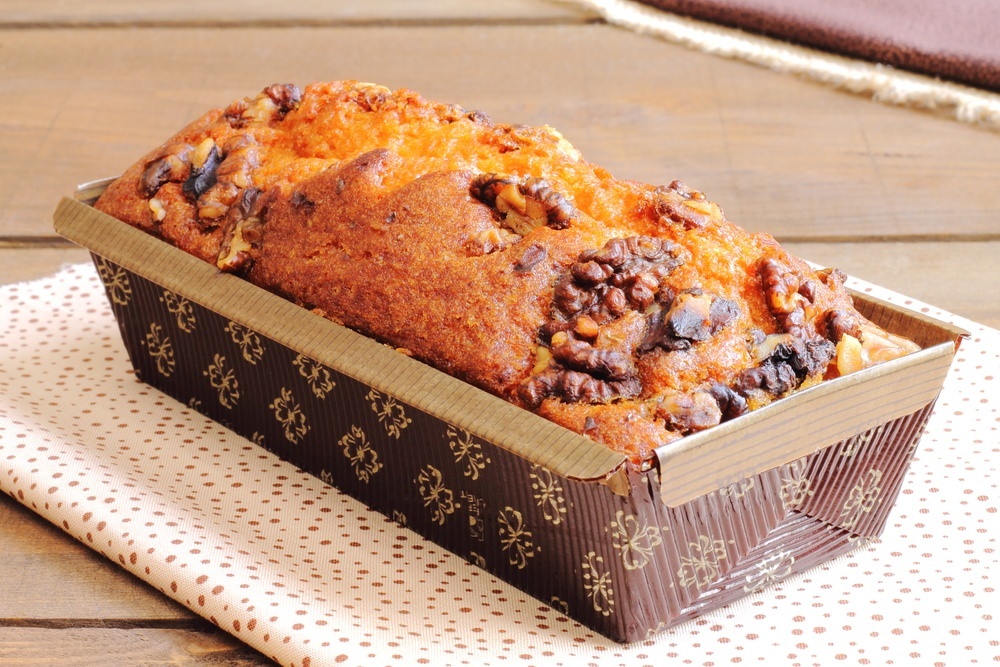 If eating as cleanly as possible is a focus for you — or if you simply love delicious food — Millburn's newest eatery, "Squirrel & the Bee," should be on your to-go list. Located at 515 Millburn Ave., the bakery specializes in foods that are free of gluten, dairy, grain and refined sugar.
Owner Michelle Retick told the Alternative Press that seven years ago she decided to make a career change. "I had worked in retail for many years, and just decided to do what I loved," she said. Retick became a pastry chef and started working. She says it was a very interesting journey that led her to this point. Having lived in Millburn, she felt it made perfect sense to open thce business here.
She said, "When I started cooking grain-free, dairy-free and refined sugar free, a lot of people in the community who knew of my cooking told me that it was delicious. I was baking for them, and they liked it so much, I decided to open up shop."
Word of mouth already seems to be spreading about the quality of the food at Squirrel & The Bee. In its first three days, the business has served about 600 customers, and all before the official grand opening.
The reason Retick feels so strongly about grain-free food is that several years ago, she was diagnosed with Ulcerative Colitis. She tried many different treatments, but nothing seemed to be working. After changing her diet, she said that her symptoms disappeared within a couple of days. She also said that it left her feeling more energized than ever before.
Retick hopes that by opening the bakery, other people will see for themselves what grain-free can do for them. With food that keeps customers coming back, and hospitality that makes the place feel like home, It seems as if the "buzz" about this bakery is more than well deserved.
Find the menu and more at http://squirrelandthebee.com and also on Facebook and Twitter.