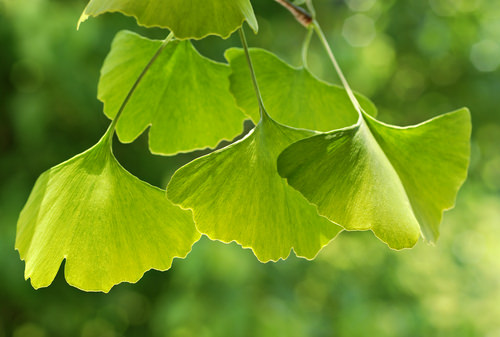 Short Hills, NJ is rich in beauty and serenity.  Greenwood Gardens located in the town epitomizes its splendor with 28 acres of natural gardens. It is considered a nationally significant location because of its history and design. It is listed on the National Register of Historic Places, known to be a time capsule of the gracious past of New Jersey as well as a haven for tranquility for people coming from the New York metropolitan area. The site comes with formal gardens, open meadows, woodlands and a beautiful pasture. It is surrounded by protected parks and wilderness all with breathtaking views. And last but not the least, it promises a sense of solitude and serenity for visitors.
Greenwood Gardens is indeed more than just a garden. It is actually a center for the study of nature, a place of historic preservation and conservation. Most visitors somehow travel back through time as they walk along the century-old walkways. The volunteers in the area learn to preserve the natural history by helping restore the pretty native wildflower meadows. Aside from that, the gardens has been the inspiration for many artists.
After a hundred years of private ownership, in 2004, the Greenwood Gardens in Short Hills officially became a nonprofit organization, open to the public and surely receives generous support from the crowd. To make sure that the beauty, safety and preservation of the area can be enjoyed by the next generations; the Campaign for Greenwood Gardens is underway. This is a two-year, $5 million capital campaign.
A Piece of its History
Greenwood Gardens was designed by William Whetten Renwich during the early 20th century. It was a private estate back then, owned by Joseph and Paulin Day and their family. By the year 1949, the house and gardens were bought by Peter Blanchard, Jr. as a country retreat.
How to Get There
The Gardens is located in Short Hills, in Millburn Township, New Jersey. It is accessible from NYC by car or public transportation. It is approximately 20 miles from NYC, 60 miles from Stamford, and 87 miles from Philadelphia.
Take a Tour
The tours within the gardens take visitors to an era of the country estate, gentleman farmers and elegant tea parties. It is a multilayered experience that gives you a glimpse on the historic Arts, crafts-inspired architecture, excellent plantings and huge vistas. As of the moment, to ensure the safety of all visitors, the gardens are open to guided tours, programs, as well as special events.
The hour-long guided tour starts at the formal entrance of Greenwood Gardens, beside the great Sycamore Allee. Visitors are taken to the formal gardens, where they can see the wide stepped terraces, moss covered pools, perennial beds and more. Plantings are set against the stucco walls, with set-stone walkways and under garden statues of mystical creatures. To the further section of the gardens are the less formal side of Greenwood, which includes ponds surrounded by a meadow and wildflowers.
Greenwood Gardens Information