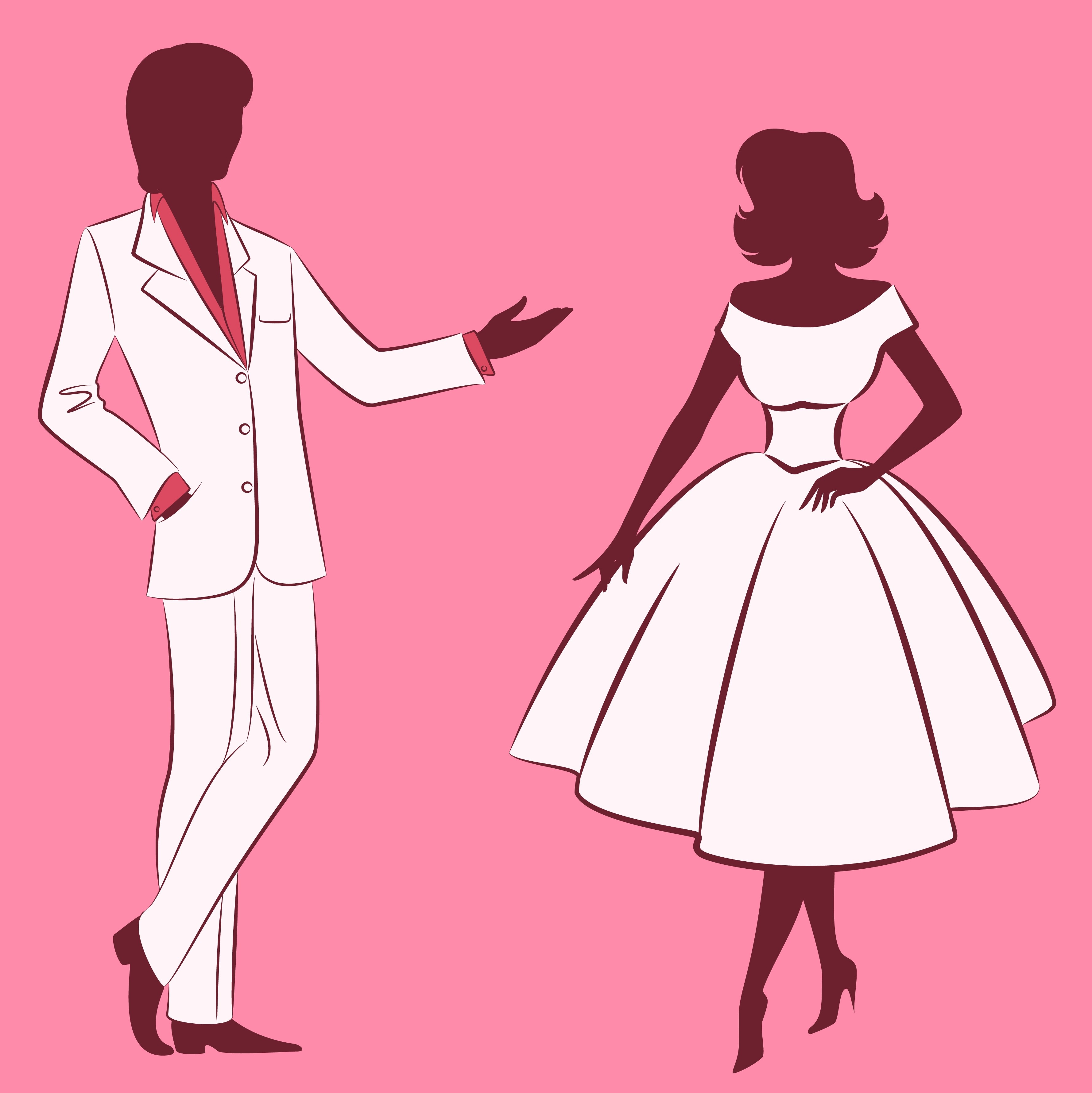 Get your tickets today for the perennial stage favorite, "Guys and Dolls," presented in January by the New Jersey Youth Theatre in Westfield.
"Guys and Dolls" is the hilarious musical comedy and 1950 Broadway Tony Award-winner that became a 1955 film hit of the same name, starring Marlon Brando and Frank Sinatra. The musical focuses on the colorful underworld of New Yawk mugs, lugs, dames and broads, including such charismatic characters as the high-rolling gambler Sky Masterson, the beautiful mission doll Sarah Brown, and the petty gambler Nathan Detroit with adorable nightclub dancer Miss Adelaide, his fiancée of 14 years. In concert performance features a fabulous 30-member cast of professional actors and local talent, as well as a 15-piece professional orchestra. With a comedy of circumstance and such vocal favorites as "A Bushel and a Peck," "Luck Be A Lady," "Take Back Your Mink," "Sit Down You're Rockin' the Boat," and others, you'll have an absolutely glorious night of entertainment.
Performance will be held on January 8 and 9 at the Presbyterian Church on Mountain Avenue in Westfield. Tickets are $25 for adults, $23 for seniors, and $20 for students. All proceeds from this winter benefit event support NJYT's professional training and performance program, the only free program of its kind state-recognized for over 24 years as a major training ground for aspiring, young performers.
New Jersey Youth Theatre (NJYT), formerly Westfield Young Artists' Cooperative Theatre, Inc. (WYACT) is recognized today as one of the most celebrated and critically acclaimed youth-theater companies in the State of New Jersey. It is identified with the highest standards of excellence as a major training ground for young talent, producer of professional youth theater and collaborator in bringing diverse theatrical fare to an array of audiences throughout the State.
Since its founding in 1991, NJYT's visionary goals have focused exclusively on the education of young artists. Its programming includes age-appropriate, proficiency-based, theater-arts classes, workshops and residencies during the year in all the aspects of craft to achieve the highest standards in drama, dance (ballet, tap, jazz), improvisation, musical theatre and vocal performance; and producing, in collaboration with the state's premier venue, the New Jersey Performing Arts Center (NJPAC) and other professional New Jersey theaters, professional-level, full-scale productions (musicals and plays) featuring emerging young talent from across the state.
The classes, recitals, workshops, residencies, and free, summer production program for youth have together served more than 2,200 talented youngsters (ages 8-21+), and have engaged well-over 140,000 patrons from diverse communities throughout the State of New Jersey and the tri-state area. For many youngsters, the training and performance experience with NJYT opened the door to major theater arts colleges and universities in the U.S., and for some, it launched their professional theatre career.
The mission of the NJ Youth Theatre is to provide professional caliber theatre-arts training and stage experience to aspiring, young artists and technicians, inspiring their passion, creative expression, and life-long appreciation for the arts. The organization strives to present on the live stage, a repertory of theatrical classics, lesser-known significant works and new works, demonstrating and promoting the cultural richness and diversity of America's heritage to audiences throughout New Jersey.