It is that time again where the weather is brisk and there is fall fun to be had! Below is a list of fall things you can do ranging from family fun to spooktacular in your area, we hope to see you out and about enjoying these great fall festivities.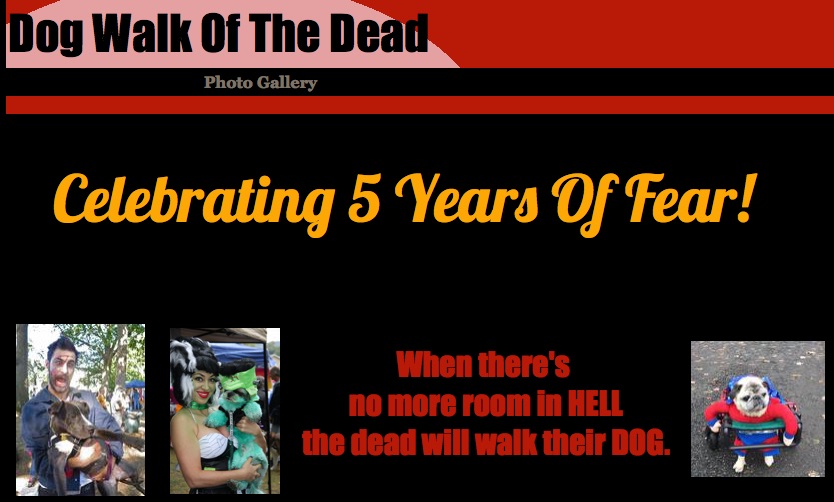 Sussex County Fairgrounds – Saturday, October 21st from 11am-4pm
Come enjoy, hourly costume contests, animal adoptions, live music, food, a blood drive, classic cars and much more! Take the kids and the pups out for the day, all proceeds from the event go to O.S.C.A.R One Step Closer Animal Rescue. 
3rd Annual Scream on the Green 
Summit Village Green – Friday, October 27th at 6pm
All are welcome to enjoy bonfires, hot beverages and Beauty and the Beast on the big screen!
Family Friendly Halloween Concert 
Grace Church (4 Madison Ave) – Saturday, October 28th at 7pm. (Donation at the door)
This seasonal halloween concert will feature the Grace Church School Choirs, the teen acapella ensembles The Gargoyles and The Daughters of Zion, the Harmonium Outreach Chorus, spooky organ music, and more. 
67th Annual Millburn Fire Department Halloween Parade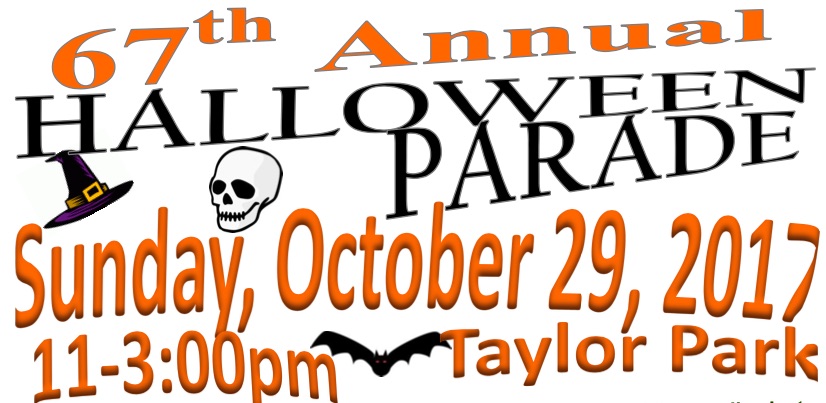 Sunday, October 29th from 11am-3pm.
Come watch your neighbors dress up for the 67th Annual Halloween Parade. Enjoy a DJ, hay rides, pumpkin patches, bounce house and you can even operate a front end loader. This is definitely a fun filled family day super close to Halloween night!
Community Congregational Church – Sunday, October 29th at 5pm (Tickets at the door)
Enjoy dinner, desserts, games and pumpkin carving for your Halloween night. "People's Choice Award" will be given to the pumpkin that receives the most votes so bring your creativity with you! 
For those who are a bit more brave when it comes be being spooked we dare you to take a look at these: 
Red Mills Haunted Village Returns 

The Red Mill Clinton, NJ – October 13th-14th, 20th-21st, and 27th-28th (Tickets sales start at 5pm) Doors open at 7pm
Haunted Village has been providing scares to tri-state residents for 27 years. The mill is transformed into 3 stories of twists and turns, never knowing what kind of ghouls and zombies you'll encounter with your next step. The theme of this year's Haunted Village is Infection. There will be kid friendly Happy Haunts taking place on October 14, 21, and 28.
Bane Haunted House in New Jersey
630 W. Mount Pleasant Ave, Livingston NJ – Open September 29th- October 31st.
Get ready to be active with this one, visitors may have to climb up, jump over, crawl through and spin around what lurks inside this haunted house. There are 100+ live actors to scare you within the 40,000 square foot building every night. It is a haunted house you do not want to miss.
Which events will you be attending this year? If we missed a must see let us know, we will spread the world!
From The Sue Adler Team, we hope everyone has a fun, safe and a Happy Halloween!