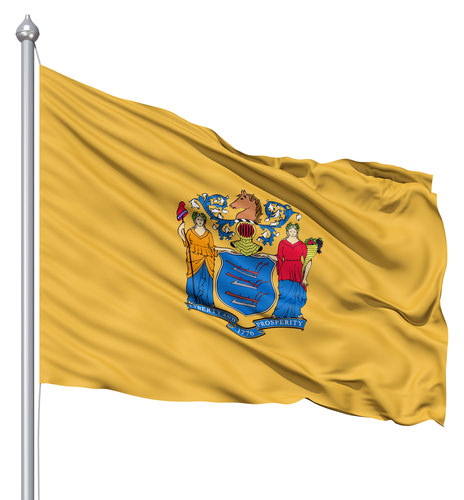 Townships In New Jersey Unlike Those in Other States
Many states have townships, but they are halfway points between city and county levels of government.  The responsibilities they assume will be somewhere between these types of administration.  In New Jersey though, there will be no city form of government beneath the township.  It serves as the municipality within a county.  It holds the same rank as a city or a town.
New Jersey municipalities fall into five different categories, townships being one of them.  To make matters more confusing, calling a place a township does not necessarily mean that it falls within the township classification.  A township in New Jersey will be run by a 3 to 5 member committee generally selected through election by the local populace.  This committee selects who among them will serve as mayor and preside over meetings.  They may also serve as heads of the various departments of their government.
A History Refined Through the Years
Townships in New Jersey are organized under the precepts of The Township Act of 1798.  The organizing principle was taken from New England style town meetings where direct democracy prevailed.  Votes were accorded to all white adult males who met minimal standards of residency and worth.  Decisions on government were made in head counts at meetings.  In the interim, an elected committee of five would decide on pressing matters.
In 1899, the act was amended abolishing the town meeting format.  Decision making passed to the committee.  In 1917, a Home Rule Act established five forms of municipal government: village, town, borough, city, and township.  Each was granted equal status under the law.
In 1989, the Township Act was renewed to clarify the various amendments that had been added to it over the years.  It formalized how committee members are elected and how they select a mayor.  A federal law passed in 1972 strengthened townships by allowing assistance to be granted directly to them bypassing state control.
Townships Common throughout the State
Townships comprise 27% of the municipalities in the State of New Jersey.  They are responsible for providing much of the services needed to keep a community running. Townships provide police and fire protection, oversee the local schools, collect the trash, manage utilities, and maintain roads and sewers.
Townships can often be traced back to the earliest geographical surveys done in a region.  A specific allotment of land was determined to be a suitable area for forming a local community.  Boundaries were settled on that conformed to a geographic feature such as a ridge line, river, or existing roadway.  These are sometimes designated as survey townships.
New Jersey Townships more often fall under the category of civil townships.  In other states, they are most often found in rural areas.  While New Jersey does have rural regions, it is the most densely populated state.  Townships can be found here in heavily developed areas.  Many of them serve as suburban adjuncts to New York City and Philadelphia.  Significant portions of the population commute to work in these cities.