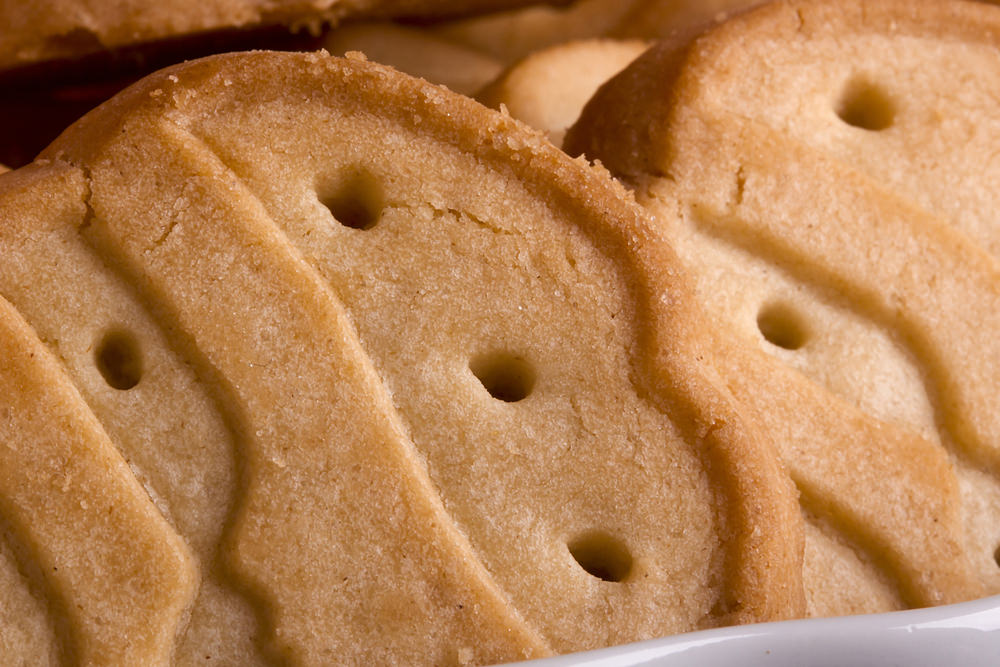 The Sue Adler Team has always valued honesty in the home buying and selling process. And it appears that belief is shared with many in our Midtown Direct Train Line communities. In fact, South Orange Girl Scout Charlotte McCourt has just broken the all-time international cookie sales record because of her honesty! She's garnered national attention – and stratospheric sales — due to her non-sugar-coated sales approach.
Honesty is the best policy
So what is Charlotte's secret? It's simple – truth in advertising coupled with a compassionate heart. You see this local Girl Scout was disappointed when only 2 of the 92 boxes she had sold were to be donated to our men and women serving overseas in the military. That's when her dad, Sean, stepped in.
Sean sent a message to a wealthy friend, asking if he'd be willing to donate some boxes. He then handed his laptop over to his daughter, who proceeded to write a persuasive letter to the friend. What she wrote has gone viral, due to her excellent writing skills and brutal honesty.
Charlotte decided to rate each of the cookies on a scale of 1 to 10. She added descriptive reviews of each type. These are some of our favorites:
Samoa – "I give it a 9 for its AMAZING flavor!"
S'more – "If you have a wild sense of adventure, try this. No one has tried it, so I cannot rate it."
Toffeetastic – "It is a bleak, gluten-free wasteland. It is as flavorless as dirt. I give it a 1."
She caps it off with this, "Notice how none of the cookie boxes are a 10? There is a reason for it. The real 10 is donating a box. It helps strike a spark in the treacherous lives of those making America safe. Please honor them by donating a box."
Charlotte's charming letter (which you can read in full here) found its way into the hands of Mike Rowe, the host of Dirty Jobs, who posted it on his Facebook page. It was shared thousands of times.
Because of her honesty, Charlotte sold 26,086 boxes of cookies and donated 12,430 boxes. This smart and compassionate young woman is our new hero.
Local Girl Scout chapters
One of the big reasons that people love living in our communities is because they are great places to raise a family. We have some of the highest rated schools in the country and our towns offer a wide array of programs for kids of all ages. One of those programs is the Girl Scouts, whose mission is to build "girls of courage, confidence, and character, who make the world a better place."
Girl Scouts Heart of New Jersey is the local council that serves more than 18,000 girls in Essex and Union counties. Girl Scouts of Northern New Jersey serves more than 28,000 girls, including those in Morris County. Visit their websites to learn more about the programs they offer and how to join or volunteer.
Partner with a trusted local agent
Just like Charlotte, we believe that honesty is the bedrock for building successful relationships. The Sue Adler Team is made up of specialists all dedicated to making your process exceptional. If you are buying or selling a home in one of the Midtown Direct Train Line communities, contact us today!