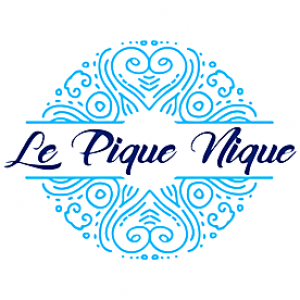 Do you like wine? Do you like gourmet food? Do you like live music? Do you like picnics? Do you like to drink wine and eat gourmet food as you listen to live music while you picnic? If you answered 'yes' to at least two of these questions, then the Le Pique Nique Wine & Music Festival is for you.
Le Pique Nique Wine & Music Festival will make its debut at the Oskar Schindler Performing Arts Center in West Orange this Saturday from 2:00pm to 9:00pm.  Bring your blankets and chairs, and enjoy an evening of live music, great cuisines, exquisite wines and delectable sweets.  There is a dress code so be sure to wear your chicest summer outfit in blue or white or a combination of both.
This year, the festival has partnered with American Autism Association, a non-profit organization dedicated to helping families & individuals affected by autism. For more information and to purchase tickets visit the Le Pique Nique Wine and Music Festival's event brite.
80 degrees and sunny – Saturday will be the perfect afternoon to close out the summer on a high note.