Main Content
16 Schindler Court Chatham, NJ 07928 SOLD
Sue Adler
CEO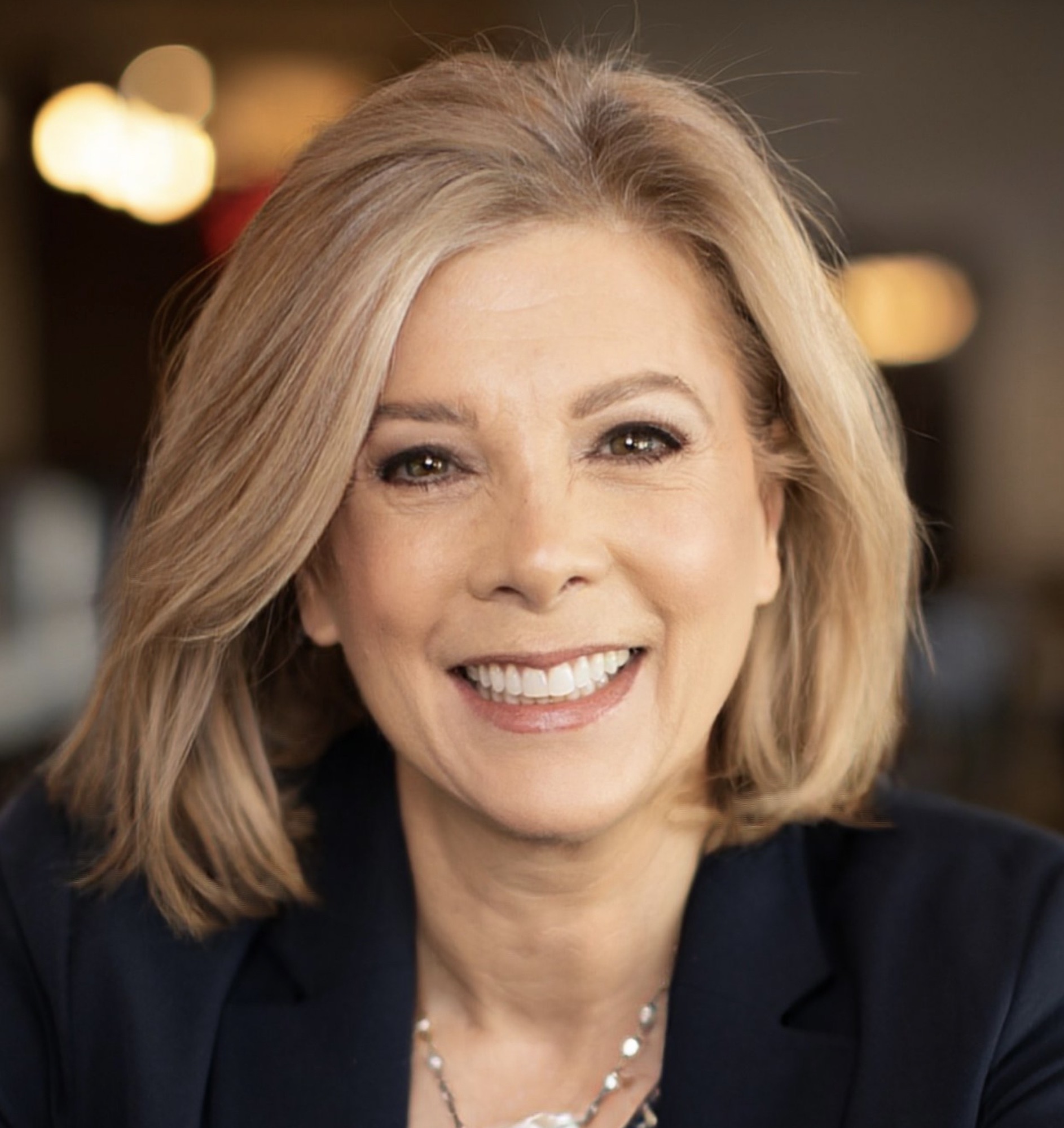 16 Schindler Court Chatham, New Jersey 07928
$699,000Est. Mortgage $5,108 / mo
Living at 16 Schindler Court
16 Schindler Court Chatham, NJ 07928
Totally updated unit feels like a single-family home, gorgeous remodeled Kitchen, Hardwood  floors throughout, finished basement with entire extra living area, FR with Fireplace, large Bedrooms.
Contact The Sue Adler Team
The enticingly attractive areas of Chatham Borough and the neighboring Chatham Township share a common heritage and are often referred to as Chatham or The Chathams. This locale is known for its small-town elegance, quality public schools, and scenic green spaces. Residents adore their community for its quiet, residential appeal as well as the social element of its quaint downtown area. With gorgeous homes, well-maintained public spaces, restaurants, shopping, hassle-free commuting, and a family friendly atmosphere, Chatham couldn't be a more perfect location for New Jersey homebuyers.
Chatham Market Statistics
OLP: Original List Price
LP: List Price at time of sale
SP: Sale Price
DOM: Days On Market
No PDF file uploaded.
Chatham Home Sale Stats
Chatham
Commuting Info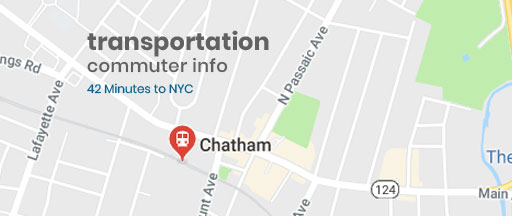 Commuter Info
Score Your Home
While you should stop by the Jacob Morrell House, where George Washington is said to have lodged while his army assembled in outlying fields, you don't need to love history to enjoy Chatham. Located less than an hour's drive west from New York City, this quaint town not only has a rich history, but also is one of the top suburbs in New Jersey to live because of its highly- rated schools, green spaces and charming town center. Residents absolutely adore the picturesque historic downtown area and the societal elements that come with bumping into neighbors and friends at the many unique shops and restaurants that are found there. Then there is the quiet, residential appeal of neighborhoods that are populated by gorgeous center-hall colonial and craftsman style homes adorned with American flags and front porch rockers. Annual events, such as Fishing Derby at Kelley's Pond, the Fishawack Festival, the Fourth of July Parade and the Green Fair help in preserving the small town feel. The abundant green spaces, including parks, reservations and conservation areas, make it hard to believe you're so close to one of the greatest cities in the world.
Questions? Appointments
Call 973-936-9129
or send us your message!
Nearby Listings
Big or Small, we sell them all
Email Property Alerts
Sign up and receive email alerts when new listings come on the market.

Skip to content