23 Beekman Rd, Summit, NJ 07901
Summit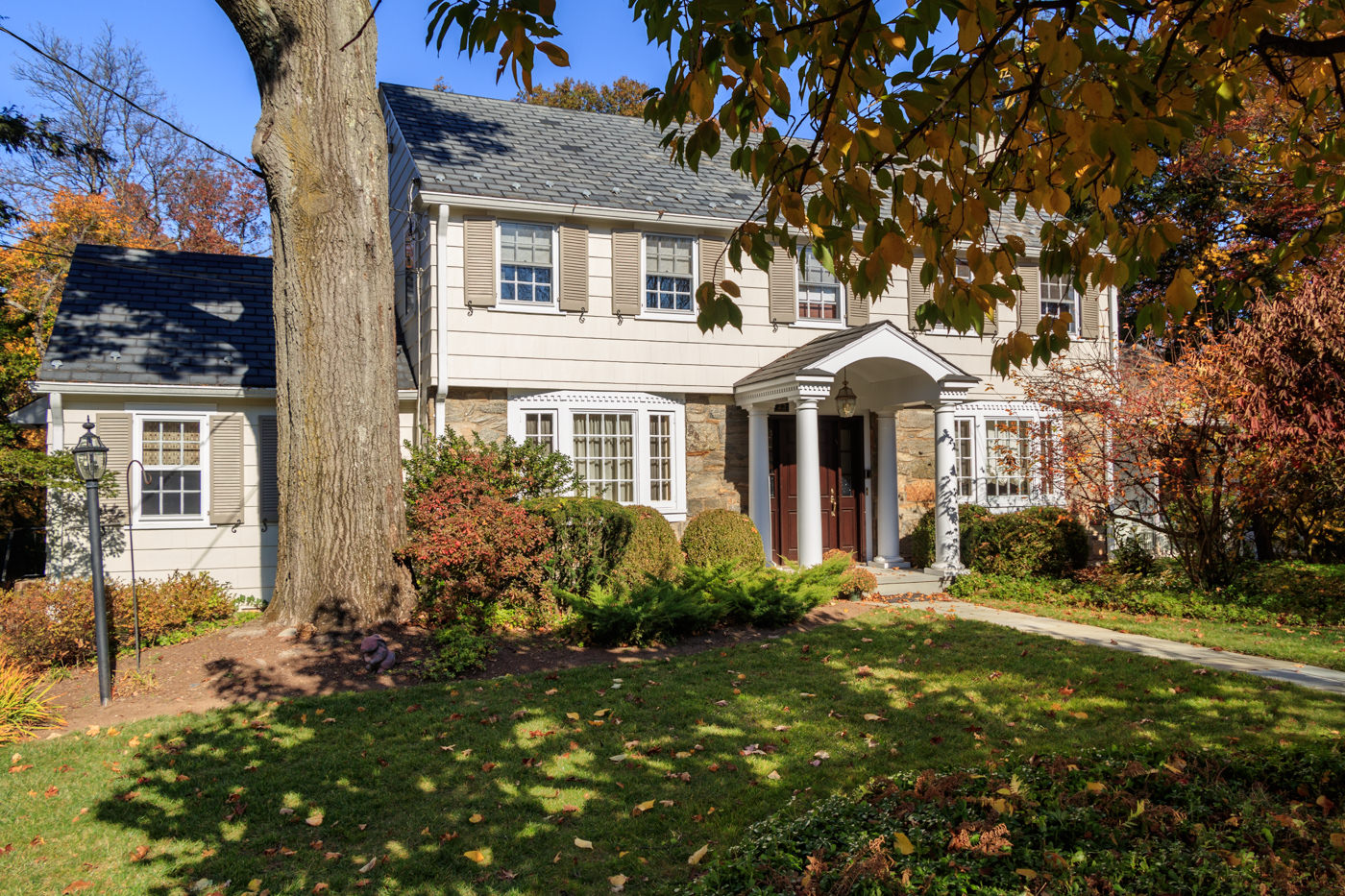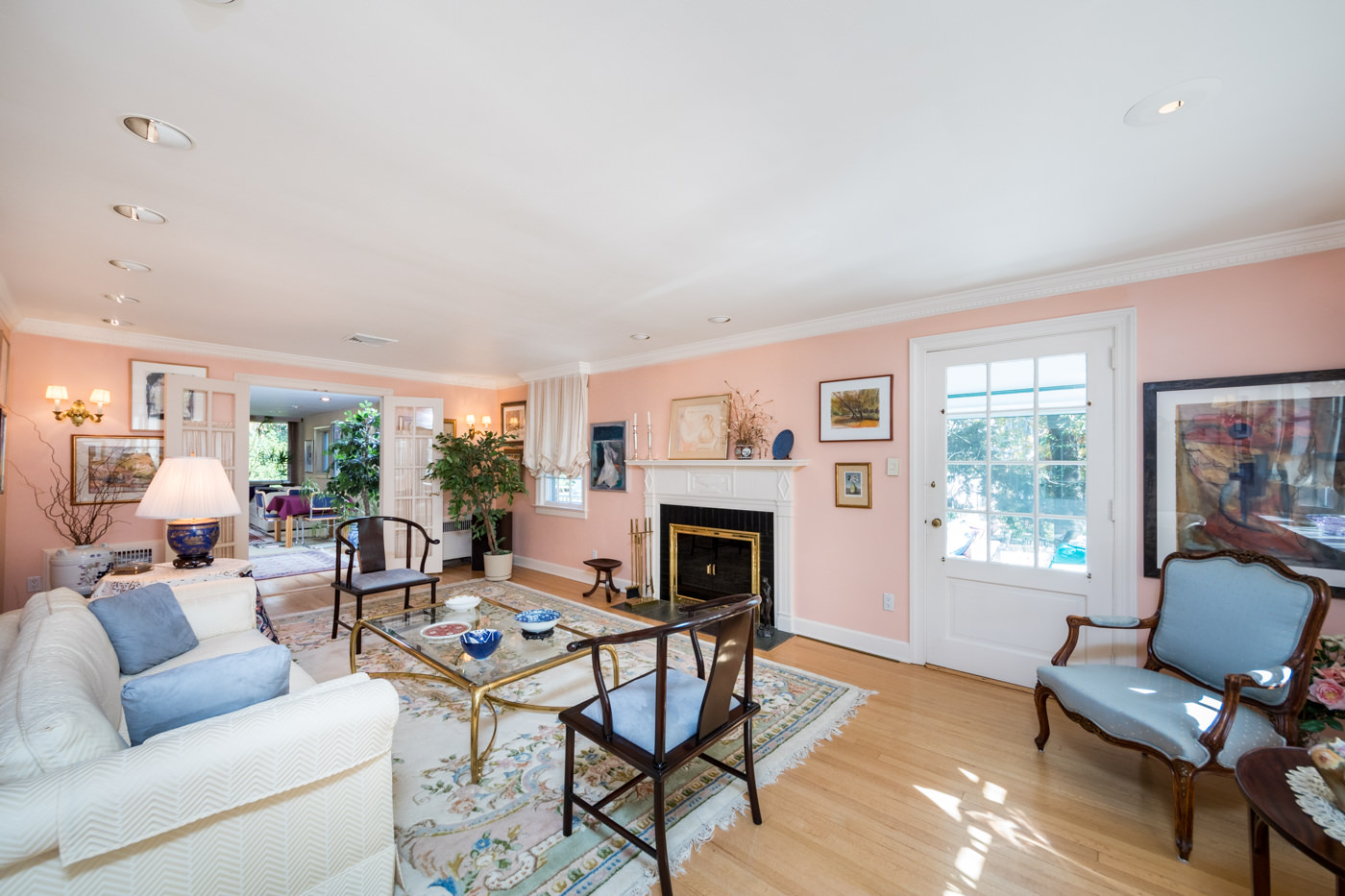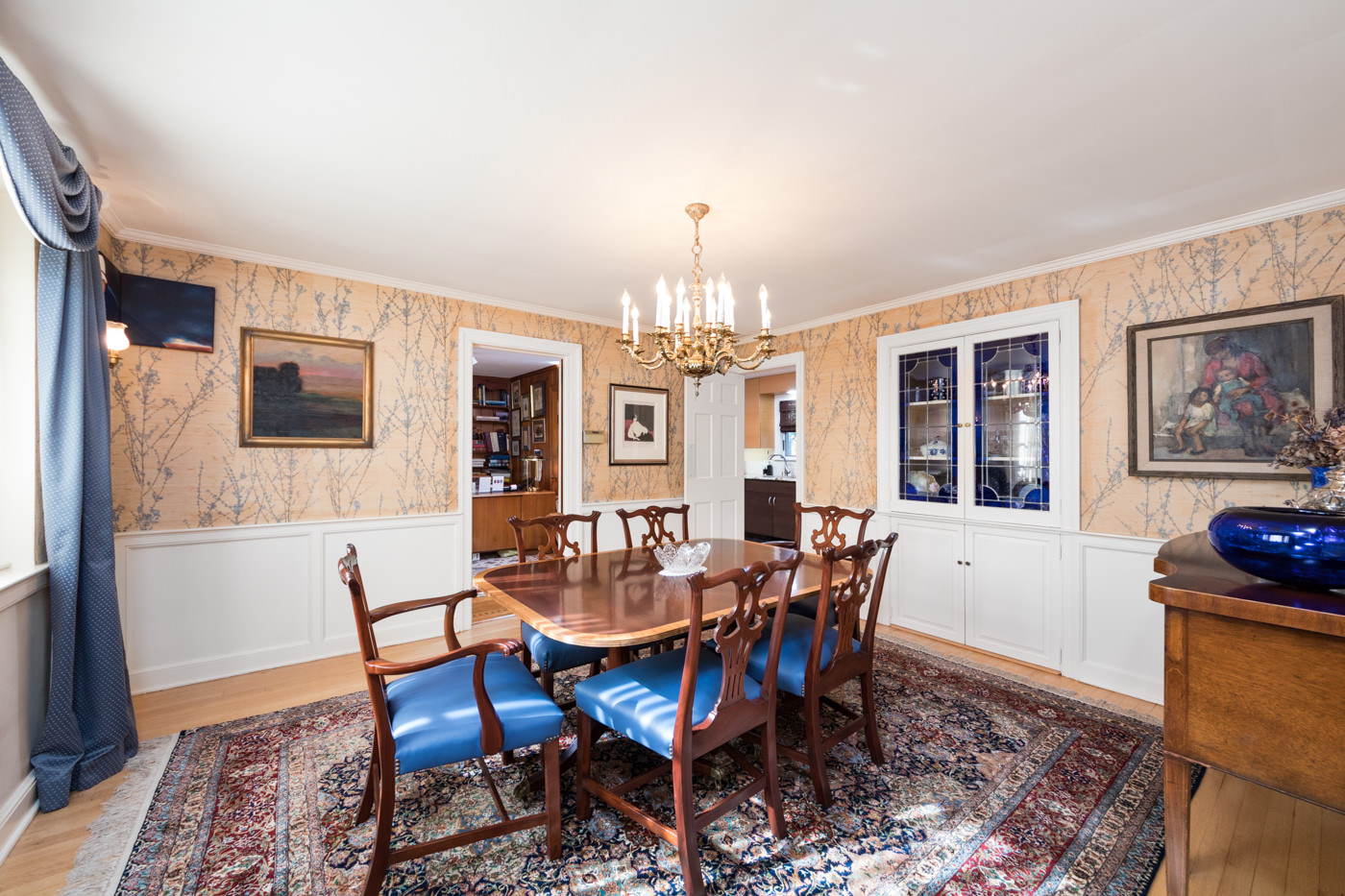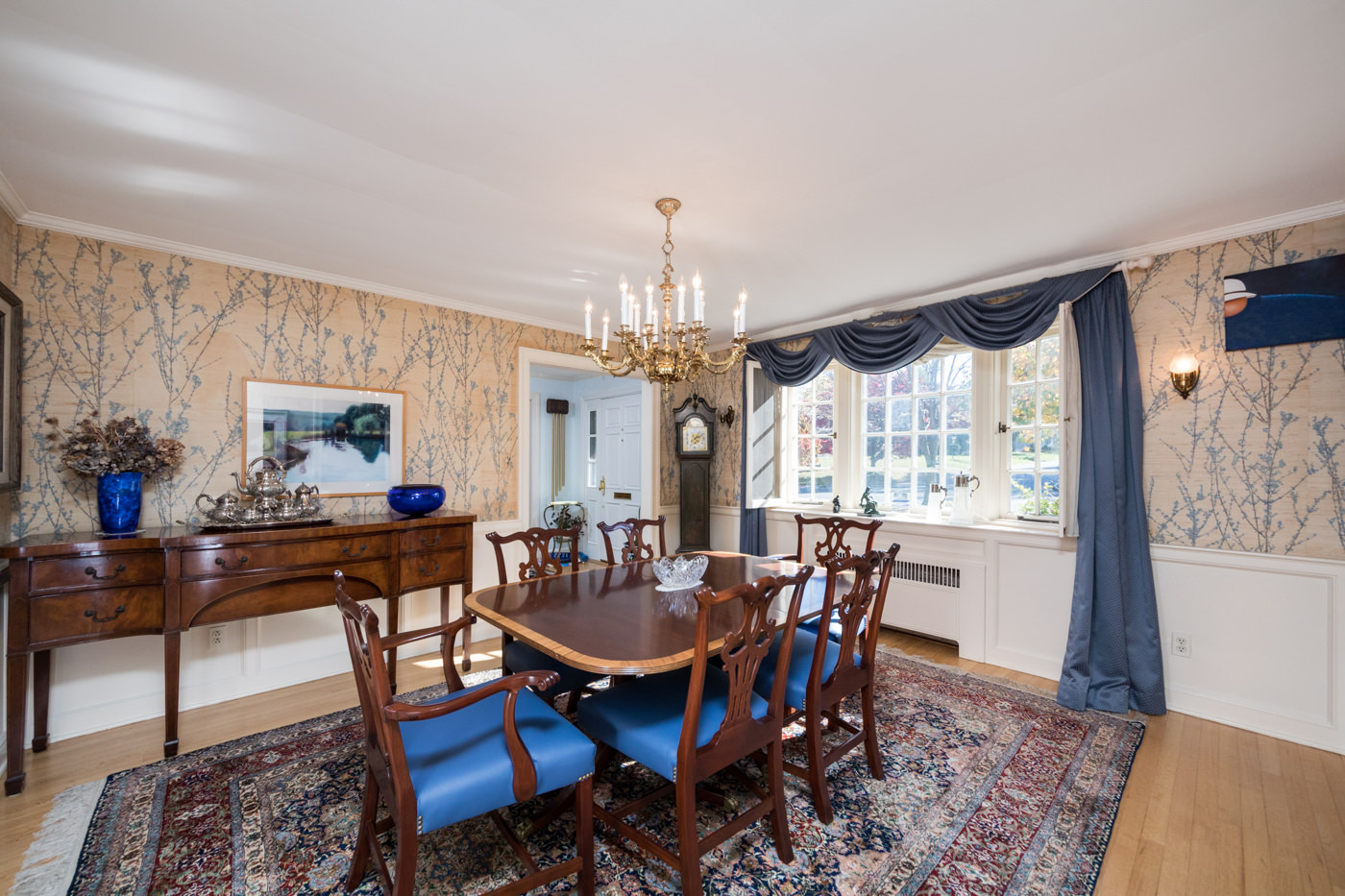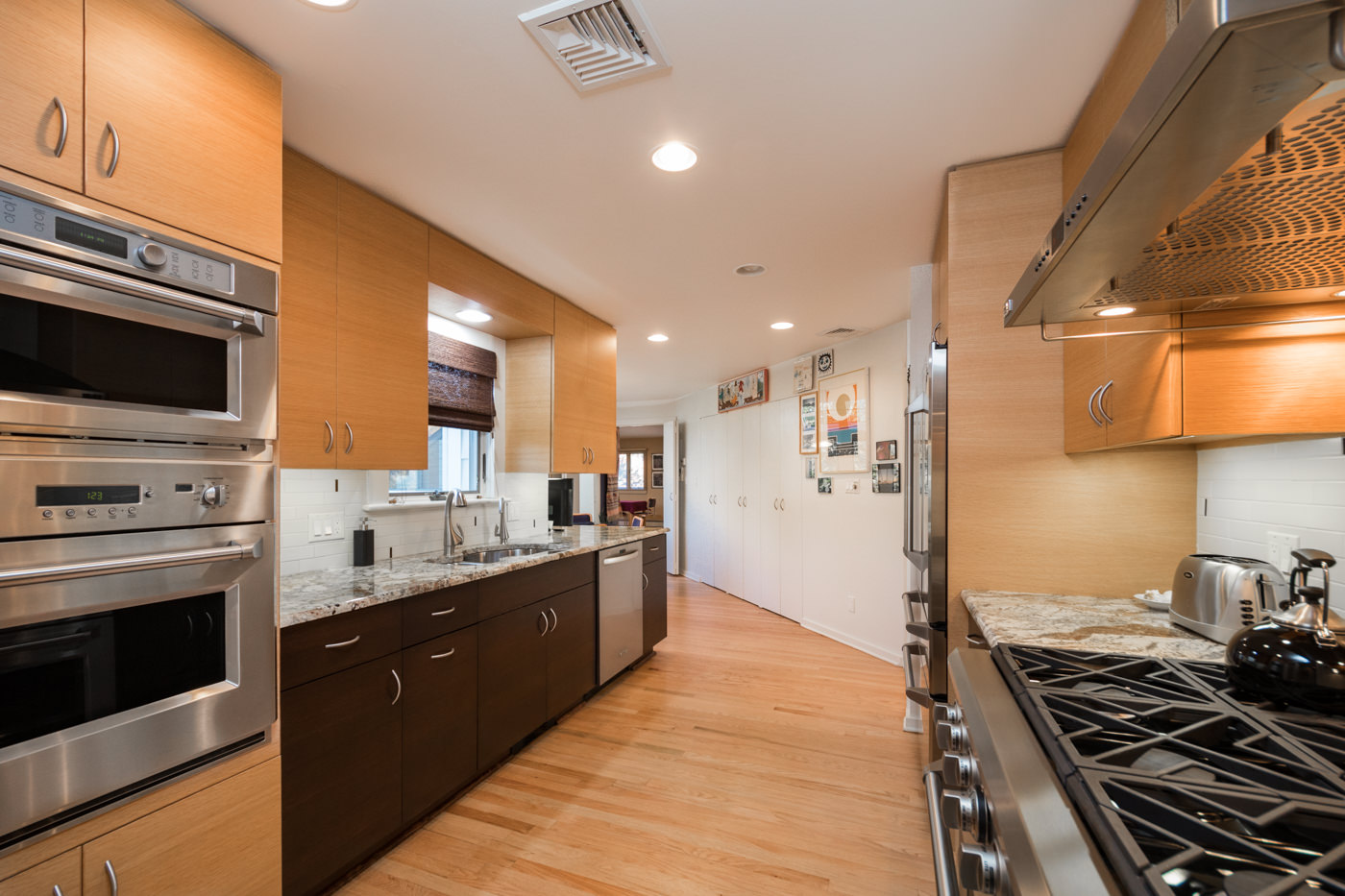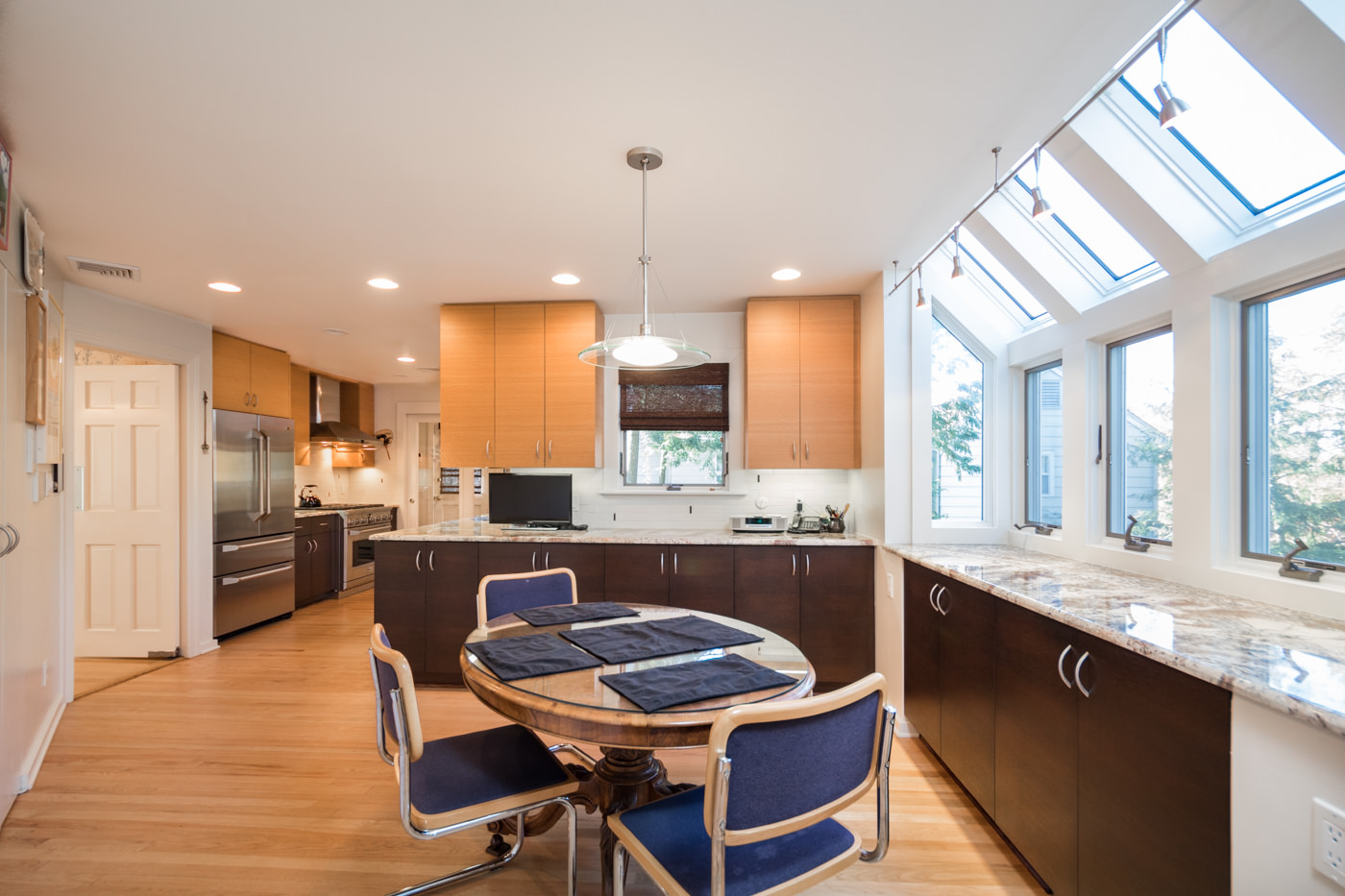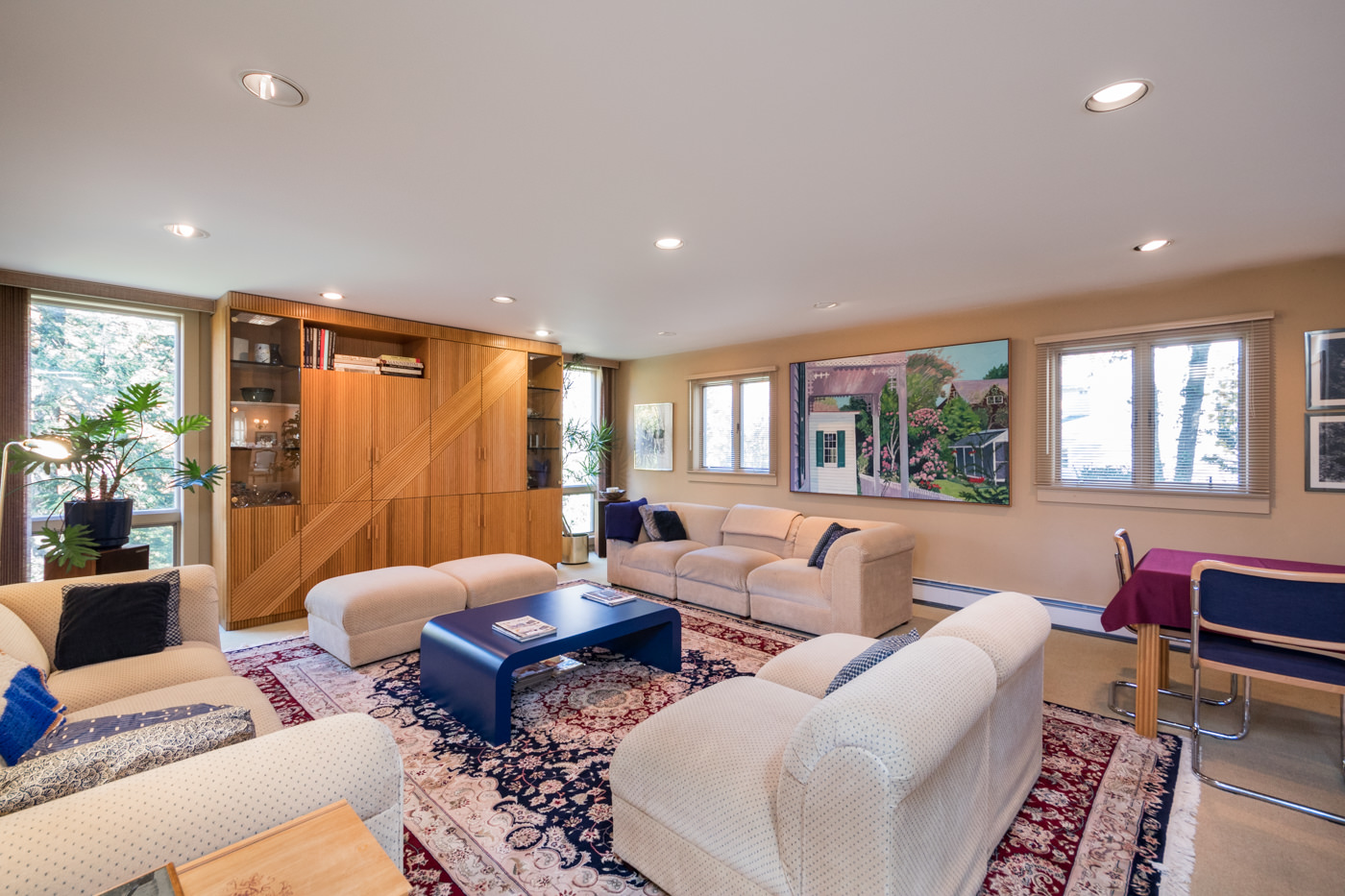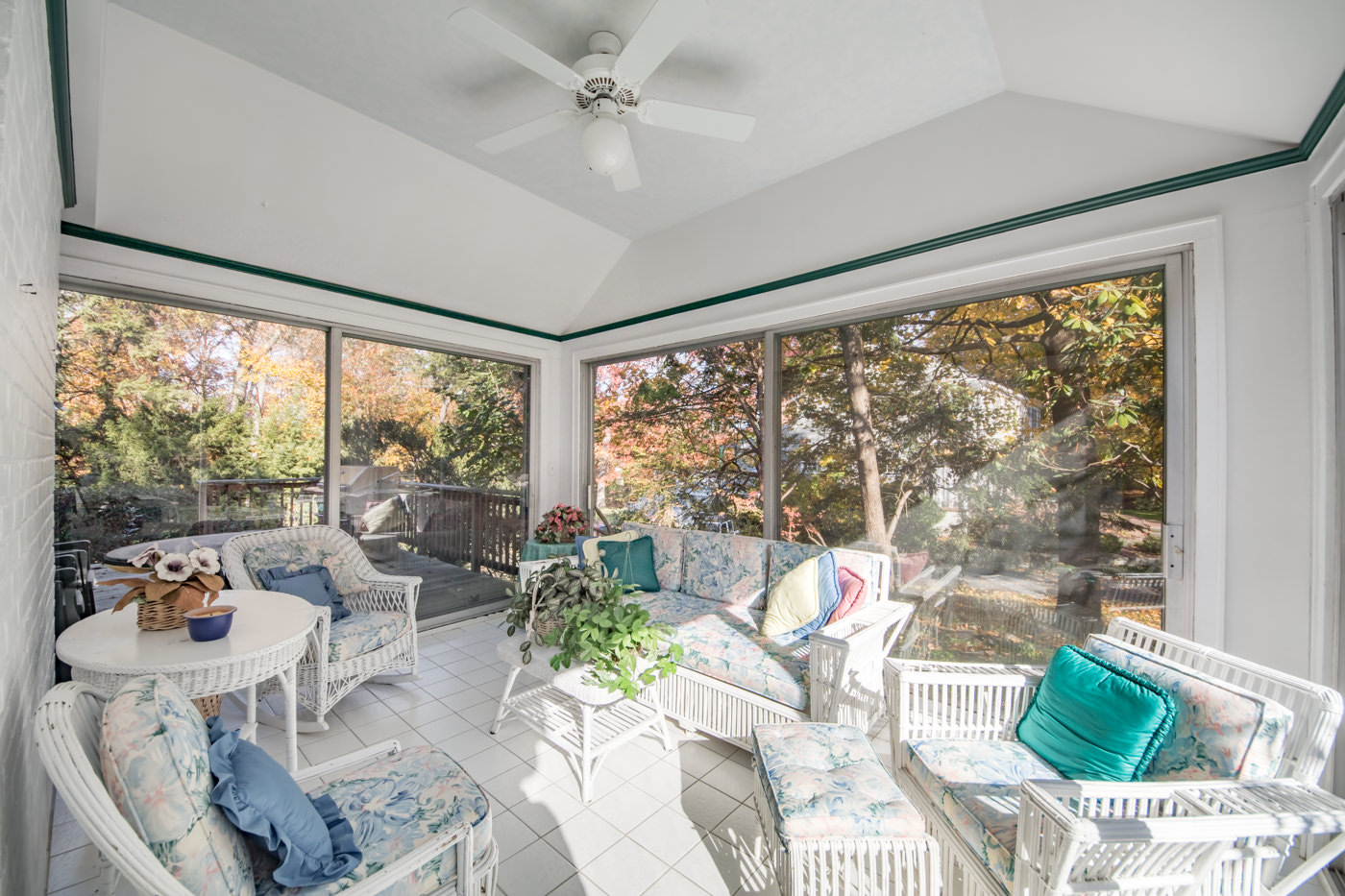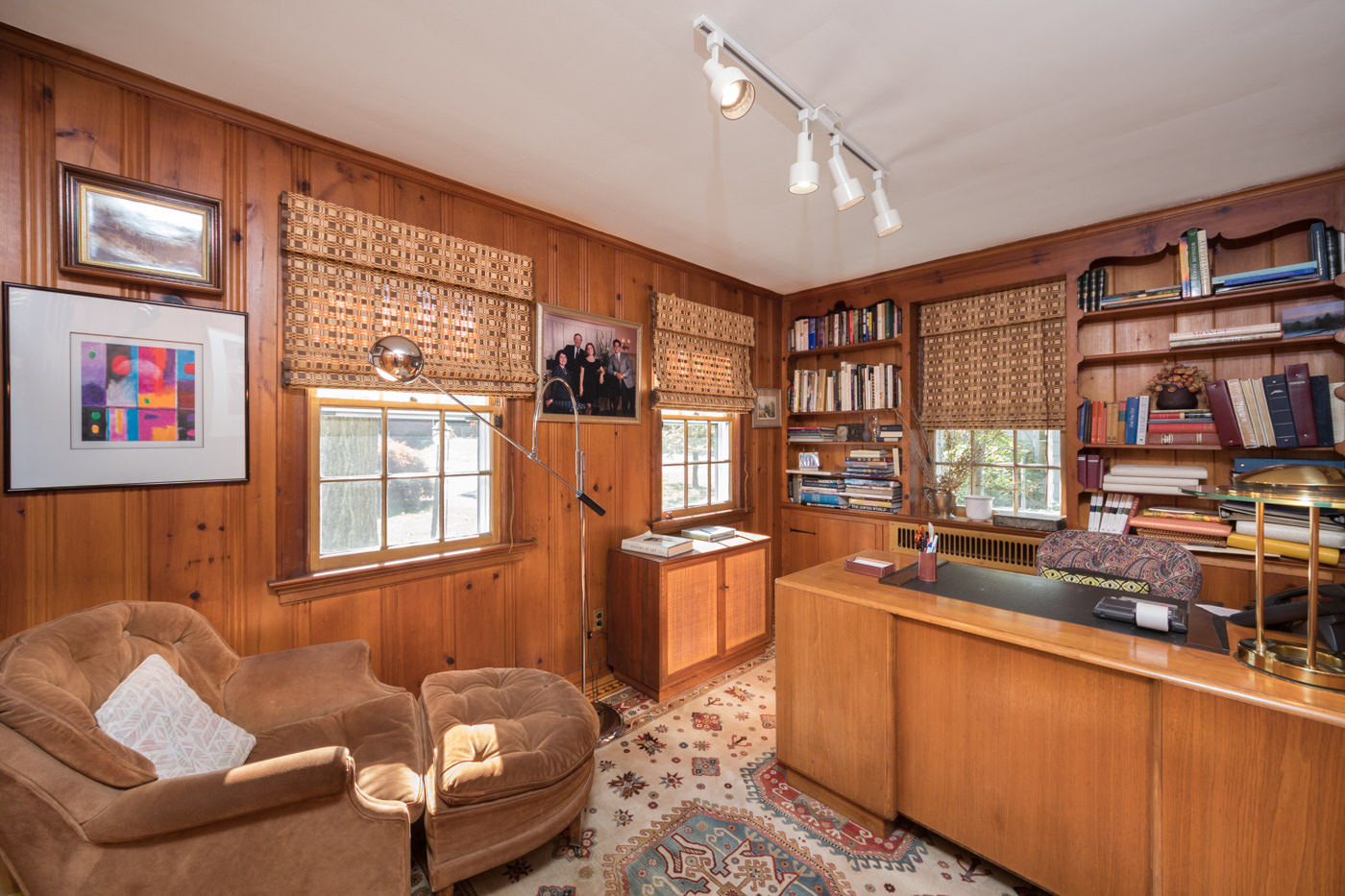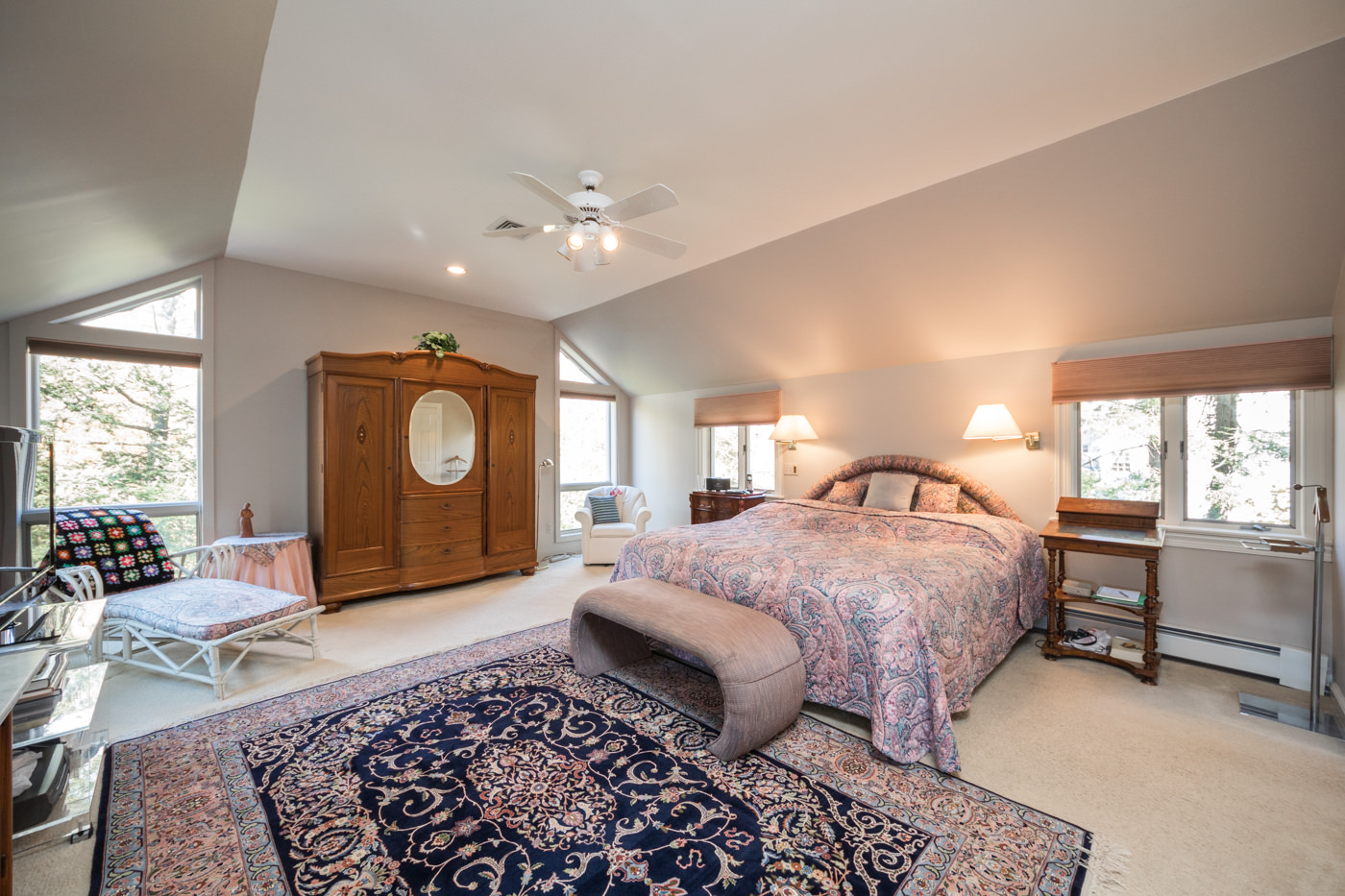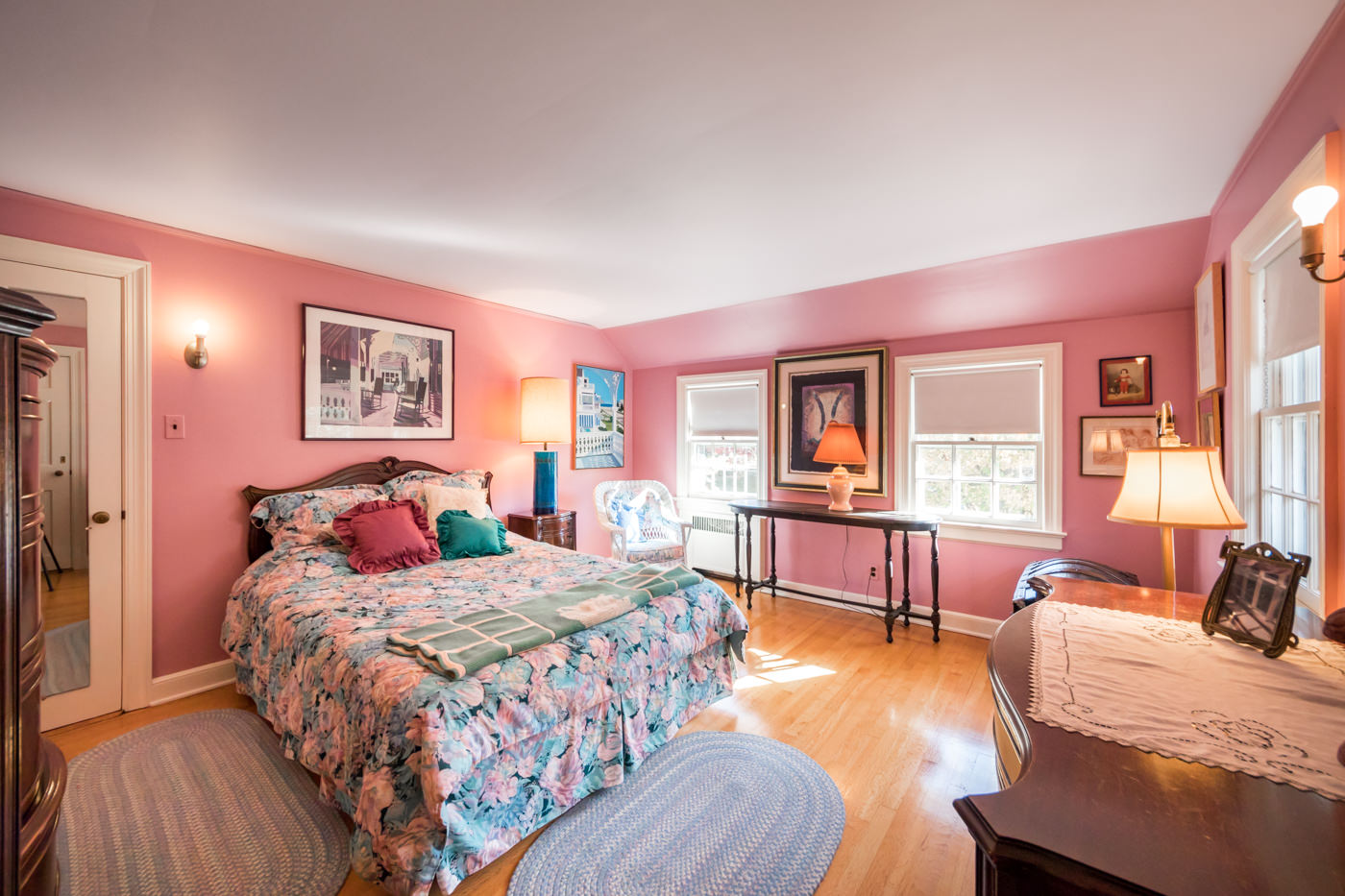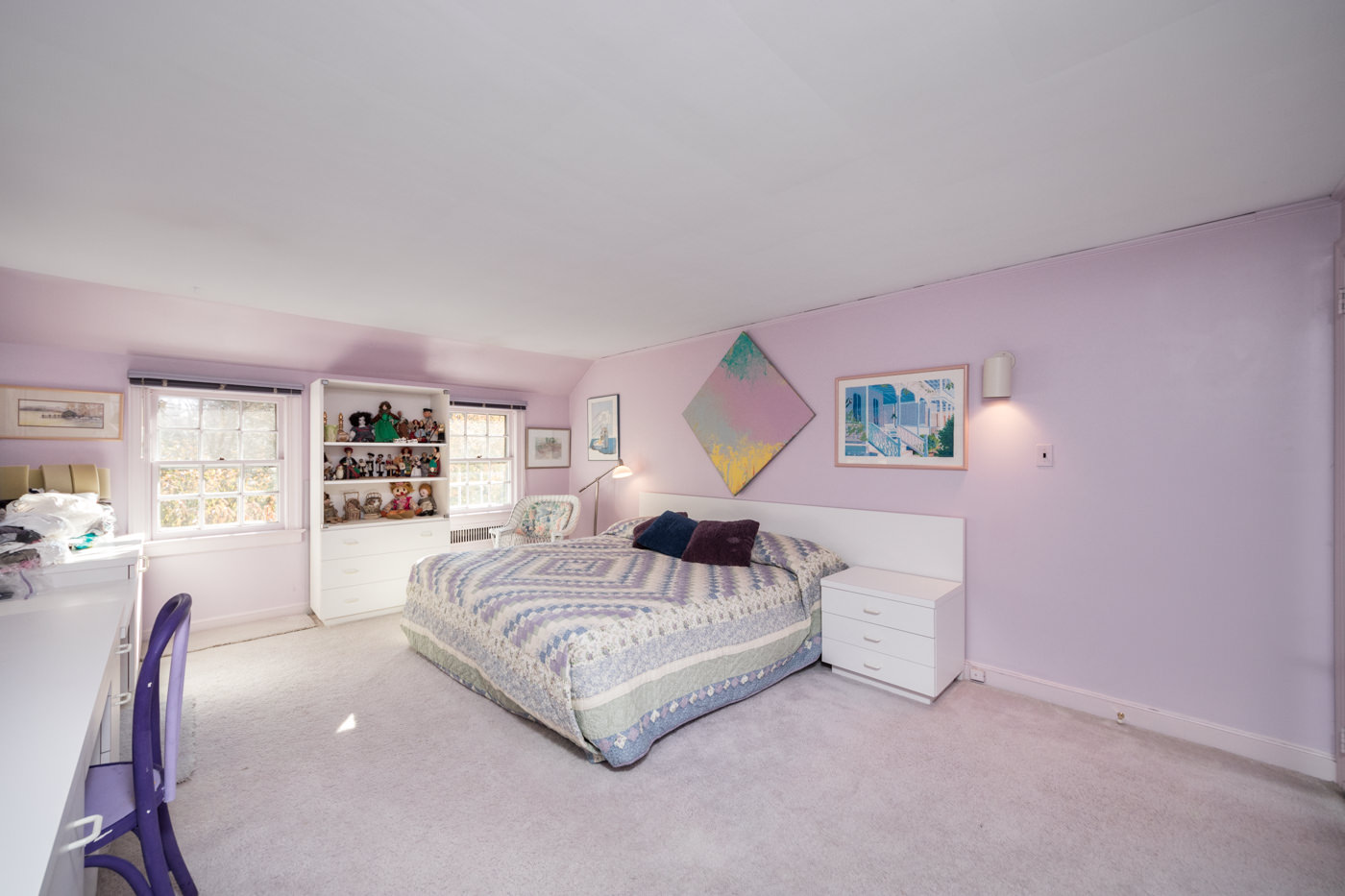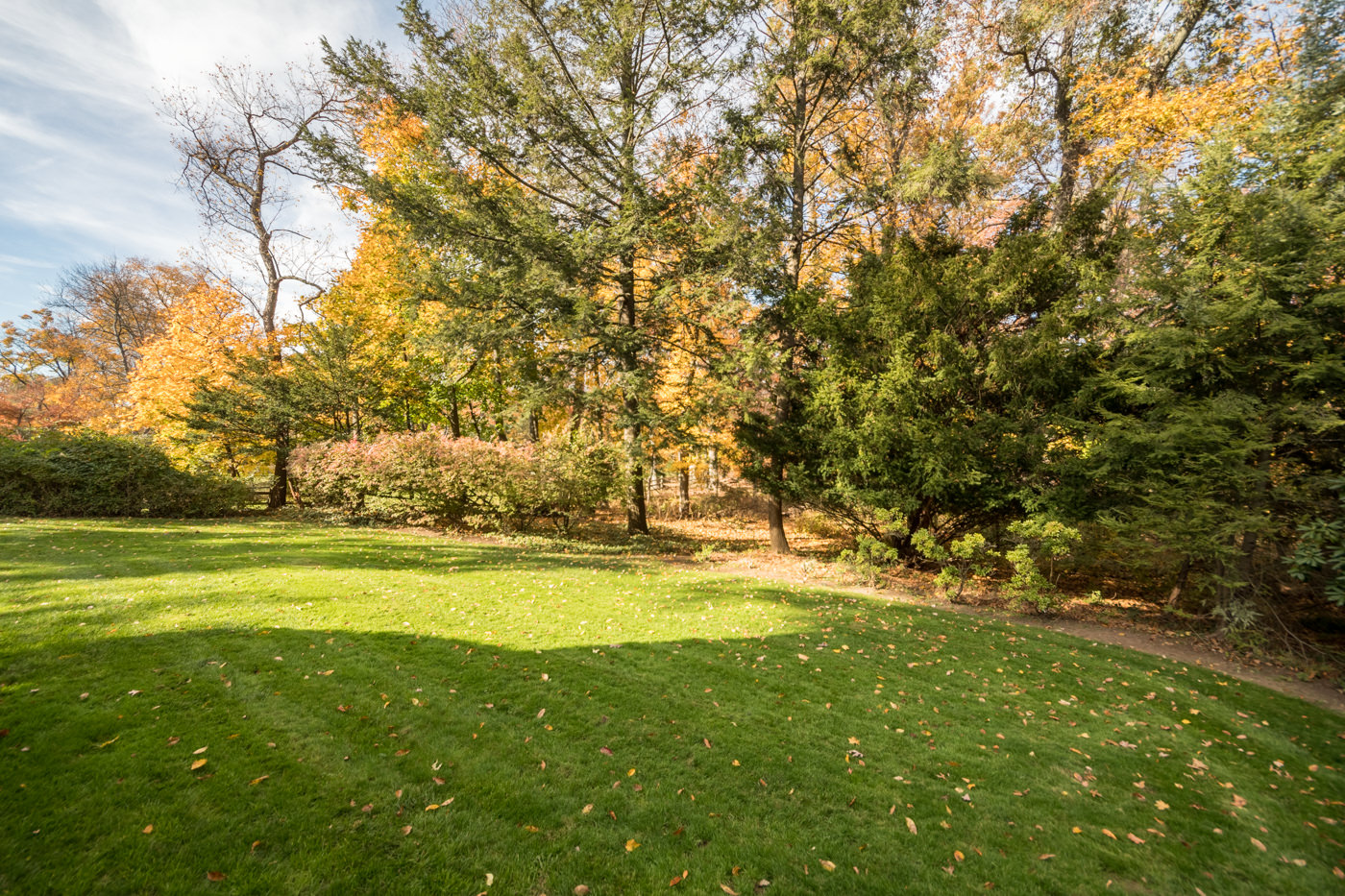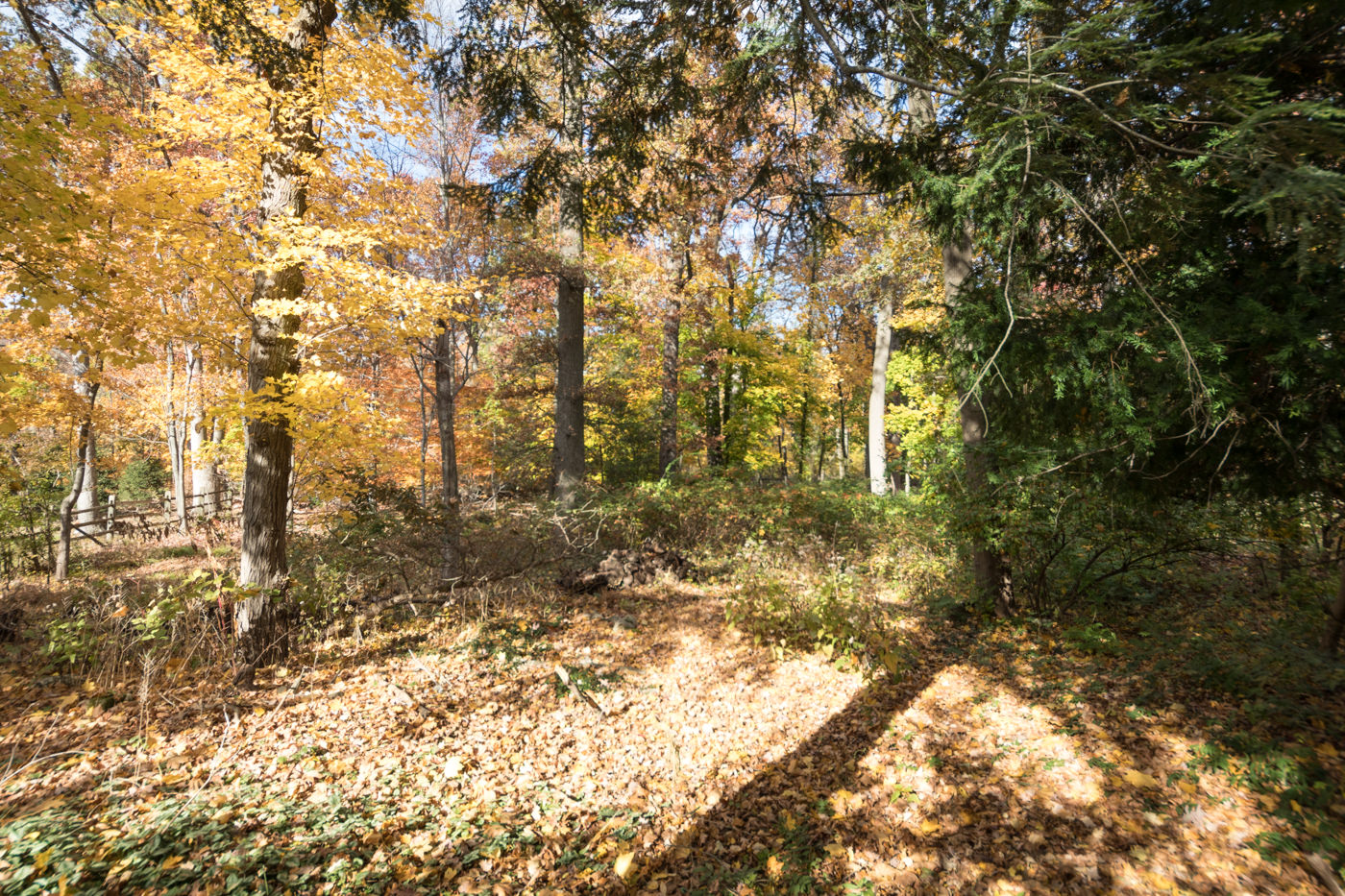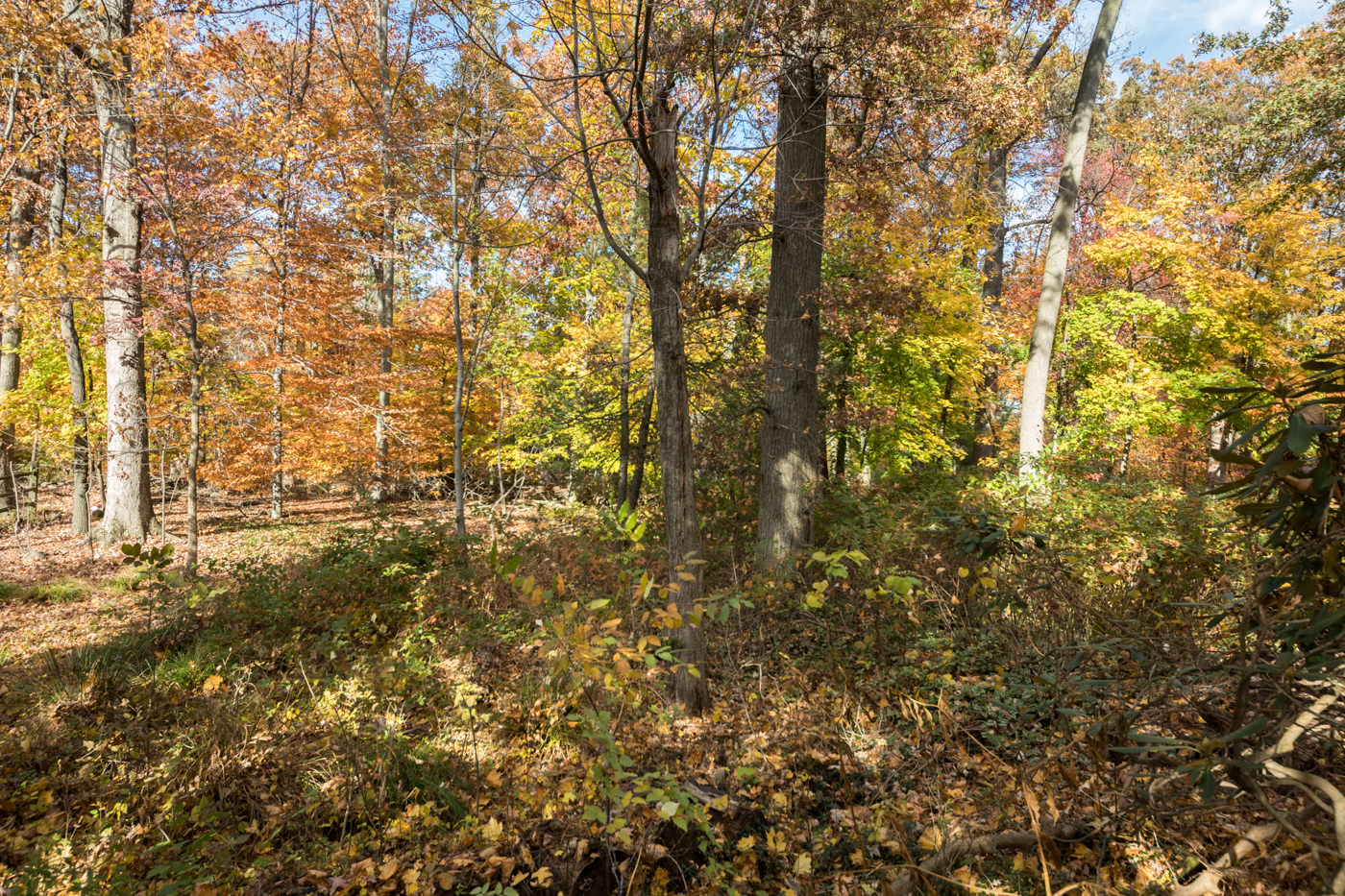 23 Beekman Rd, Summit, NJ 07901
$1,250,000

23 Beekman Rd

Summit

NJ

07901

0.889

4

2.5
Exclusive New Listing for Sale! 23 Beekman Rd, Summit, NJ 07901

For a Private Appointment, call Sue Adler at 973-936-9129!
Price: $1,250,000
Great layout, huge flat 0.889 acre property. Surrounded by multi-million dollar homes. Add your fresh paint, new bathrooms, and pull up the carpeting and you've got a great house at a great price! Not in MLS.
Visit The
Community
School Information

The Summit Public Schools consist of a number of remarkably distinguished institutions. The district offers top-notch early childhood education through Jefferson and WIlson Primary Centers, which offer both Pre-K and Kindergarten, and the five elementary schools within the district (Brayton, Franklin, Jefferson, Lincoln Hubbard, and Washington) have a strong reputation for academic excellence. The LCJ Summit Middle School is well-known for its dedicated and award-winning staff as well as their multitude of enriching academic, musical, and athletic programs that help students expand their horizons. Summit High School takes an individualized, student-centered approach to educational achievement that focuses on future career goals and continuing education preparation. The entire public school district thrives on community engagement and familial involvement, and every member strives to ensure that students are prepared for responsible citizenship by providing an optimal level of support through their numerous services and programs.
The Summit area also offers a great selection of local summer camps including the Kent Place School summer camp, the creative camps at the Visual Arts Center of New Jersey, sporting activities sponsored by The Summit Department of Community Programs , and the Summit YMCA's camp program.
Commuting Information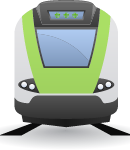 New Jersey Transit provides convenient commuting options to New York from Summit, NJ.
The Summit Train Station allows commuters to travel directly to Penn Station and Hoboken, and the PATH, The NY Waterway and the Metropolitan Transportation Authority provide complementary routes into and throughout NYC. Living in Summit also makes it easy to hop on The Garden State Parkway, New Jersey Turnpike, and Route I-78. The Newark Liberty Airport, offering domestic and international flights, is within a 20 minute drive of Summit, NJ, making the location ideal for business travelers.