Absolutely the perfect move-in condition home!
Chatham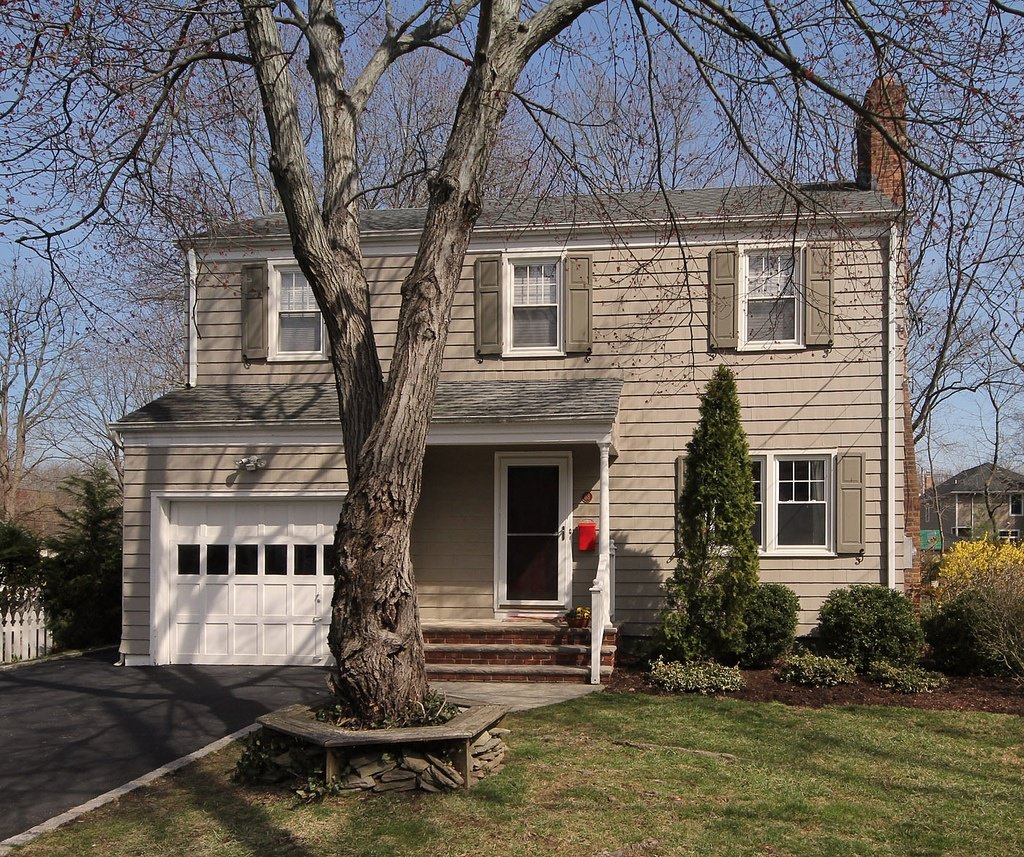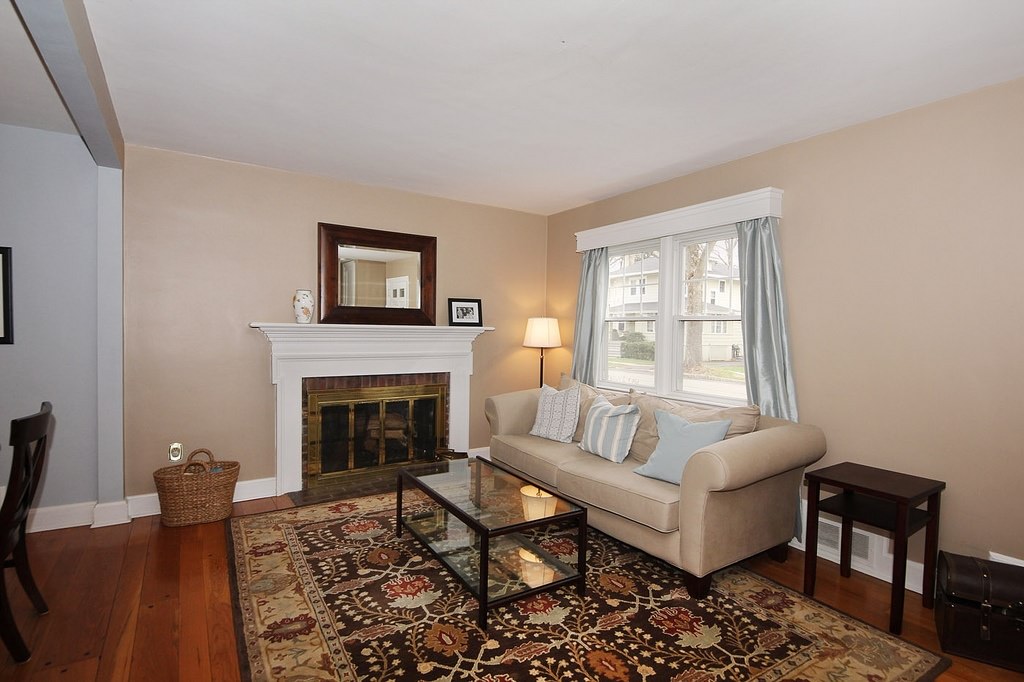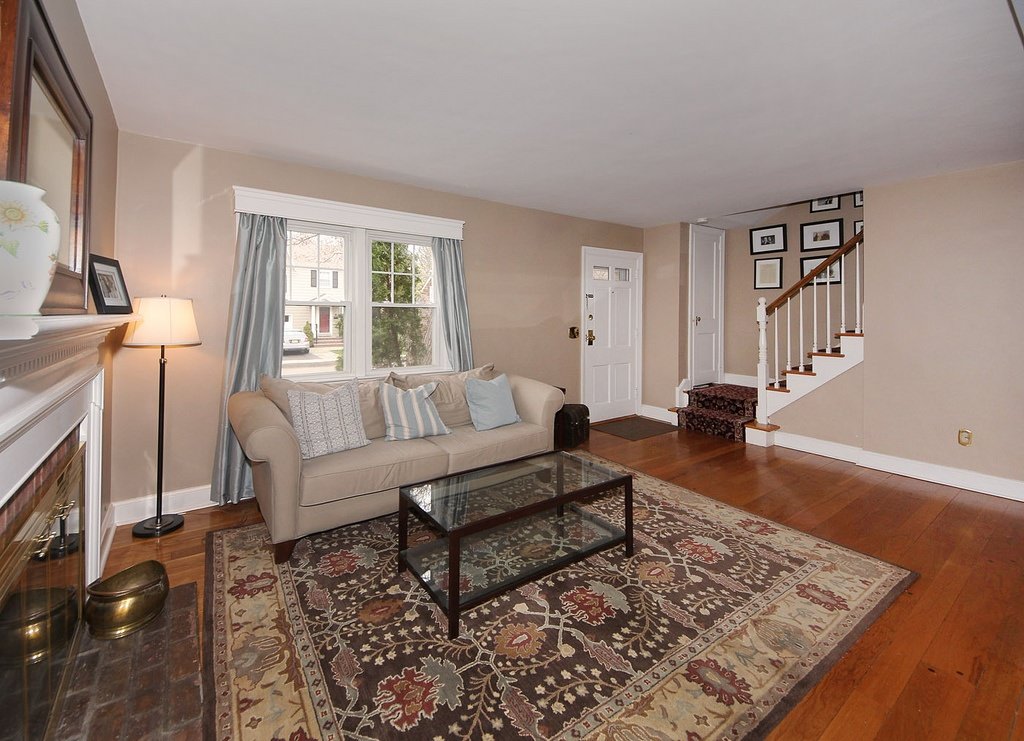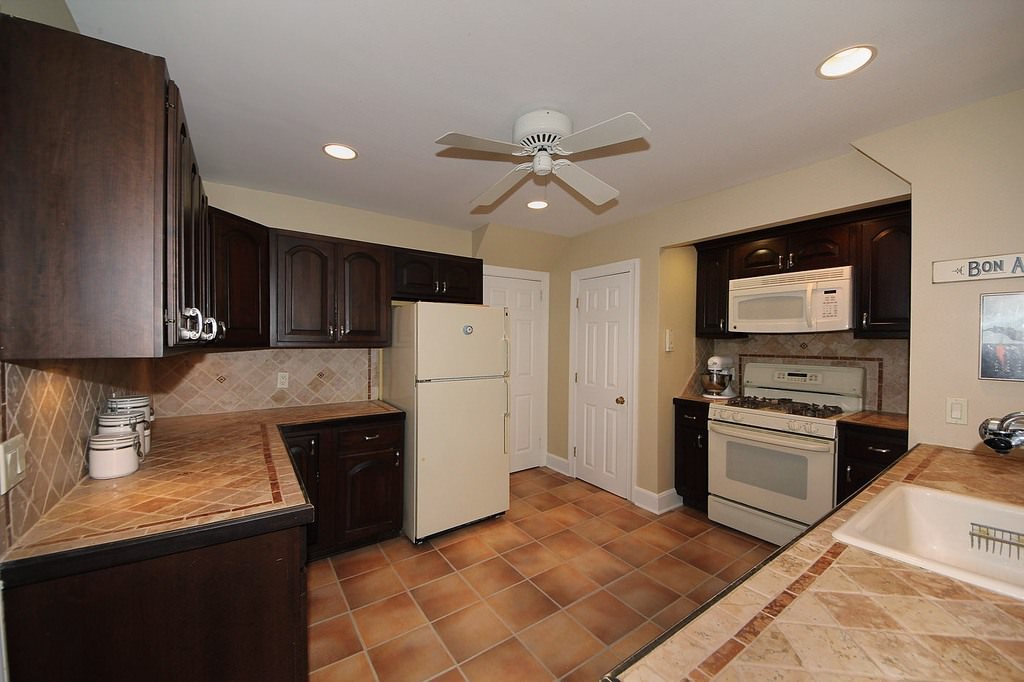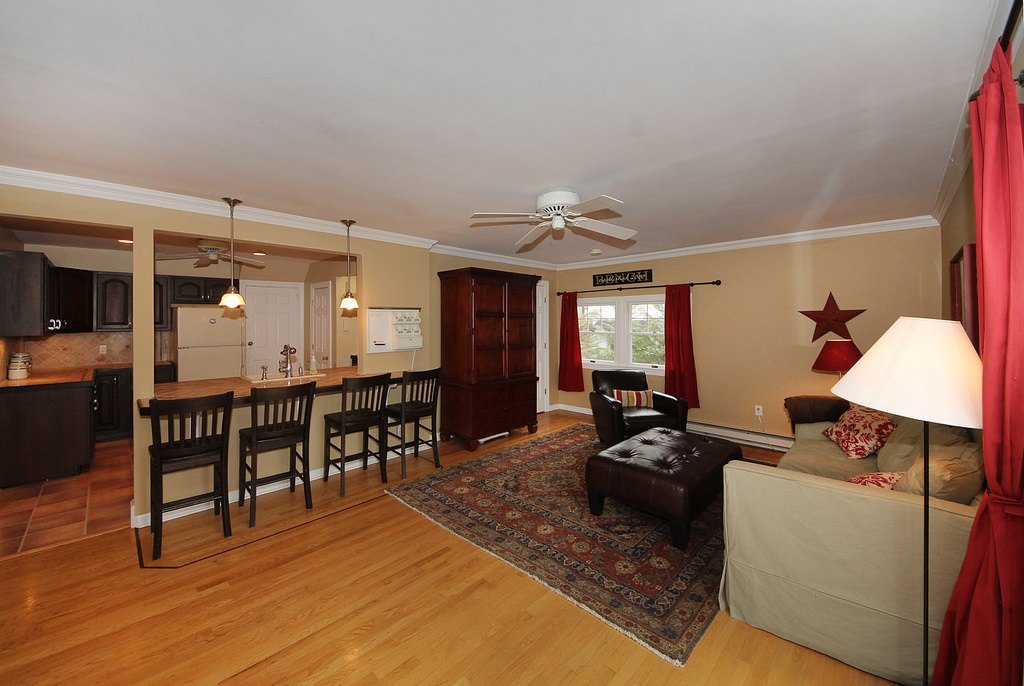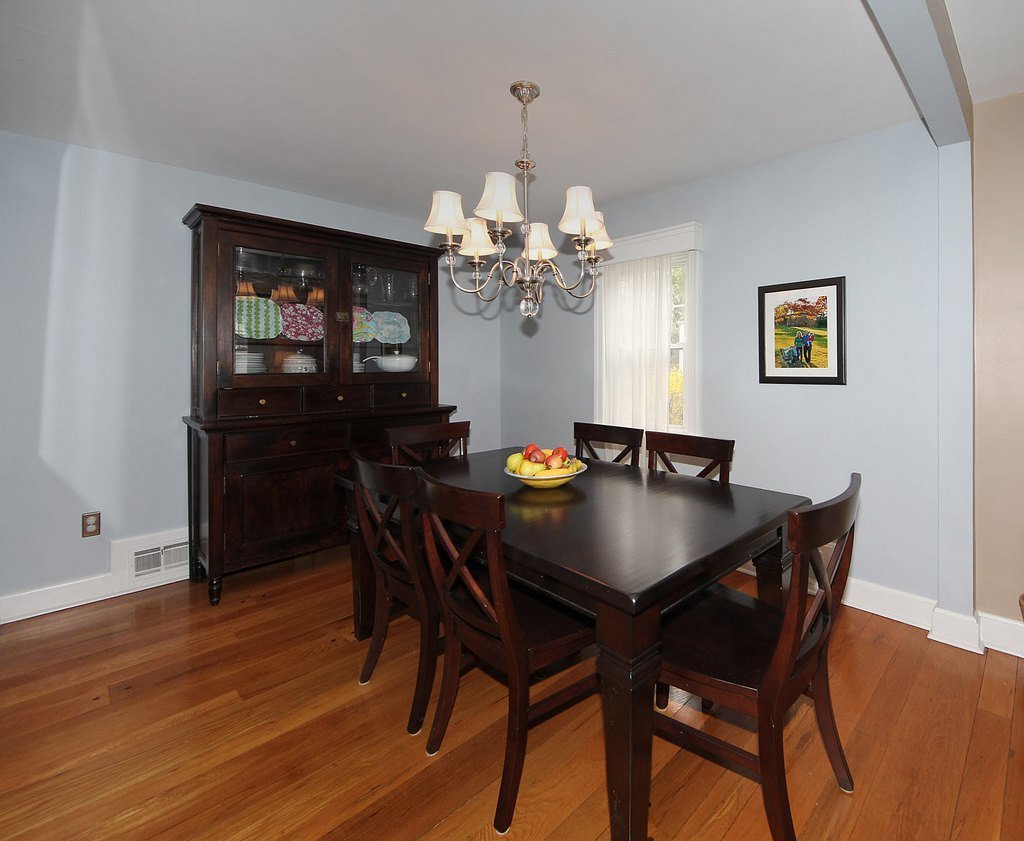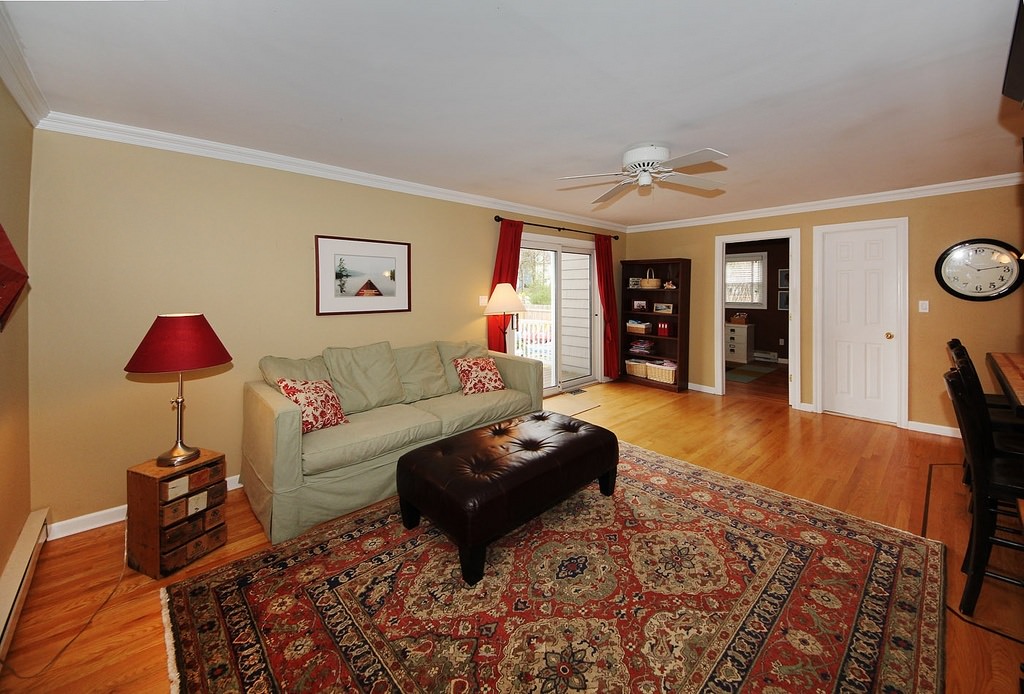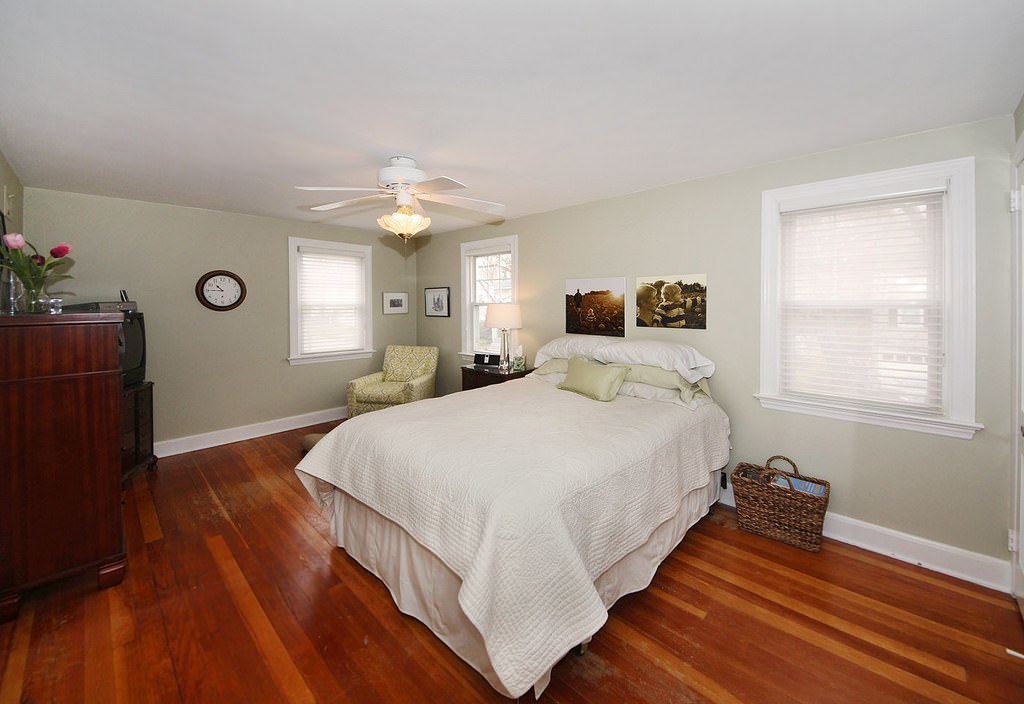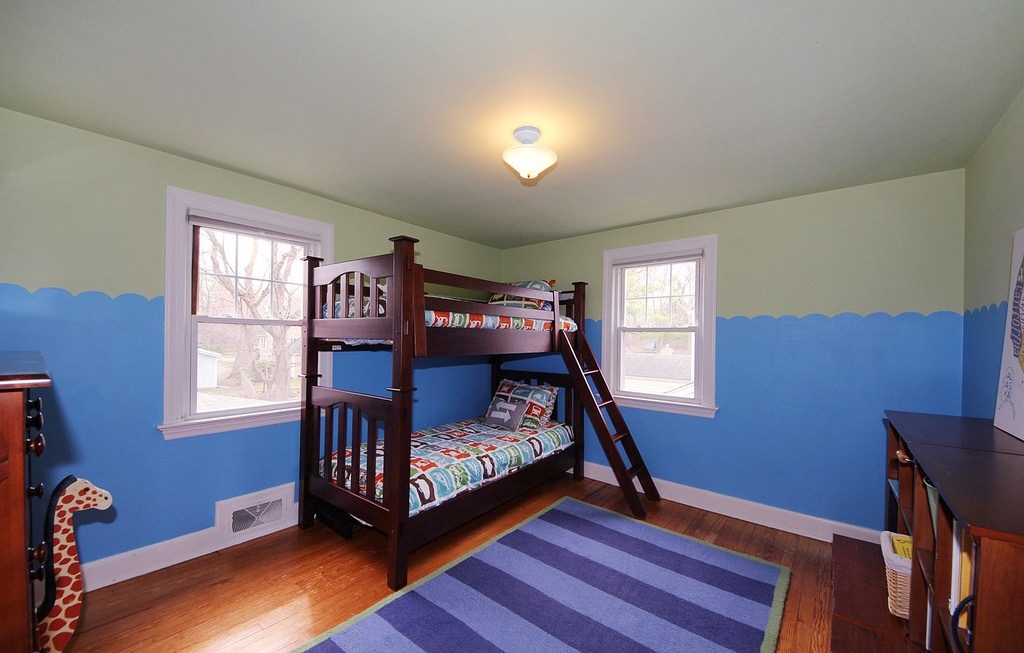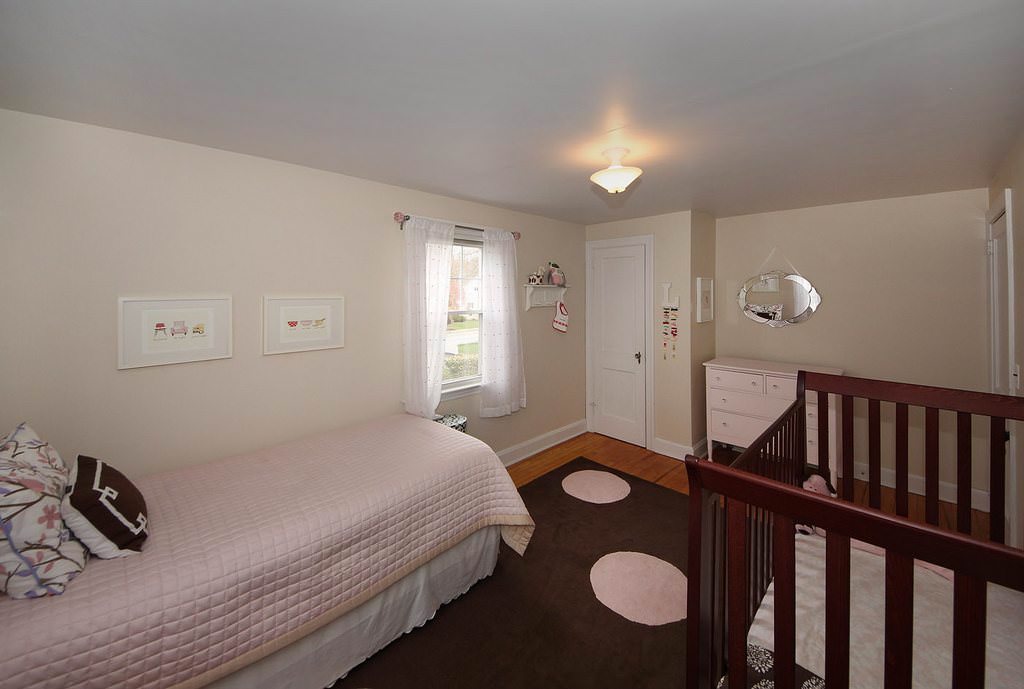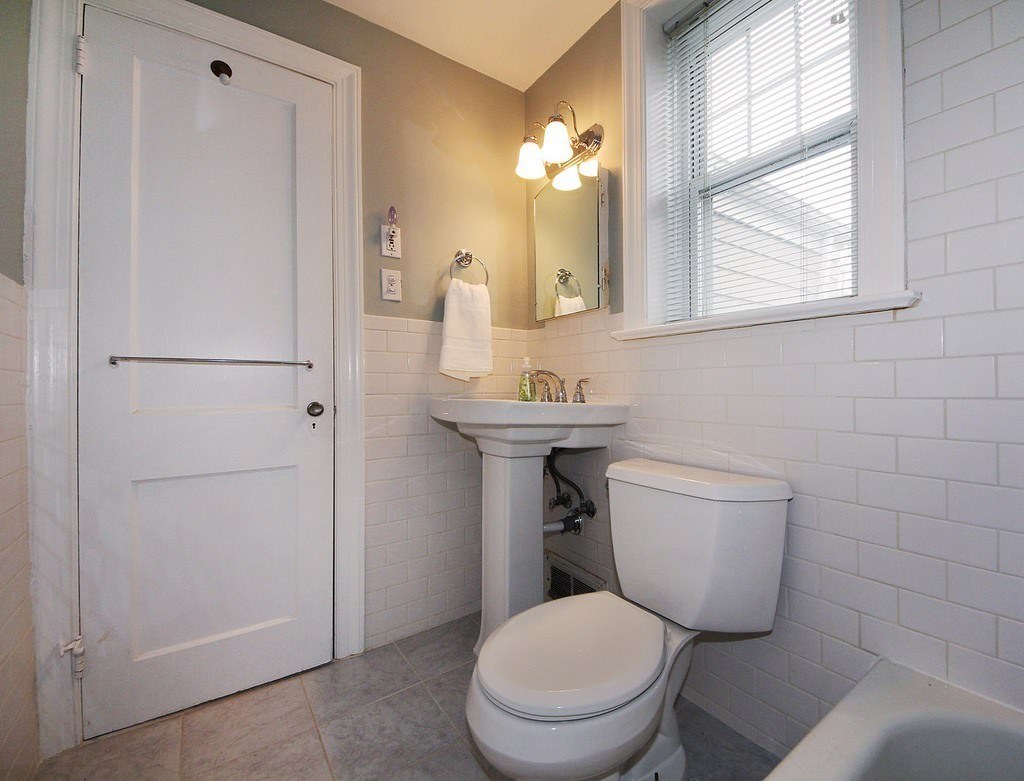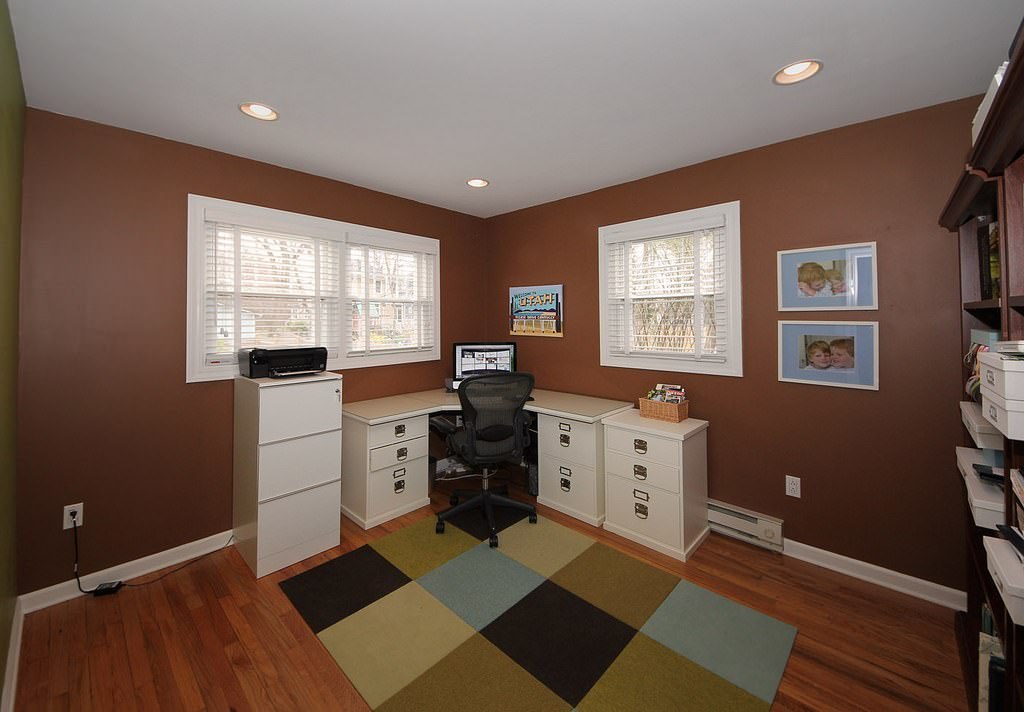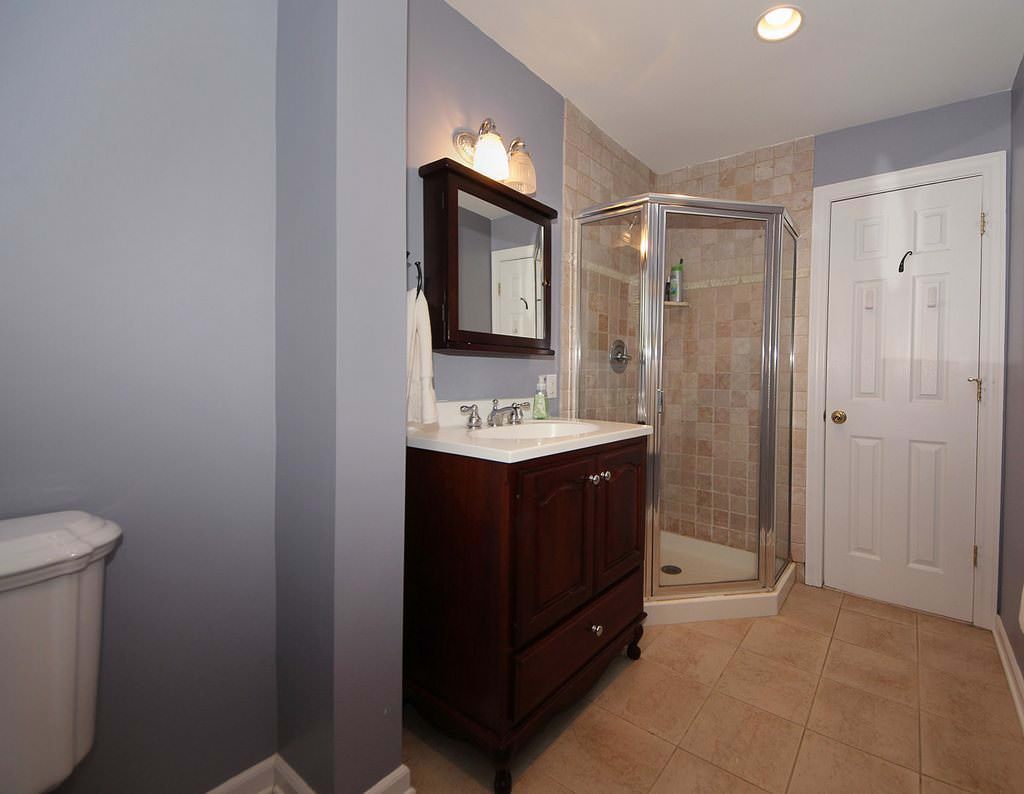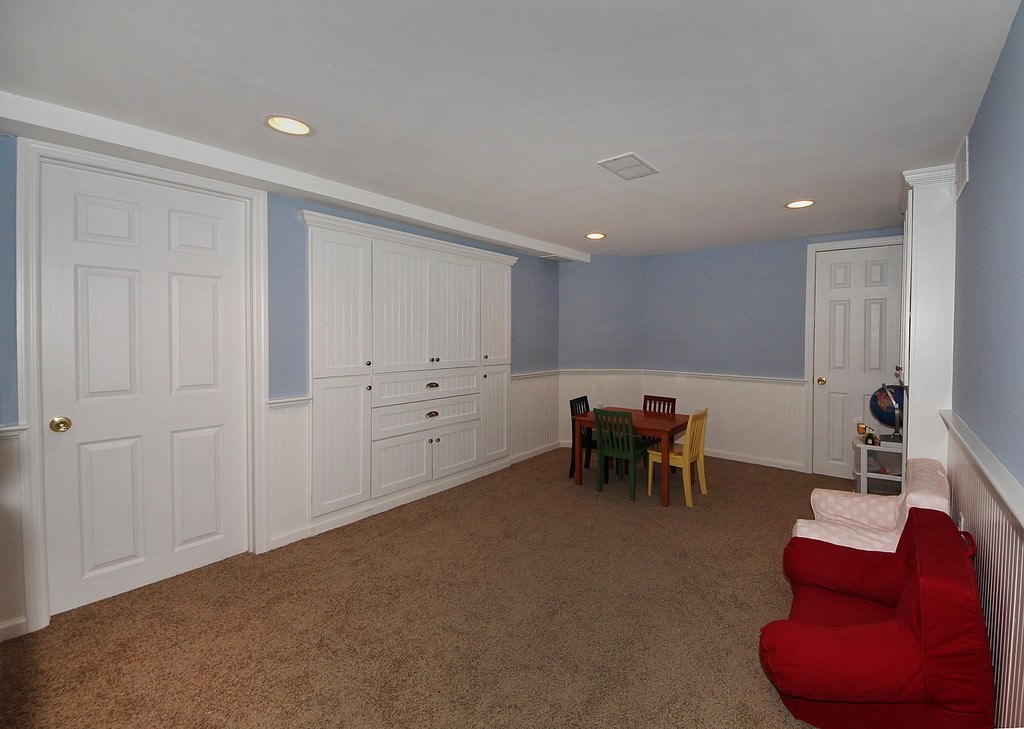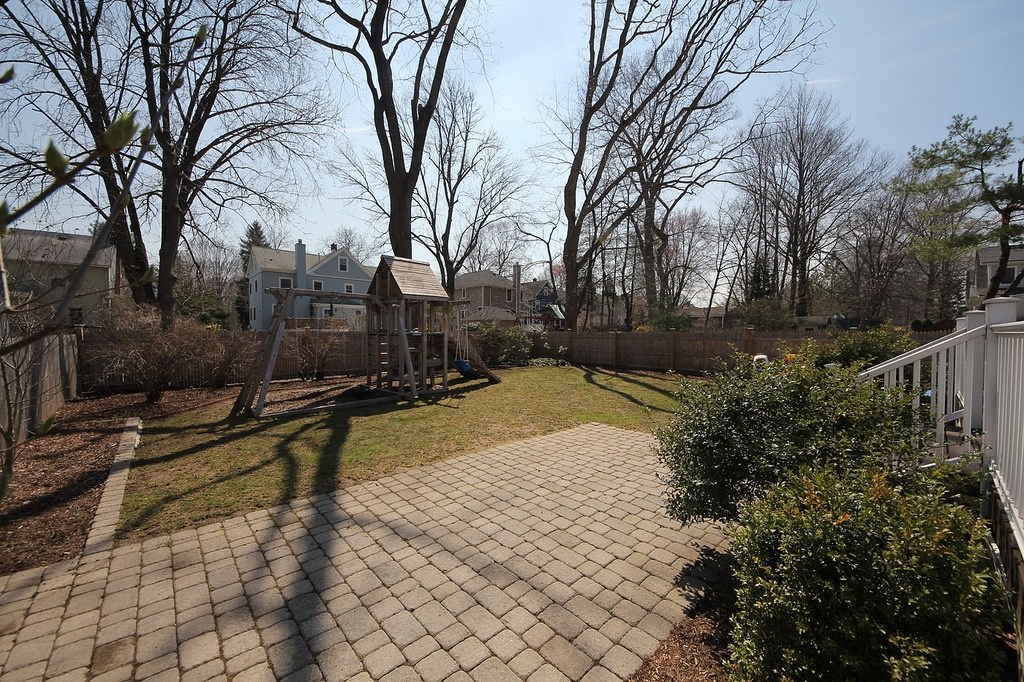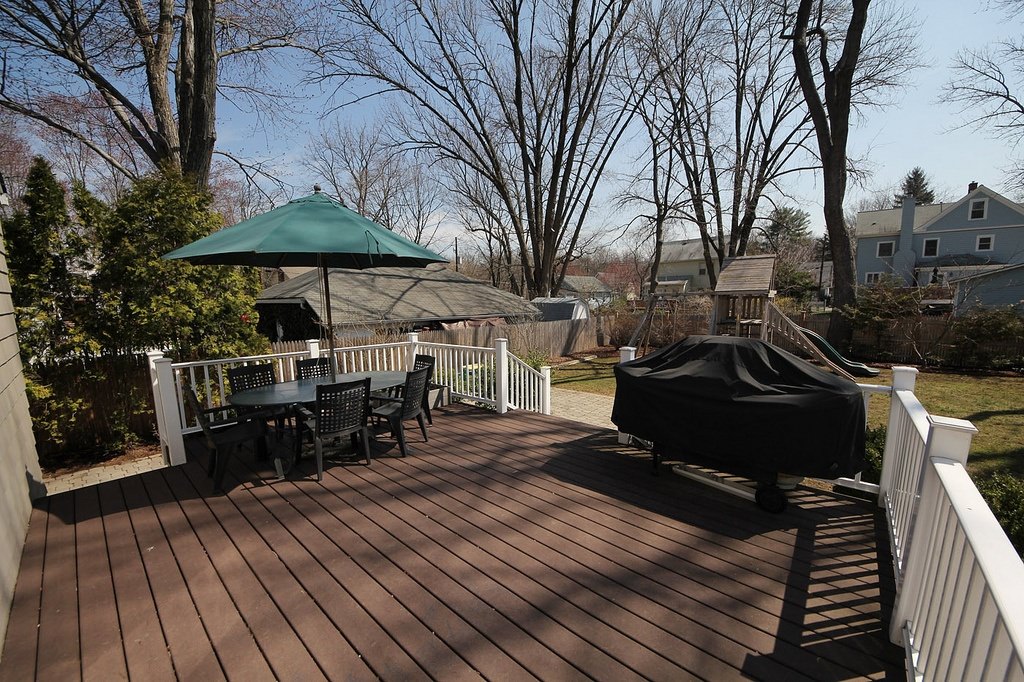 68 N. Summit Ave. Chatham, NJ 07928-Sold!
$639,000

68 North Summit Ave

Chatham

NJ

07928

2849005

3

2
Absolutely the perfect move-in condition home, only 1 block from town. Completely remodeled kitchen overlooking family room  to new deck and large yard remodeled baths, newly finished basement with buillt-in cabinetry, new paver patio. All of this and located in one of Chatham Borough's most charming neighborhoods. Along a quiet, tree-lined street. Within blocks the MidTown Direct train into NYC. Top-rated schools and recreation are nearby, and there is easy access to major highways and business centers.
Visit The
Community
School Information

The School District of the Chathams is one of the best aspects of the Chatham area, known for its high standards, family involvement, and community engagement.  Educational excellence is highly valued in the Chatham community, and the district receives support from The Chatham Education Foundation of New Jersey, a very active group of parents and community members who work to provide their school system with additional resources and programs. The School District of The Chathams is served by four elementary schools (Milton Avenue, Southern Boulevard,Washington Avenue, and Lafayette School), Chatham Middle School and Chatham High School. Every one of these institutions boast a reputation for striving to meet the needs of every child through carefully tailored curriculums and an individualized approach that is tailored to meet the needs of each student. This degree of excellence has not gone unnoticed – Chatham High School was recently awarded with a Blue Ribbon Award of Excellence, the highest award conferred on schools by the US Department of Education. The district also offers athletic, musical, and theatre programs that help students to excel outside of the classroom and expand their fields of interest. Without a doubt, education is a top priority in The Chatham area.
Commuting Information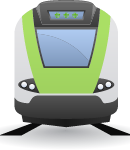 With beautiful homes, gorgeous scenery, and fabulous amenities within 25 miles of New York, it is no surprise that Chatham is an extremely popular area for commuters. Chatham Station is on New Jersey Transit's Morristown Line with a Midtown direct commuter service reaching New York Penn Station in as little as 45 minutes, as well as a direct train line to Hoboken. Many homes in Chatham Borough are within walking or biking distance of the Chatham train station, making it easy for commuters to get to work without the harrowing experience of trying to grab a parking spot early in the morning.
Chatham's location provides easy access to routes I-78 and I-287, the New Jersey Turnpike, the Garden State Parkway, and Route 280. The Newark Liberty Airport, a major continental and international gateway, is just a 20 minute drive away, and New Jersey Transit's MCM-3 bus runs through Chatham between Livingston Mall, Short Hills Mall, Madison, Morristown, Morris Plains, and Greystone Park.