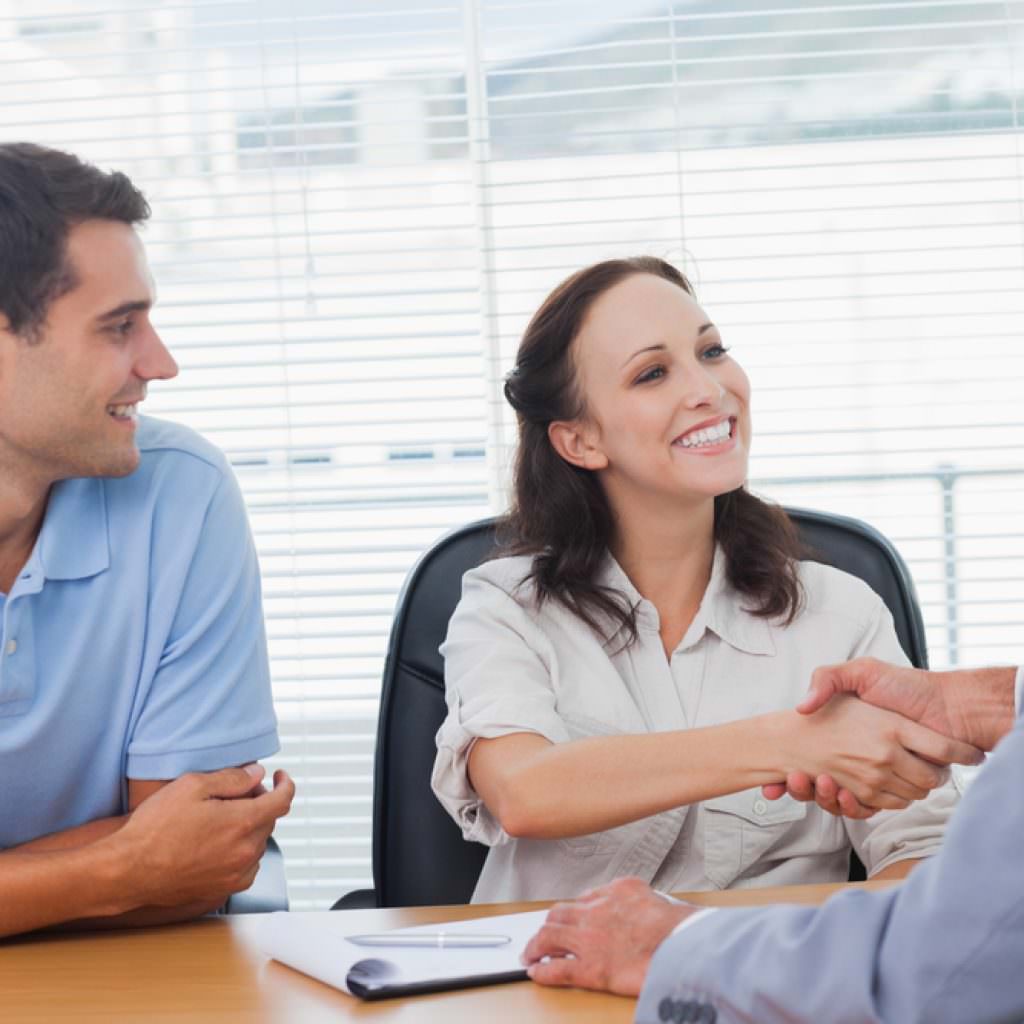 Buying or selling a home is one of the biggest milestones you'll reach in your lifetime, not to mention one of the largest financial transactions you'll ever make. It can be exciting and emotional, but also stressful and complex. One of the most important things you can do to make the process as smooth as possible is to enlist the help of a real estate professional. The question is – with so many real estate agents to choose from, how do you pick the one that's right for you?
Here's what we think are some of the most important characteristics you should look for when choosing an agent.
They should be licensed
Obtaining a real estate license requires passing both state and national exams. The State of New Jersey allows you to look up license records online for any agent you are vetting. You can also check the New Jersey Real Estate Commission website to see if any disciplinary action has been taken against an agent.
They have the right credentials
Have you ever wondered what the difference is between a real estate agent and a Realtor? If an agent is a designated Realtor, it means they belong to the National Association of Realtors (NAR). In order to become a member, an agent must pledge to abide by the NAR's strict Code of Ethics. Approximately half of all agents are Realtors.
They've been in business for at least five years
It's important that your agent understands the ins and outs of the real estate market and the buying/selling process. Experience definitely counts; look for agents who have several years under their belt, especially in your market.
They've won awards
While the number of awards an agent has received shouldn't be your sole determining factor in whether or not to work with them, it can give you valuable information. Awards, especially those given by peers, show that other professionals endorse that agent.
They have happy clients, and will provide references
Is the agent's website filled with testimonials from satisfied clients? Or are they cagey about offering information about recent listings or sales? You can ask an agent to provide references. Alternatively, you can simply Google their name to find reviews.
They have a presence on the web
Speaking of websites, does the agent have one? Are they actively posting on social media, such as Facebook and Twitter? Is the agent knowledgeable about the current technological landscape, and do they know how to leverage those tools to help you sell your home or find your dream home? If not, that could be a red flag.
They're an expert in your market
This seems like a no-brainer, but working with a real estate agent who is an expert in your market is essential. Neighborhoods vary from block to block, and an experienced agent will know that. They'll have their finger on the pulse of the neighborhood and can deftly help you navigate the waters of the buying or selling process.
Contact The Sue Adler Team
Are you buying or selling a home in one of the Midtown Direct Train Line communities? Then please don't hesitate to contact us about your needs. We'll be happy to answer any questions you may have.