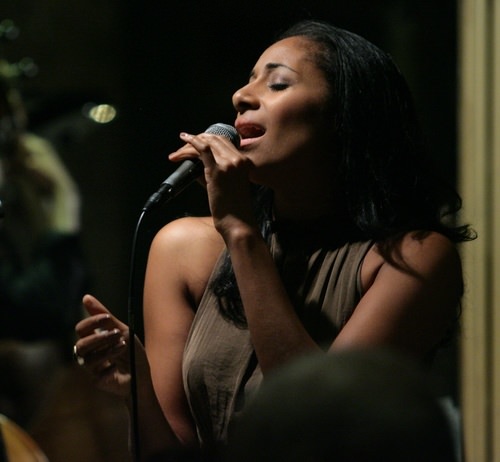 Madison, New Jersey, offers the perfect combination of small-town feel with the cosmopolitan draw that only a community near New York City would have. Sometimes called "The Rose City" and "Bottle Hill," nearly 16,000 residents, hundreds of thriving businesses and three colleges call it home. It's no surprise that CNN-Money magazine's 2011 list of the Best Small Towns in America ranks us No. 33.
In Madison you'll find:
the internationally renowned club Shanghai Jazz
the New Jersey Shakespeare Theatre
the Museum of Early Trades & Crafts
the Playwrights Theatre of New Jersey
and a historical downtown district with 52 buildings registered with the National Register of Historic Places
Madison also boasts a high level of volunteerism and civic engagement. Whether it's May Day, Bottle Hill Day, the annual downtown fair or the work of service clubs such as Rotary along with volunteers serving on committees and boards, Madison's level of community spirit is matched by no other town. Newcomers are welcomed with a "come and join us" attitude.
Highly ranked public schools. Clean and safe parks. Top restaurants. Cultural activities. A commitment to the arts. A historic heritage. Madison has it all, and that's why we call it home.
News & Events
2nd Annual Pig Roast & Beer Garden
The Madison Volunteer Ambulance Corps will be hosting its 2nd Annual Pig Roast & Beer Garden on Saturday, September 14, from 5 p.m. to 10 p.m., as part of its annual fundraising campaign. The event will be held at 29 Prospect St, Madison, NJ. Please click here for more information about this important fund raising event.
"Buy Fresh, Give Fresh"
The Madison Farmers' Market is partnering with Drew University to bring farm fresh produce to soup kitchen recipients in Morris County. On the 3rd Thursday of each month, shoppers can buy produce at the Market and donate it at the Downtown Development Commission (DDC) table at the market. For more information, please visit the Farmer's Market Page.
Styrofoam Recycling Now Available!
Thanks to a cooperative effort between the Madison Environmental Commission (MEC) and local business Pack Ship n More, convenient year-round foam material recycling is now available to Madison residents and businesses. For more information, please click here.
Postcards From Union Beach Campers

Children from Union Beach are thankful for the support from the Madison community! The Borough of Madison reached out to our community and was able to send Union Beach children to area YMCA Summer Camps, providing these children with a week away to enjoy some fun, and get a break from the ongoing sense of loss and disruption to their lives. To read their postcards from camp, please click here.