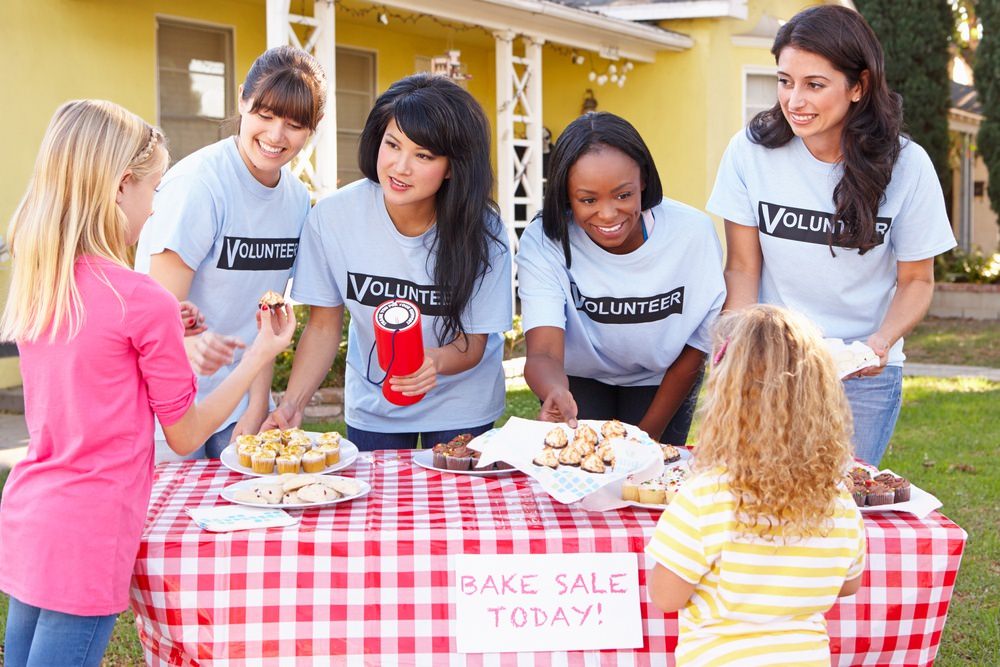 Sponsored by  Morrow Church's United Methodist Women, the annual Turnover Rummage Sale is an historic community event, celebrating 81 years and thousands of customers.
The Maplewood sale, which begins on July 1, is an 81-year-old tradition in the community.  Run by volunteers for the benefit of local organizations, the sale has seven dates and welcomes some 1000 customers through the doors of the church and tent. Donations are being accepted until July 12.
The sale offers earth-friendly shopping and bargain prices on clothes, household, toys, books, games, and antiques galore.  Records, towels, curtains, electronics, sporting goods, lamps, couches, camping supplies, jewelry….you name it, the Turnover sells it.
All proceeds benefit local organizations. In past years, the Turnover Sale has purchased defibrillators and supplies for a shelter.  Even donated goods that don't sell are passed along to a cadre of agencies.  Unsold items are donated to Goodwill Industries, The Methodist Home in Ocean Grove, the Burn Center in Newark, American Rescue Workers, CUMAC, PCCI, Habitat, Essex County Family Violence and more.
Children are welcome; strollers are not due to fire regulations. The Morrow Church is located at 600 Ridgewood Rd. in Maplewood.