If you  are considering Maplewood  or South Orange NJ for your next home, the easy commute to Manhattan is probably a major factor in why you are even reading this post.  One of the huge selling points of  Maplewood and South Orange is the fact that you can get into Midtown Manhattan in a half hour without switching trains AND there is a Jitney Service that takes you from Jitney Stops throughout both towns to the Maplewood and South Orange Train Stations.
Maplewood's Jitney Schedule and Parking Permit Info.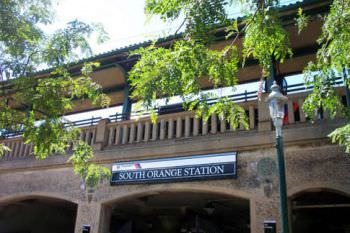 South Orange Jitney Schedules and Parking Permit Info:
Tuxedo Park and Montrose Jitney Schedule
Newstead and North Wyoming Jitney Schedule
Irvington, Prospect, Academy, Valley Schedule
Resident Day Permit Info and Application
Frequently asked Questions Yes, there are waiting lists for commuter permits. THAT is why the jitney service is so great.
To view great Maplewood/South Orange listings click here.
Any questions? Call The Sue Adler Team 9730464-9129 or email vip at SueAdler.com
Yours to count on,
Sue