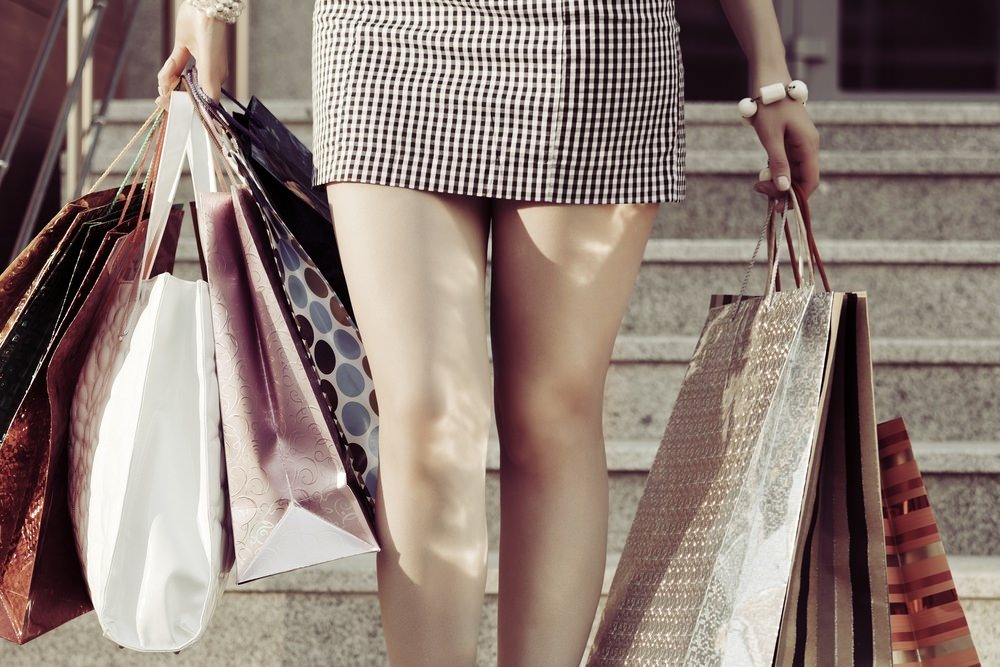 Downtown stores in Summit will be hosting a special evening of fun just for the women of all ages on May 1, from 5 – 9 p.m.
During "Girls' Night Out," local businesses will be offering great shopping deals and promotions, interesting dining options, and fun entertainment throughout the downtown. Whether you are planning a relaxing evening catching up with friends over dinner or looking for great bargains, there will something everyone can enjoy.
A welcome center and lounge will be set up by Stageworks in Lyric Park at the corner of Bank Street and Beechwood Road.  Three restaurants — La Bottega, The Eatery and Brownie Points Bakery — will be providing small bites for visitors at the welcome center.
World of Rock's Paul Fessock will be providing live music in Promenade Park, and DJ Jack Bermeo will be spinning tunes on the corner of Maple Street and Union Place.
Caricaturist Ed Giordano and the Girls' Night Out Cut Outs will set up in Penzeys Spices at 392 Springfield Avenue, while Henna Artist Sheri Alimonda will be located at the entrance to the Strand Mall at 447 Springfield Avenue.
To be eligible for a random drawing of terrific prizes from downtown merchants, participants are encouraged to register for Girls' Night Out by April 29.  For more information, contact Summit Downtown Inc. at 908-277-6100.
For participating Moms who may need childcare, the Summit YMCA is hosting Kids Night Out, Too. This event for children is free, although advance registration is required.  Babysitting will offered beginning at 4:30 p.m. until 9 p.m.  For more information or to register, please email Sue Fieseler at [email protected], or call 908-273-3330 x1167.
Girls Night Out will be held rain or shine.