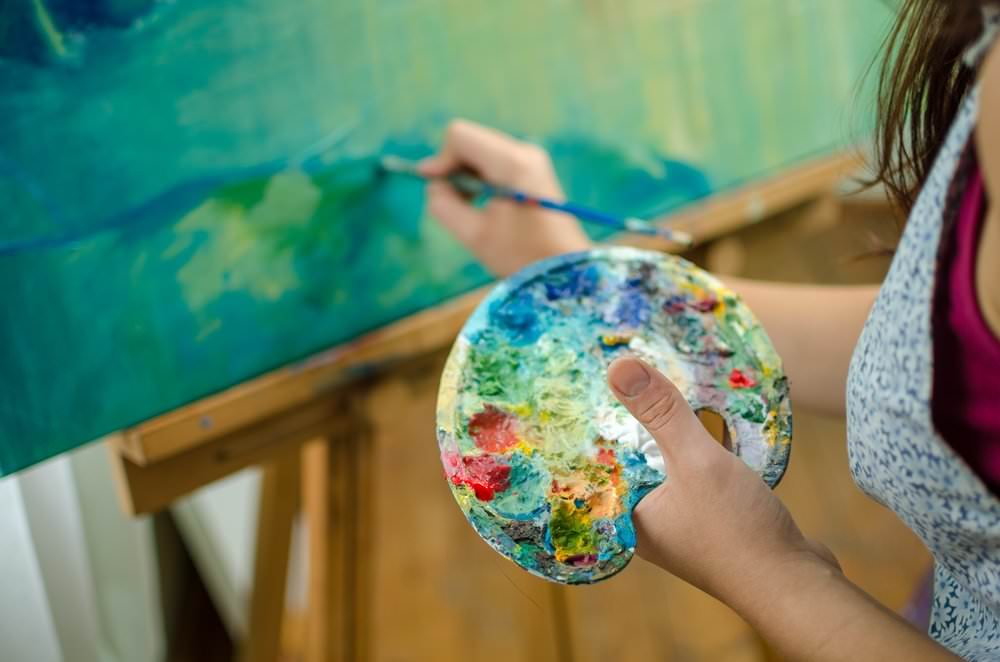 Art fans will be thrilled to have the opportunity to meet the exceptional artist, Alexandra Nechita, at Short Hills' Wentworth Gallery on August 23rd, from 5-8 p.m. Attendees of the gallery show can enjoy photos with the artist, dedications on the back of your art pieces, artist dependant freebies, like books.
Alexandra Nechita, born in Romania in 1985, was considered a child prodigy by art connoisseurs throughout the world. She was two years old when she began drawing, and at age seven, Nechita was painting in oils and acrylics on canvas. She had her first solo exhibit at eight, and since then her talent has been described in superlatives, remarkable and mature beyond her years. Her art, in fact, has been so exceptional respected art critics have trouble categorizing her work since it displays such an extraordinary sense of color, composition, subject matter and style.
Nechita has received accolades galore from museum curators, art critics and art lovers alike. She has had countless solo exhibitions throughout the world since the age of eight. She has appeared on CNN, 20/20, MTV and BBC. Nechita's talent has been described on the pages of Newsweek, Le Monde Paris, Art News and Esquire; and books about her incredible life have already been written. In addition, she has contributed to such philanthropic causes as Special Olympics, UNICEF, the Red Cross and Community of Angels.
Click here for more information about the gallery event.