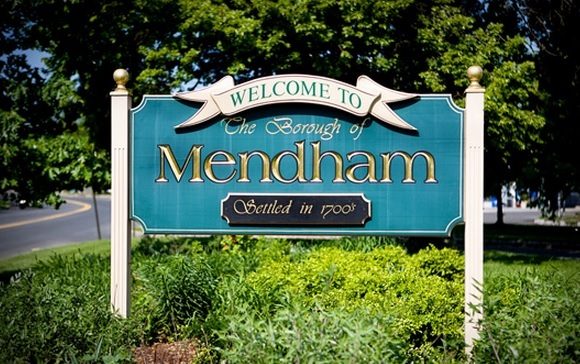 Mendham is a borough located in Morris County, New Jersey. As of the 2010 census, the population was 4,981. Mendham Township was formed on March 29, 1749, from portions of the Hanover Township, Morris Township, as well as the Rockaway Township. The said township was re-incorporated under its similar name by the Act of New Jersey Legislature on February 21, 1798.
Mendham's Short History
After the Revolutionary War, the township was incorporated, considered as one of the state's initial group of 104 townships. The Mendham Borough was then formed in May 15, 1906, which withdrew from the governance of the township council.
Schools for Children
Most of the public school students in pre-Kindergarten through 8th grade go to the Mendham Township Public Schools. Schools within the said district are the Mendham Township Elementary School (with 410 students) and the Mendham Township Middle Schools (with 446 5th to 8th students). On the other hand the students from 9th to 12th grade attend the West Morris Mendham High School, which is part of the West Morris Regional High School District.
Means of Transportation
Since there are no interstate, United States or New Jersey State Highway that run near Mendham Township, the township has not become much like the New York City suburb compared to other nearby communities with easier access to the highways and the commuter rail. From Mendham, the accessible points are the Interstate 287, County Route 510, Interstate 80 and Interstate 78. To access the New Jersey Transit Midtown Direct express train line to Manhattan, commuters can drive to Morristown.
The Benefits of Mendham's Small Town Charm
There are times when a place with a small town charm can get you down. But there are definitely more reasons where small town charms are best for you. Here are some of the benefits you can get when living in Mendham and its small town charm.
Trendy design is hard to find. This is actually a benefit since you can find lots of trends from the 80s or 90s, and not current items. This is what people often call as "vintage items". What's the catch? Well, you will not be tempted to buy trendy stuff and be sick with them in the next few months.
Antiques are everywhere. If you love antiques, places with small town charms like Mendham is the place for you.
Almost all items are cheaper. You wouldn't cringe every time you spend a few dollars on an item.
You will most likely be forced to be creative. If you want something in mind, instead of buying it directly from malls and shops, you may end up making one for yourself, and that's a good thing.
Parking and traffic will never be a big deal. In Mendham, there is less traffic and you can easily find a parking space. You're pretty much 100% guaranteed for a parking space.
The place is less crowded, which means less pollution, less stress, and many others.