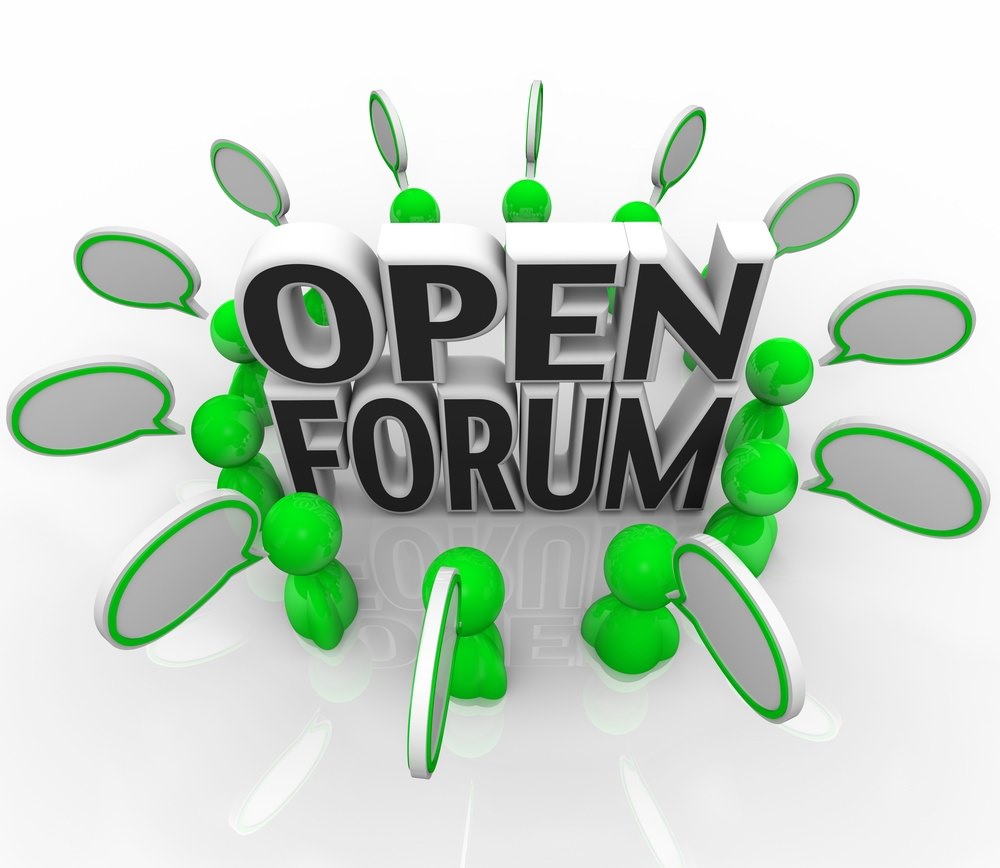 Millburn Board of Education Open Forum Scheduled for February 1
The Millburn Township Board of Education is holding its eighth annual Open Forum, A Conversation with Dr. Crisfield and the Board, on Sunday, Feb. 1, from 1-3 p.m., at the Millburn Middle School Auditorium. Note this is a change of date and venue from the originally scheduled date of Sunday, Jan. 25 at the Millburn Public Library.
Members of the community are invited to meet the new members of the Board of Education, and take advantage of this annual occasion to ask questions and get answers about the school budget and other school issues. As this is not a formal business meeting, the forum allows for a more informal give and take between the Board and members of the public. This is a way to get to know members of the Board and the Administration, and learn about issues that may not be discussed in depth at regular Board meetings. The informal setting will provide an opportunity for thoughtful dialogue on a variety of topics.
Bring ideas and comments on the school budget, long-term planning and other priorities.
To submit questions in advance, email them to [email protected], with "Forum Questions" in the subject line.
For more information, call Nancy Dries, Communications Coordinator, 973-376-3600, ext. 163.