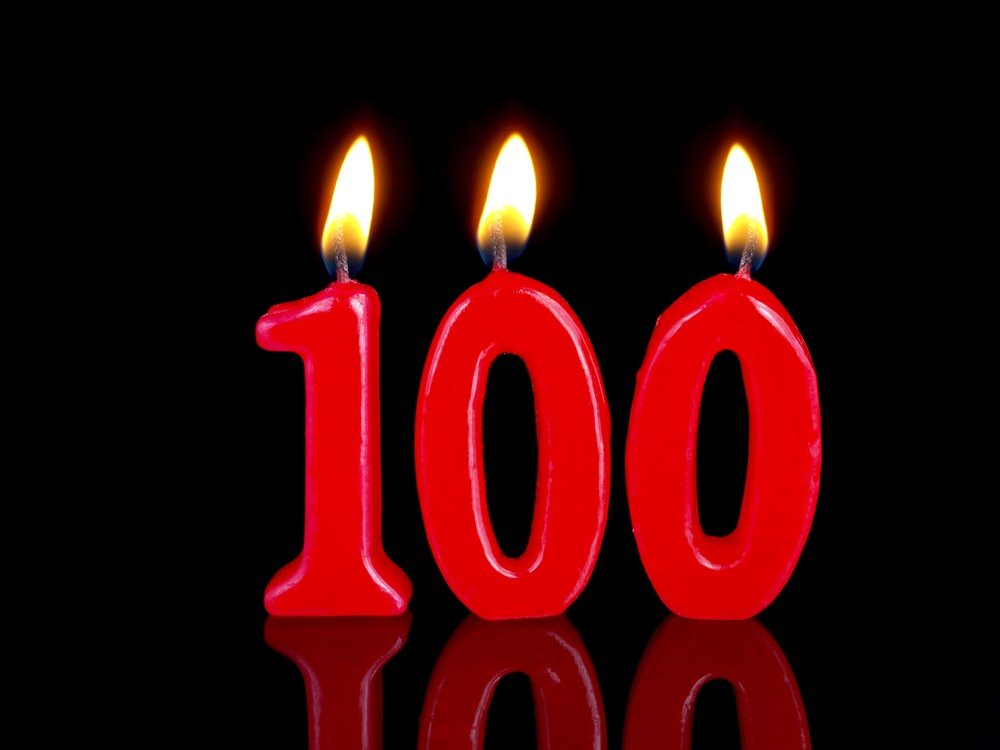 Montclair Art Museum will be blowing out one hundred candles on Saturday, April 26, with a Centennial Ball.  Guests are invited to partake in the fun by dressing from their favorite decade for a chic soirée to celebrate art and fashion through the century.  Cocktails will be held in Leir Hall at 6:30 p.m. inside the Museum followed by dinner in the Grand Tent at 8:00 p.m. on the front lawn.
An evening led by Centennial Celebration Co-Chairs Lisa Amato and Lyn Reiter and Dinner Co-Chairs Elaine Pantages Conti and Gretchen Prater will celebrate MAM's past presidents and founders William T. Evans and Florence Rand Lang as well as leaders who have helped transform the museum galleries through the decades.  A silent and live auction will also be held in celebration of art and the future it holds at the museum with luxury gifts from H. Stern, Marchesa and many more.   Tickets to the Centennial Ball start at $500 per person.
In a nod to the next generation, twenty-something Co-Chairs Jennifer Conti and Cleo Davis-Urman created an "afterparty" portion to the night to attract a younger group of supporters as an extension of the grand gala.  Led by their passion for the arts, fashion and growing up in Montclair, "Fashionably Late, A Party for The Young and Young at Heart" was born. The hipster haunt will include lounge style seating, music by New York City Celebrity DJ, Gabriel Levy, and bites of comfort food delicacies from NYC eatery The Melt Shop as well as street car eats from Applegate Farms. City dwellers can attend "Fashionably Late" by boarding one of the private coach buses bound for Montclair on the night of the event.
"Fashionably Late" will kick off on the same evening as the Centennial Ball on Saturday, April 26, at 9:30 p.m. and go until 1:00 a.m. in Leir Hall at the Montclair Art Museum.  Tickets for the Fashionably Late Dance Party are included with your Centennial Ball purchase or can be purchased separately for $75 per person online.
For more information and to purchase tickets, visit www.montclairartmuseum.org.