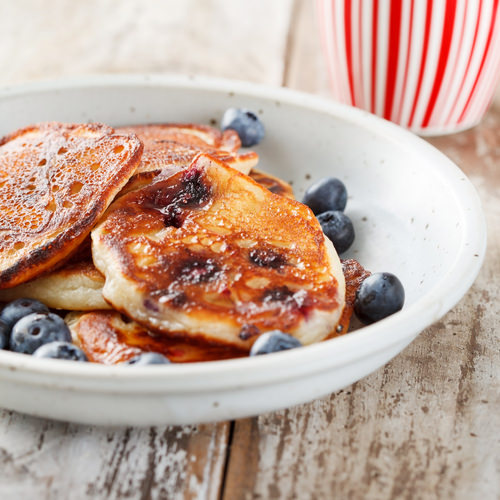 There is constantly new and exiting trendy spots opening up in Millburn.  If you're in the mood for dinner and a show, you can now satisfy both cravings at the Paper Mill Playhouse. The theater has just unveiled a brand new bistro and bar called the Carriage House, open Wednesdays through Sundays.
About the Carriage House
Patrons of the Paper Mill Playhouse in Millburn can enjoy a meal or a drink before or after a show at the Carriage House.  The hours of operation are 4:30pm to 10pm, as well as 11am to 2pm on Sundays and before most performances.  The bistro seats up to 60 people.
Early news on the Carriage House has been great, with people saying that they love it. The restaurant had its opening during The Sound of Music. In addition, they will feature live acoustic jazz on Friday nights in the bar from 6 pm to 9 pm. Definitely a must in Millburn.
The menu includes a variety of small plates.  It features such tasty treats as butternut squash ravioli, gingered veal wontons, duck confit fried wild rice, an assortment of artisanal cheeses, seared scallops, and 60 second steak with egg and white truffle oil.  Prices for small plates range from $10 to $15.  It makes my mouth water….
Large plates include a mouth-watering array of dishes such as fresh salmon filet, pappardelle with veal short ribs, boneless chicken breast with sweet potato hash, breast of duck with celery root puree, and Angus strip steak.  Large plates range from $22 to $28.
Brunch dishes are equally compelling and range from old standards to new favorites.  Sample fresh breads, Greek yogurt with fruit and granola, maple-banana bread pudding, wild blueberry pancakes, tossed Cobb salad, and cold roasted salmon filet with an apple-celery remoulade.  Brunch prices range from $8 to $12.
Reservations are strongly recommended and can be made by calling 973-609-2429
Live Theatre at the Paper Mill Playhouse
The Paper Mill Playhouse endeavors to preserve and nurture the American Musical Theater art form and aspires to be a vital artistic and education center recognized both regionally and nationally for its high-quality programming and productions.
This is Broadway in your backyard!   Paper Mill Playhouse is one of the nation's top not-for-profit theaters and a Millburn treasure.  They are housed in a 1,200 seat theater with state of the art equipment.  Their proximity to New York City attracts A-list talent that collaborates to create unforgettable theatrical experiences.
2012/2013 Season
Lend Me a Tenor – February 13 through March 10
Thoroughly Modern Millie – April 10 through May 5
Disney's The Little Mermaid – May 29 through June 30
More Information
The Paper Mill Playhouse is located at 22 Brookside Drive, Millburn. To learn more about Millburn attractions, please reach out to a member of my team.