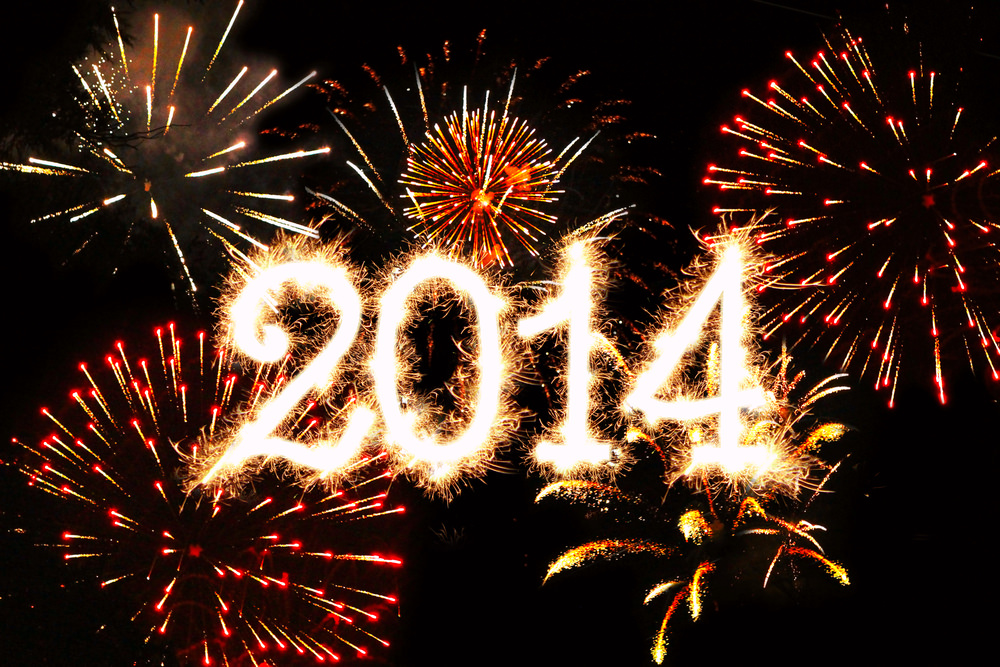 2013 is soon to come to an end, and what better way to say goodbye to the year and welcome in 2014 than by attending one of the fantastic parties and celebrations going on Millburn, NJ. There's a good selection of events that you can be a part of for the December 31st end of year celebrations. Take a look at some of the best and start making your plans before it is too late and you miss out on the fun.
What better way to say hello to 2014 than on a boat sailing the   delicate Jersey waters. This event enables you to see all of the Manhattan skyline and amazing fireworks that bring in the New Year, but this is only the beginning of the fun events that will become this celebration. You can enjoy a large selection of music to dance to inside of the plush cabins of the boat. Plasma televisions highlight the midnight ball drop, and throughout the evening you will be treated to appetizers, an open bar and a midnight champagne toast. Event starts at 9 pm and the boat departs at 10:30 pm.
2.      Bahama Mama's New Year's Eve Celebration
The Bahama Mama 2014 New Year's Eve celebration offers plenty of fun and excitement including a 5-hour premium bar, hot and cold buffet, midnight ball drop toast, party favors, champagne toast and entertainment throughout the night. The event begins at 8 p.m.
3.      The Brass Rail Restaurant & Bar
The Brass Rail Restaurant & Bar is hosting what promises to be an exciting New Year's Eve event at their Hoboken, NJ location. This event starts at 9 pm and brings you a night filled with dancing, a DJ,  and more. Packages for groups are available as well as tickets for singles who want to have ring in the New Year right.
4.      Masquerade Ball
The Garwood, NJ masquerade ball is another fun event to consider. You  can experience a real Masquerade ball with a twist to honor the special night. A DJ is on hand playing top 40 hits, and the entertainment is sure to be plentiful. A five-hour premium bar is open and a midnight mask reveal and champagne toast is scheduled. The ball drop will be broadcast live
5.  Casa Dante Restaurant New Years Eve Bash
In Jersey City the Casa Dante restaurant is hosting a great New Year's Eve bash filled with drinks, entertainment and friends. This promises to be an unforgettable night. Visit their Website and get more information or to purchase tickets to the event. Through the night there will be a DJ, dinner is served, cocktails, party favors and a champagne toast. Doors open at 3 pm for dinner and continue well into the morning hours.
6.  New Year's Eve at the Westin Governor Morris Hotel
The Westin Governor Morris Hotel in Morristown, NJ has a grand New Year's Eve event planned. There will be a live band, a DJ and an amazing 5-hour open bar to entice the party-goers, and the fun is going to be non-stop. Couples packages are available, with a room at the end of the evening. The fun starts at 8:30 pm and you can get your tickets on their website.