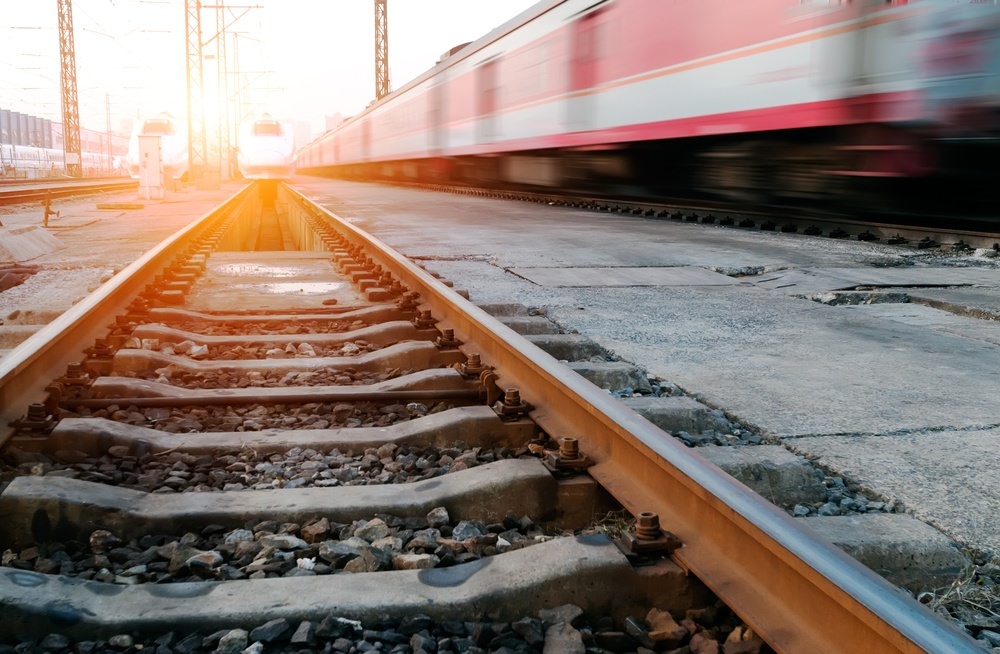 Residents of Westfield and beyond will be thrilled to know that  NJ TRANSIT will be starting a direct rail service to and from New York City on the Raritan Valley line beginning in January 2015.
The Alternative Press reports that during the Raritan Valley Rail Coalition (RVRC) Open House meeting in Cranford on October 27,  RVRC chair Peter Palmer informed commuters of the update in the service.
NJ TRANSIT began daytime, off-peak direct service to New York along the Raritan Valley in March, and later announced that it would expand the offering to trains after 8:00 p.m. in November. However, on October 8th , NJ TRANSIT backtracked and said it did not have the funding in place to begin this next phase of implementation.  The announcement last night means that the next stage has been only delayed, rather than eliminated.
"We were very pleased with the turnout tonight, but we were even more pleased with NJ TRANSIT's announcement that they will find the money somehow to institute evening 'one seat' service as of January 2015," said Palmer, a Somerset Country Freeholder.  "This brings us one step closer to the ultimate goal of 'one seat' service during peak hours."
"It was wonderful to see so many people come out, even all the way from Hunterdon County," said Fanwood Mayor Colleen Mahr, a longtime advocate for direct train service on the Raritan Valley Line. "There were many excellent questions and comments, all with one common theme: Raritan Valley riders want equity when it comes to service from NJT and that means scheduling 'one seat' ride trains during peak commuting hours."
"Raritan Valley has 10 percent of NJ TRANSIT ridership, and that number likely is understating it," said Scotch Plains Councilman Llewellyn Jones, who attended the RVRC  meeting.   "For instance, a lot of people in Scotch Plains don't get on in Fanwood in order to avoid having to switch trains. Instead, many of them drive 15-20 minutes to the Rahway station."
"All of the towns will benefit in home values if we achieve equity in service," Jones added.  "The big take-away  from this meeting is that one-seat ride is expanding in the evenings, and that's a good thing for Scotch Plains."
Other public officials who attended the meeting to show support for 'one seat' service, included Assemblywoman Linda Stender, State Senator Tom Kean, Union County Freeholders Bette Jane Kowalski, Alexander Mirabella, Bruce Bergen and Linda Carter, Westfield Mayor Andy Skibitsky, Roselle Park Mayor Joseph Accardi, Cranford Mayor Andis Kalnins and Deputy Mayor Lisa Adubato, Roselle Park Councilman Carl Hokanson, Fanwood Councilman Jack Molenaar, Westfield Councilmen Keith Loughlin, and Mark LoGrippo,  Somerville Councilwoman Amanda O'Neill and Councilman Thompson Mitchell.
For more information about the RVRC meeting, listen to Bernie Wagenblast's Transportation Radio report.