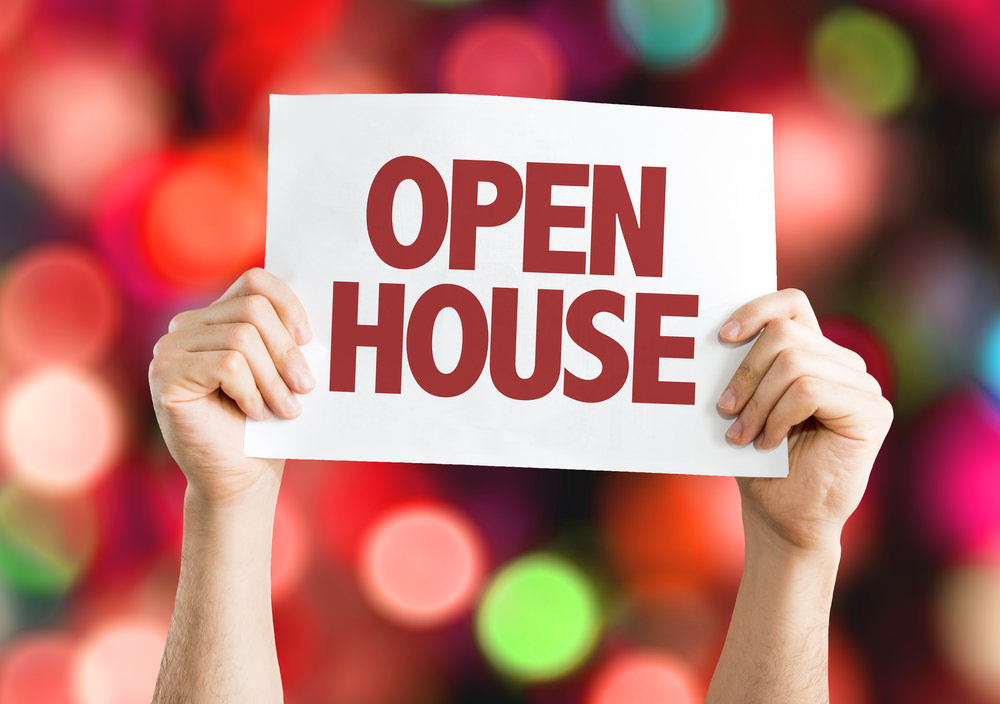 On Sunday, June 12, the Visual Arts Center of New Jersey is hosting its Annual Open House from 11 a.m. to 3 p.m.
The annual Open House is a celebration of the Art Center's vision to create an inclusive community where lives are transformed by art, During this free family-friendly event, participants can try their hand at making an art project in one of the Art Center's studios, watch artists demonstrate unique art forms and view Art Center exhibitions. Food vendors will be on hand for a quick lunch. New this year to the Open House is the Fence Show Art Sale. Need a unique wedding gift? Looking for a masterpiece for your living room? Buy directly from the artist.
For more than 80 years, the Visual Arts Center of New Jersey has been recognized as a leading arts institution in the tri-state region, serving over 30,000 individuals each year. Comprised of a renowned Studio School, a thriving exhibitions schedule, and a diverse calendar of programs and events, the Art Center engages the community in visual learning, interpretive programs, and art-making experiences in order to fulfill our mission of bringing art and people together.
The Art Center has received accolades from the New Jersey State Council on the Arts each year since 2008: a designation as a Major Impact Organization as well as a Citation of Excellence. In 2010, the Art Center received its first award from the National Endowment for the Arts. The Art Center is accredited by the American Alliance of Museums and is a member of the North American Reciprocal Museums Association, granting Sustaining Level Members reciprocal access to over 800 institutions across the continent. Its Studio School has been voted "Best Place to Take an Adult Art Class" four times by the Discover Jersey Arts People's Choice Awards. Whether you are an artist or art lover or both, the Art Center is sure to inspire, amaze, and enrich your appreciation for art.
The Visual Arts Center of New Jersey is a leading institution of contemporary art in the tri-state region whose mission is to bring art and people together. The Visual Arts Center of New Jersey believes in the power of art to inspire, amaze, and enrich. They are passionate about bringing art and people together: visual art in all of its many forms and people of all ages, races and genders, from those who already love art to those who might not know what they are missing.
Everything they do is designed to fulfill this mission. The contemporary art exhibitions, educational art programs and Studio School offer something for everyone. Most importantly, our staff, faculty and volunteers bring imagination and passion to their jobs and to the communities they serve. This mission is fulfilled by the best in contemporary art exhibitions, a robust Studio School operating a four-semester schedule, public programs ranging from the annual Talking Pictures Film Series to Art Afternoons that allow the public to interact with exhibiting artists, and outreach programs for seniors, at-risk youth and children, and adults with disabilities.
The Visual Arts Center of New Jersey is located at 68 Elm Street in Summit.