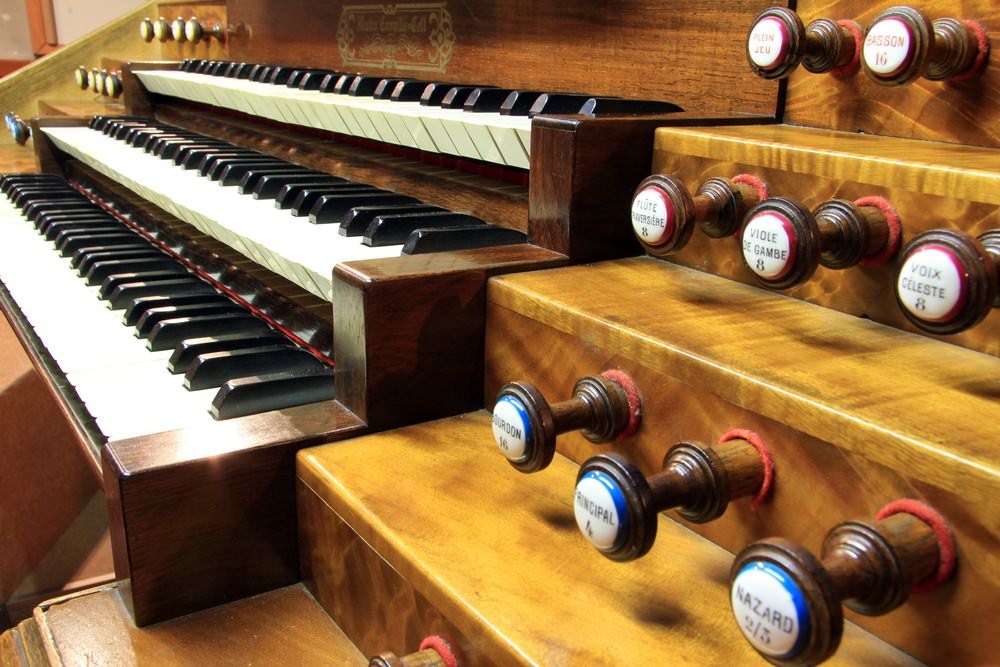 Organ Recital at St. Stephen's Church in Millburn
Alejandro D. Consolacion II, organist and composer from the Philippines, will play the second recital in the 45th season of Beckerath organ recitals at St. Stephen's Church, 119 Main St., Millburn, on Sunday afternoon, Feb. 8, at 4 p.m., reports the Independent Press.
His program will feature organ works by Johann Sebastian Bach, Carl Philip Emanuel Bach, and Felix Mendelssohn, as well as more recent compositions by Jehan Alain and Guy Bovet. Well known for his gift of improvisation, Alejandro will complete the recital with several of his own improvisations, featuring lush harmonies, chantlike melodies, and syncopated rhythms.
Consolacion is presently working on his graduate degree in organ performance at Westminster Choir College under Dr. Matthew Lewis. His earlier studies in piano and composition were in the Philippines as a Scholarship recipient at St. Scholastica's College, and in London, England, at the Royal Schools of Music, where he received his Diploma in Organ Performance and Licentiate in Organ Performance with distinction, under Johann Trummer, Armando Salarza, and Guy Bovet. He is Director of Music at the United Methodist Church, Whitehouse, and on study leave from the post of organist at the Union Church of Manila and suborganist at the Sanctuario de San Antonio Church in Forbes Park.
Consolation regularly appears as a soloist in organ concerts and festivals in Europe, Asia, and the U.S. He was also invited to perform for Queen Sofia of Spain during her 2001 visit to Manila. His recordings on historic Philippine organs have been released by Diego Cera Records.
He is also a prolific, commissioned composer, of small to large-scale choral works, music for solo instruments, chamber music, and orchestral works, which have been performed in international competitions and choral festivals in Europe and Asia. His works have been published by Hinshaw Music, GIA, MBC Publishing in the Philippines, Harmonia in Japan, and Sunnybrook Publishing in Hong Kong.
Admission to the recital is by donation at the door ($10 suggested). Children accompanied by an adult are cordially invited to come as guests. A reception for the artist follows the recital.
For further information, call 973-376-0688, or consult www.ststephensmillburn.org
Saint Stephen's Church of Millburn, its history linked with the community, is an Episcopal parish welcoming a diverse population from many surrounding towns and many religious traditions. We value each person as a unique part of God's creation. Saint Stephen's community is called to worship God; hear the word of God preached on today's issues; provide Christian education to all; give support and comfort to each other; and minister to the needs of the less fortunate in our community and the world. "We say it.  We mean it. We act on that belief and we see how it changes people's lives.  Ours is a diverse, thinking and inclusive congregation. We are people of all ages, races, family structures, ethnicities, cultures, gender identities, sexual orientations, physical and mental abilities and economic conditions. We come from many surrounding towns and have varied faith backgrounds. Seekers, doubters and believers find a comfortable place in our midst. Through informal discussions, classes, and opportunities to question, we grow and redefine our faith."