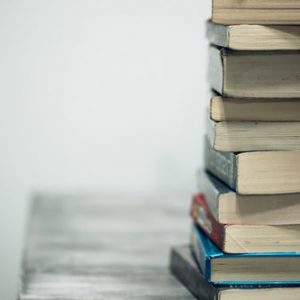 Yesterday, US News & World Report came out with their 2019 rankings of best high schools in the country and in each state. New Jersey did not disappoint! In our corner of the state, 13 public high schools ranked among the top 10% in the country. US News also ranked 407 New Jersey public schools and once again, 8 schools in our surrounding communities earned high marks ranking among the top 10% in the state.
The annual report provides a comprehensive evaluation of public high schools in the country. More than 17,000 schools were ranked numerically this year based on state-required test performance, graduation rates and college readiness, according to the report's press release.
The report included data on a variety of factors, such as enrollment, student diversity, participation in free and reduced-price lunch programs, graduation rates and the results of state assessments.
Here's a look at how we did:
The Best High Schools rankings are available on the U.S. News and World Report's website at usnews.com.