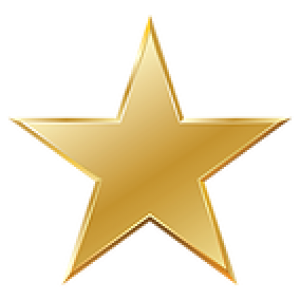 When tragedy strikes, lives can get turned upside down.  For some, it can destroy. For others, it can become a source of strength. For Karen Casolaro, tragedy made her infinitely stronger.
In 2008, Karen received an abnormal mammogram result. During the ensuing days, she felt like an uncontrollable cloud had come over her.  For over a year, Karen endured additional testing, biopsies, a lumpectomy and ultimately, a double mastectomy.  During this dark time in her life, her positive outlook never wavered nor did her faith in God. And with the support of her husband and five children in addition to the support she received from her extended family, friends and the community at large, Karen beat cancer.
Inspired by the help and support she received from friends and members of her community, many of whom she didn't know, in 2010 Karen founded Halos for Angels (HFA) as a way to pay it forward for others in need. HFA's mission is to take action and help families in need who experience a sudden tragedy or catastrophic event by providing immediate assistance through to their recovery. This can range from helping with day-to-day responsibilities, such as transportation services, shopping trips, child care and daily meals, to providing comforting support or companionship by professionals or volunteers for individuals suffering emotionally.
To date, Halos For Angels has provided services to over 120 families in need, including one that lost all of their belongings in a house fire. HFA collected clothes, toys and gift cards for the family for essentials and food until their insurance money was issued. In another instance, HFA assisted the mother of a newborn girl who was diagnosed with stage 4 cancer. HFA not only provided funds to send the baby to New York Sloan Kettering for treatment, which the mother's insurance did not cover, but also covered hotels stays, meals and childcare and clothing for the siblings. The good news is that the girl was earmarked for a trial treatment, which succeeded in putting her into remission. To read more of Halos For Angels' stories of assistance or to volunteer or donate, visit their website at www.halosforangels.org
Halos for Angels, Inc. is one of the 14 finalists in the 2019 Sue Adler Team's 100th Home Sale Program.  To place you vote click here.
"For every star there is an Angel there to guide it through its journey"