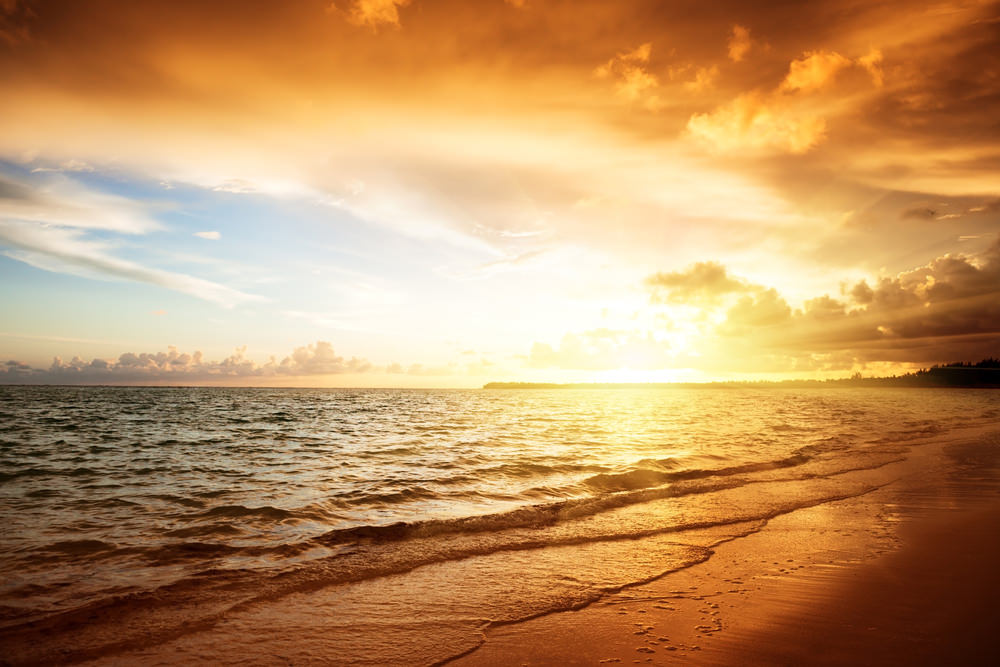 Get your tickets for the upcoming production, "The Outgoing Tide," performed at the Dreamcatcher Repertory Theatre in Summit on April 21 through May 8.
In a summer cottage on Chesapeake Bay, Gunner has hatched an unorthodox plan to secure his family's future but meets with resistance from his wife and son, who have plans of their own. As winter approaches, the three must quickly find common ground and come to an understanding before the tide goes out. This drama hums with dark humor and powerful emotion. When the play ran Off-Broadway in 2012, The New York Times said, "…this drama brings sensitive observation and minor-key humor to painful situations that many of us will recognize from our own families…its poignant conclusion will have resonance for many in the audience." This production is the New Jersey premiere.
Dreamcatcher is a professional yet intimate theatre company in residence at Oakes Center in Summit. Its year-long season includes plays, improv comedy, a holiday special, new play readings, and a summer youth program, along with many outreach and education programs for youth, adults and seniors.
The company began performing in the summers only for four years, renting Luna Stage and 12 Miles West in Montclair.  It was then offered the opportunity to move to Bloomfield College, an exciting proposition that would allow it to produce nine months of the year.  After four years there, they were thrilled to relocate in 2003 to the Baird Recreation and Cultural Center in South Orange, an intimate theatre space in the heart of a very supportive town. Nine years later, they had outgrown the space and sought a larger venue that would still allow them to retain the close contact with the audiences that they value.  In 2012, they found a new home at the Oakes Center in Summit. They are an Equity Producing Theatre of the New Jersey Theatre Alliance, the coalition of the state's professional theatres. They are now aiming to become a more significant part of the arts landscape of Northern New Jersey.
Back in 1994, the original members of the company were sitting around Melissa and Jeff's living room eating pizza and searching for a name in anticipation of producing our first show. A suggestion arose that we call ourselves "Dreamcatcher," which all quickly agreed captured something important about their goals.
In several Native American cultures, dreamcatchers are hoops that are woven with a web and decorated with feathers. They are traditionally hung over a bed to ensnare bad dreams on their way to the sleeper, where they will be burned off by the next morning's sunlight. Good dreams, however, will slip through the web and slide down the feathers to reach the dreamer while he or she sleeps.
They knew then (and still feel) that they wanted to focus on telling stories about the essential goodness of all people and that they wanted to send their audiences on their way filled with hope. They decided that Dreamcatcher was a name that embodied the kind of positive filter they hope to be as they pass only the good stories on to their audiences.