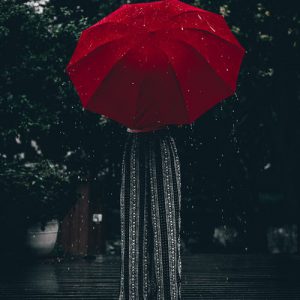 10 Fun Ideas for a Rainy Day in New Jersey
1)    Montclair Art Museum (MAM) – MAM offers a variety of one day workshops throughout the summer including Raku Firing, Pottery Making and glass jewelry making.
2)    The Gravity Vault in Chatham – Drop in for the day to take advantage of a variety of climbing walls for both the beginner and experienced climber.
3)    Morris County School of Glass – This school in Morristown offers 3 hours workshops during the summer where students will learn the basics of hot glass making.  You can even make your own glass tumblers!
4)    Grooves Unlimited in Livingston – You're never too old to learn Hip Hop and Tap.  You can drop in on Monday and Tuesday evenings and get your groove on for only $20/hour.
5)    Q22 Billiards in Scotch Plains – Newly renovated, open seven days a week, this pool hall also offers darts, ping pong and large TV's.
6)    Valley Shepherd Creamery – Learn how to make cheese yourself or just watch the professionals at Long Valley's creamery.  You can make your own 2lb wheel of cheese that they will age for you in their hillside cave.
7)    Your Own Winery – Spend the day making wine from either juice or grapes and in 8 weeks you will bring home a case of homemade wine to impress your guests.
8)    Digital 3-D Movie at the Liberty Science Museum – Travel through space or dig for fossils, the Imax Theater at the Liberty Science Museum will be sure to entertain you for an afternoon this summer.
9)    Dreamcatcher Repertory Theater in Summit – Whether you want to catch a comedy or an improv show, or learn how to get up on stage and do it yourself, the Repertory Theater is a great way to spend an evening during the summer inside.
10)  Summit and Madison YMCA – Walk an inside track, shoot some hoops, swim a lap or just take a class.  All of these activities and more are available inside at the Madison and Summit YMCAs.