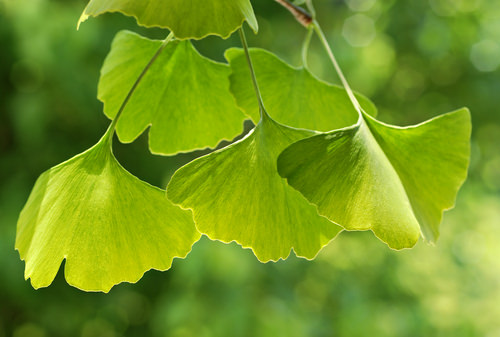 Summer is here and definitely in full bloom at the Reeves-Reed Arboretum in Summit http://www.reeves-reedarboretum.org/
The Reeves-Reed Arboretum is a natural paradise that honors the history and countryside of Summit, New Jersey. The Arboretum's mission is to "engage, educate and enrich its visitors so they may become better stewards of nature and the environment… through the care and utilization of an historic estate and gardens."
What is now the Reeves-Reed Arboretum in Summit began in 1889 when John Hornor Wisner established a country estate with construction of a stately Colonial Revival residence. Wisner commissioned one of New York's Central Park landscape architects, Calvert Vaux, to oversee design of the grounds. Mrs. Wisner also put an enduring stamp on the property by planting the first clusters of daffodils. Over time, parts of the estate were parceled out. In 1916, new owners Mr. and Mrs. Richard Reeves expanded the daffodil collection and it is now one of the Arboretum's major spring attractions.
The Reeves family also enlisted renowned landscape architects Ellen Biddle Shipman and Carl F. Pilat in 1924 and 1925. These additions implemented a new trend in country estates, the "garden room" concept of landscaping with a rock-pool garden connected to a rose garden. Master Italian masons laid exquisite stone steps leading from the house into the gardens. The Charles L. Reed family were the final private owners and residents. They gave the estate a patterned herb garden and opened woodland trails to maintain the heritage of the property's original design.
Local citizens and the Reed family raised funds in 1974 to purchase the estate for preservation as an arboretum with The City of Summit adding the final funds to become the final owner. A purchase and donation of the adjacent field by George Morrison Hubbard Jr. completed what is now the Arboretum and brought it closest to the original boundaries created by John Hornor Wisner. The Arboretum currently operates on funding through donations and memberships.
Now listed on both the National and State Registers of Historic Places, this Summit gem is a premium destination for events of all kinds. It is an elegant and luscious setting for any wedding, corporate event or reception. The Reeves-Reed Arboretum also offers a variety of events and educational programs for children and families. Visit www.reeves-reedarboretum.org to learn more about Elephant Tree Nature Camp, the Discovery Center, Healthy Hike Trail, Daffodil Day and much more. Tour the grounds and learn as you go with the revolutionary Meet the Trees Cell Phone Tour. Throughout the park, look for green and yellow tour signs with phone numbers. Dial the phone number and enter the stop number to learn all about each tree.
* Free admission for members and suggested $5.00 donation of non-members. Events and programs may have additional fees. Visit the website for additional member benefits.
* Grounds open daily dawn to dusk.
Wisner House is open to the public Tues-Fri 9:00-5:00.
The Greenhouse hours are Tues-Fri, 9:00-5:00 and Saturdays 9:00-1:00.
* The Carriage House Discovery Center is open on Saturdays in March through November from 9:00 – 1:00.
For more information on Summit or other Midtown Direct communities, please contact a member of my team.