Location: 165 Hobart Avenue, Summit, NJ 07901

Phone: (908) 273-8787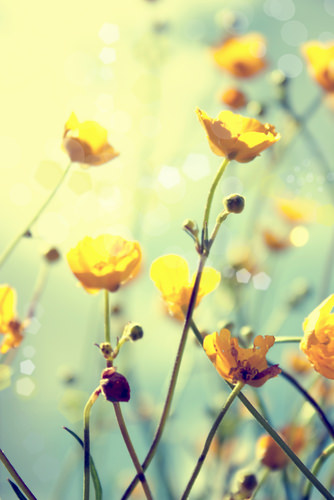 Arboretums are a great opportunity for people to get in touch with nature, admire the wilderness, and spend a relaxing day outside. Summit, New Jersey, features an impressive arboretum called the Reed, and it will definitely leave you speechless. Apart from the trees and plants, it has countless other attractive features for tourists passionate about the natural environment.
To begin with, the gardens are just exquisite. Decorated according to the most fashionable trends of the 21st century, the oasis will surely make visitors esteem the romantic vibe. The people will receives a map at the entrance that will help them orientate within the arboretum and get to enjoy everything it has to offer; from wildflowers and large meadows to the most unusual sights, the reserve will try to impress you with its natural beauties.
Tall trees surround the garden and separate it from the hustle and bustle of the city. It is like a time capsule where people can enjoy nature at its fullest. The colorful flowers, the one of a kind species of trees, the beautiful butterflies flying around without being disturbed by anyone are elements that will dazzle all visitors. The best time of the year to visit the Reed is from June to October because all the flowers are blooming and the trees are green.
Apart from the traditional gardens, the Reeves-Reed Arboretum has unique woodlands and wetlands with countless species of trees, plants and flowers that grow only in this area. Several new horticultural procedures are practiced and various studies take place in the area. Furthermore, those who want to visit the arboretum have to check out the magnificent Wisner House too. It is a colonial-style construction built by the famous architects, Cook, Babb and Willard in 1889 and although it is only aimed towards administrative purposes, it is an impressive construction worth admiring. It is open for visits from Tuesday to Friday, from the morning until the evening, and for special events.
Finally, do not leave the Reeves-Reed Arboretum without having visited the Greenhouse. It was originally designed to serve as a classroom, but in time it developed to be a greenhouse to serve as source of plants and enable the decoration of the Wisner House. In 1997 it was dedicated to Louise B. Roehm, a volunteer at the greenhouse who worked at it since its formation. All in all, the Reeves-Reed Arboretum is a beautiful place that it really a visit if you love nature.