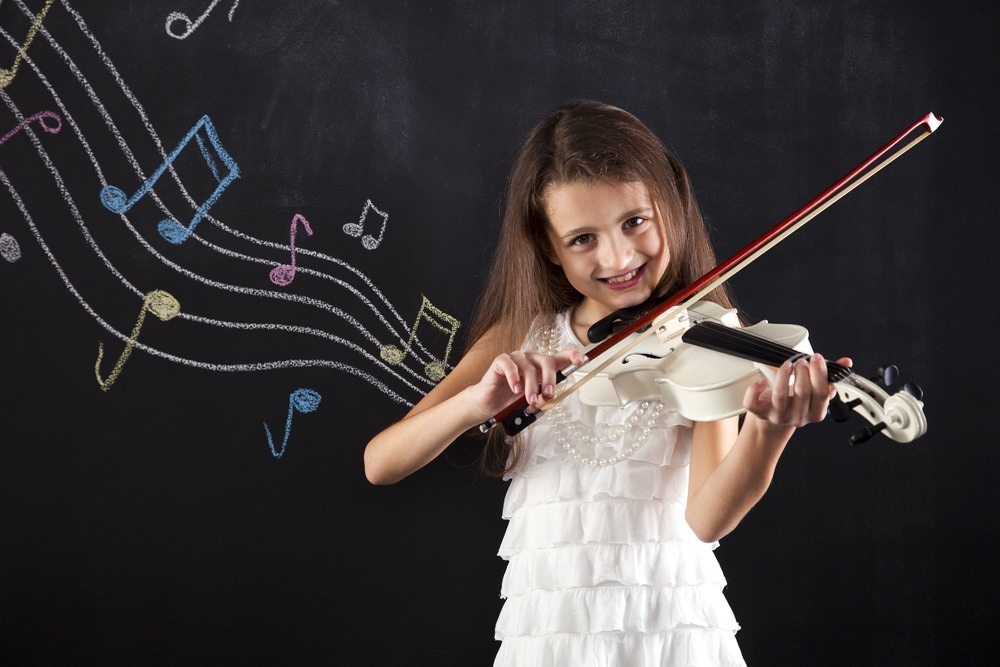 Prepare for the upcoming musical season with New Jersey Intergenerational Orchestra's Summer String Studio in August.  Summer String Studio is designed to reinforce and extend the musical abilities of string players by strengthening their core music knowledge. Musicians will improve and gain confidence in their abilities in just four short weeks. In this program, string players are grouped by instrument and work directly with professional faculty to help improve intonation, rhythmic integrity, bowing, sight reading, and score understanding.
All ages and all abilities are welcome. Whether you want to utilize those waning nights of summer to prepare for the fall concert season in your community, youth, school or intergenerational orchestra, or simply want to improve your playing, and you are a string player, this program is for you.  Walk into your first fall rehearsal confident and prepared.  Summer String Studio is led by Program Director, Martin Steinberg, who has been NJIO's principal cellist and chamber music coach since 2005, and NJIO's Artistic Director, Warren Cohen.
Summer Strings Studio will be held on four Thursdays in August (6, 13, 20, 27), from 7-9 p.m. at the NJYS Music Center, 570 Central Ave, in New Providence.
The New Jersey Intergenerational Orchestra "Bridges the Generations through Music" by providing orchestral education to musicians of all ages and skill levels in a nurturing but artistically challenging environment. Developed over a pot of coffee from an idea written on the back of a napkin, it has grown into one of New Jersey's shining stars. With 3 orchestras and over 100 volunteer musicians from various New Jersey communities, the NJIO has successfully bridged the generations through music. Its members have ranged in age from 5 to 93 years old. Players, young and old, are able to move along the musical continuum from beginner to advanced, benefiting through their interactions with each other, while advancing toward the common goal of artistic excellence.
NJIO promotes the concept that music performance is beneficial to everyone by providing full orchestral concerts, outreach performances and special events in the central New Jersey community. These events are designed to share the joy of music for audiences of all ages and encourage participation by all.
New Jersey Intergenerational Orchestra, now in its 21st season, has been recognized as a national leader in intergenerational excellence through its unique approach to teaching musical performance and as a model for intergenerational orchestras across the country.  Not only do the intergenerational members play together, but they also mentor each other.  In addition to providing free concerts and outreach to the community, NJIO has been invited to perform at the Kennedy Center for Performing Arts in Washington, D.C. and at the United Nations, and was a finalist for the Eisner Prize for Intergenerational Excellence.  NJIO welcomes new members of all ages and abilities each concert period to one of its several orchestras – no auditions needed!
NJIO is committed to ensuring that all programs and concerts are accessible to everyone.  For more information regarding the concert or to inquire about patron services, please contact Mary Beth Sweet at (908) 603-7691 or [email protected], or visit NJIO's website at http://njio.org.