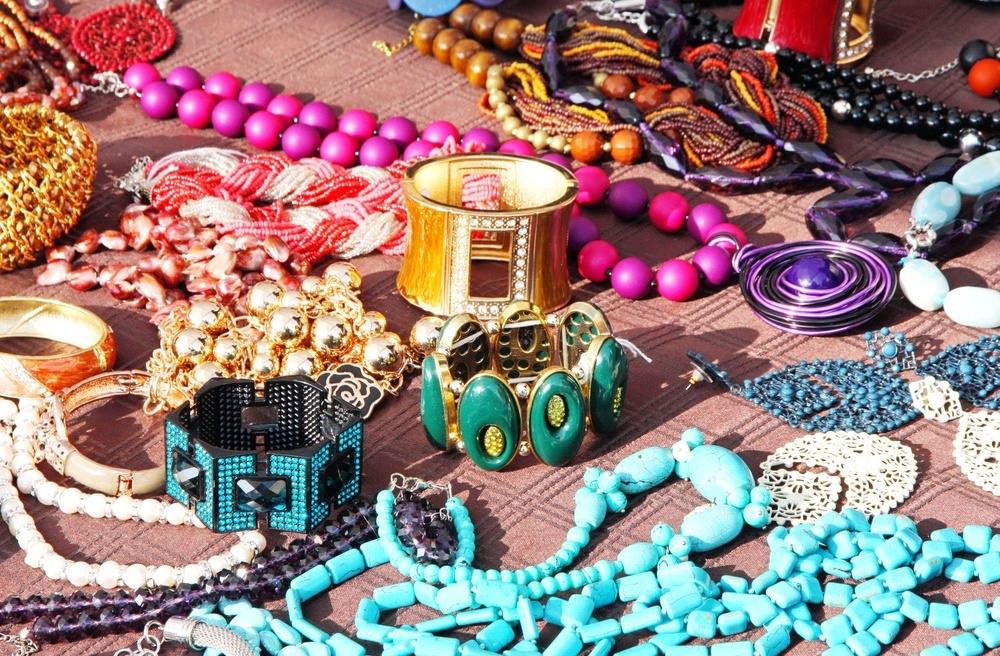 Experience the Carter House in Summit by candlelight on Tuesday, December 1st, and get into the holiday spirit — and ahead on your shopping!
From 6-9 p.m., on this special Ladies' Night Out, you can "sip and shop" at the Carter House, browsing unique vendor offerings sure to please everyone on your holiday list. Items for sale include jewelry, art, clothing, stationery, antiques, jams, and more. While you shop, you can sip on wine or sparkling water, and indulge on cookies available for purchase.
Everyone is also welcome to visit the Holiday Boutique on Wednesday, December 2, from 10 a.m. – 3 p.m.
The Carter House, the current home of the Summit Historical Society, is believed to be the oldest existing building in Summit. Property along the Passaic River, on what is now River Road, was deeded to Benjamin Carter in 1740. He built a cottage on the site in 1741 and over the years it was enlarged to its current size.
Today, the former private-home is fully refurbished. The first floor contains an exhibit room, a Victorian-style library where the shelves are lined with hundreds of local history books, an early 1800s-style dining room, a modern kitchen facility, a Colonial-era kitchen that includes an enormous hearth and bee hive oven. On the second story is a private caretaker's apartment.
The Society has recently added an addition at the rear of the Carter House. In the addition is the May Room that is devoted housing our archives of Summit history. Research facilities, including microfilm equipment, Internet access, and an ample research area are available.
Over the years, the Summit Historical Society had a number of informal "homes" before it took up its current residence at the Carter House on 90 Butler Parkway. At first, the founders collected archival items and stored them in basements and attics and in boxes under their beds. Later, a room in the former Wilson School was reconfigured to house the organization. Moving to the Carter House in 1986 finally provided a permanent home for accumulated materials.
The Summit Historical Society was formed in 1929, but was largely inactive until the early 1960's. In 1962, the Summit Herald lamented that Summit did not have a historical society, only to find out that one did exist. Spurred by renewed interest in Summit's history, the Summit Historical Society has actively pursued the preservation and dissemination of information about Summit's past. Today, they have assembled a large archive of photographs, genealogy files, Summit house files, other historic structures surveys, maps, newspapers, postcards, yearbooks, and city tax atlases. The archive also includes city directories dating back to 1890. They are continually adding new items to this archive, and welcome donations of materials relating to Summit's past.
Summit sits in the northwestern part of New Jersey's Union County, and included within its borders are elevations that rise to more than 500 feet. Long known for the beauty of its tree-lined streets, its vibrant downtown, and the quality of its schools, the city's roots date to the years prior to the American Revolution.
Click here for more information about Summit, and to view homes currently for sale in this desirable town.