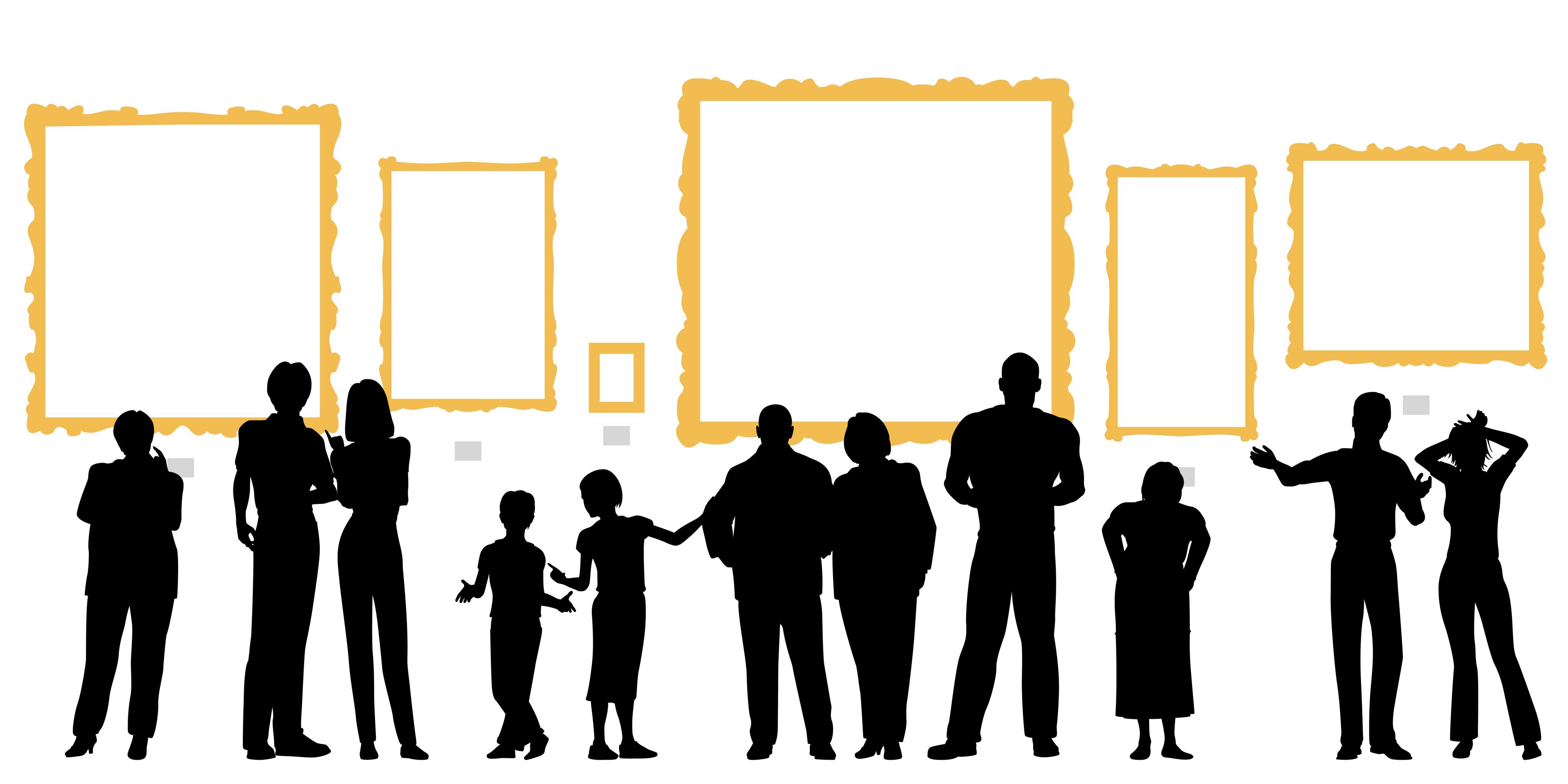 Gallery U in Westfield, New Jersey, is pleased to offer a treat to the public this October with their annual Halloween exhibition "Something Wicked This Way Comes: Artwork Celebrating the Gothic & Beautifully Macabre." Artwork of various mediums and styles by nineteen artists will be on exhibit from October 9 – November 2. A reception is planned for Friday, October 30, from 6-8 p.m. Guests are encouraged to come to this special event in masquerade.
This year's exhibition will include images from New York based artist Krys Fox's annual series "The 31 Days of Halloween." Since 2012 Fox has been using his camera to recreate scenes from classic horror films. Gallery U will be exhibiting highlights of the series from the past three years. In addition, they will also be exhibiting images from French artist and Maplewood resident, Elisabeth Antoine's series "Scary Tales." The series depicts classic tales in stark black and reds on wood.,
Additional artists participating in "Something Wicked This Way Comes" include: Virginia Carroll (Westfield) Lauren Curtis (Franklin Park), Teresa DeFabrizio (Montclair), Brooke Gardiner (Mountainside), Janice Gossman (Garwood), Cathleen McCoy Bristol (Maplewood), Winston Mitlo, Kathy Nademus (Fords), Brian O'Boyle (Bergenfield), Christy O'Connor (Atlantic Highlands), Nancy Ori (Berkeley Heights), Vicki Parker (Scotch Plains), Phyllis Raffelson (Cliffside Park), Lynn Ronan (Midland Park), Beth Ferris-Sale (Berkeley Heights), Takenya (Livingston), andd Kristen Zachares (Montclair).
"Something Wicked This Way Comes" is curated by Robert P. Langdon.
Artist Amy Puccio's wood mosaic sculptures will be on exhibit as part of Gallery U's "Art In the Boutique" series. The opening reception for this exhibit will be held on October 30, from 6-8 p.m. Guests are encouraged to come in masquerade. Amy Puccio creates wood mosaic sculptures by cutting down left-over and unusable lengths of decorative picture frame moulding into many small pieces. She is able to engage this material in a novel way, creating her own 'puzzle pieces' that together create beautiful multi-dimensional wall reliefs.
Gallery U Boutique is an extension of Universal Institute, a rehabilitation facility that services adults with traumatic brain injuries (TBI). The venue serves as a vocational training program whose goal is to introduce people with TBI back into the work force and community. Clients at Universal Institute take part in all aspects of running Gallery U Boutique. Vocational, occupational and cognitive therapies are conducted in the back workrooms. Working at Gallery U Boutique provides an opportunity for adults with TBI to rejoin the workforce, engage with the community, learn new skills, and experience the transformative power of art through exposure to existing art and creation of their own artwork. Additional information about Gallery U Boutique: http://gallery-u.blogspot.com
Gallery U is part of Universal Institute Rehab, which services individuals with traumatic brain injuries. The Gallery and Boutique is a vocational training program for people with disabilities to get back into the work force. UI also offers a unique art therapy program and some of the artwork is handcrafted by the clients.
Gallery U Boutique is located at 439 South Ave. W. in Westfield. It is open on Mondays through Saturdays from 10 a.m. until 5 p.m., and on Sundays from noon until 4 p.m.