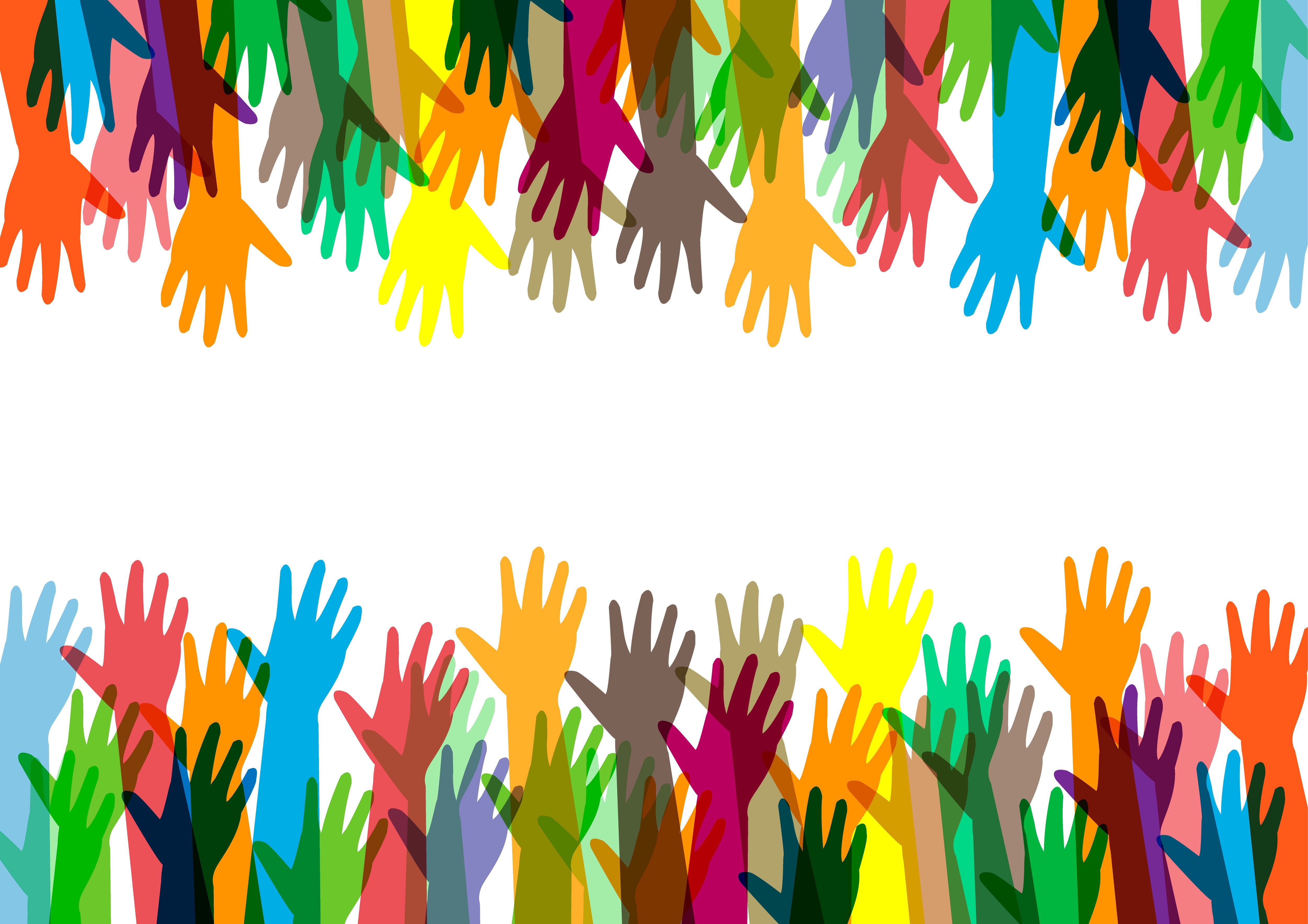 The South Orange-Maplewood Community Coalition on Race will host its first Cultural Heritage Festival on June 14th from 11 a.m. – 5 p.m. (rain date June 15) in Maplewood Memorial Park. Enjoy the foods of many cultures and browse crafts and merchandise from around the world.  The festival will feature performances by children's Japanese Biwanko, East Indian Dancers, Dixie Land Band, African Dancers, Hip Hop Dancers, Irish Step Dancers and Hawaiian dancers. Interactive activities include: Tai chi, Belly Dancing, Multicultural Zumba for adults and children, Israeli Dancing, Drumming, and Break dancing. Admission to this event is free.
The South Orange/Maplewood Community Coalition on Race is a nationally recognized non-profit organization committed to building a unique, suburban community that is free of racial segregation in housing patterns and community involvement.  The Coalition was founded in 1996 by a diverse group of citizens concerned about stagnating property values and a perceived decline in the quality of local public schools.  Over our sixteen years, the coalition has developed programs that promote the advantages of living in a racially inclusive community where all aspects of community life are integrated.
The organization is run by a volunteer, racially representative Board of Trustees that includes ex officio representatives from both municipalities.  The Trustees chair seven committees staffed by community volunteers of varied races, faiths, and economic backgrounds who have an expressed commitment to achieving and sustaining the benefits of a thriving, racially integrated and truly inclusive community. The coalition's programs and activities serve all the residents of the two towns as well as surrounding communities that seek our support and advice on intentional integration strategies.