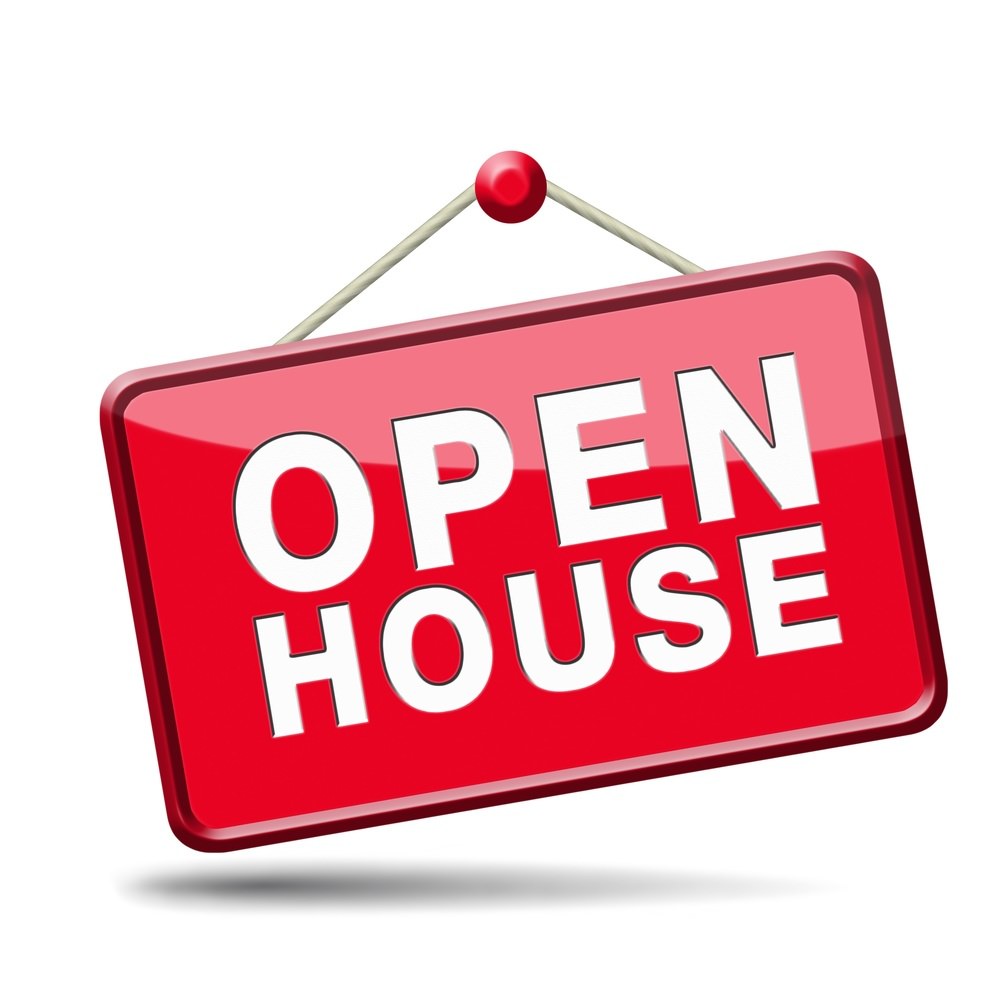 St. Rose of Lima Academy
St. Rose of Lima Academy in Short Hills, one of the oldest Catholic elementary schools in New Jersey, is designated as a National Blue Ribbon School by the U.S. Department of Education.
St. Rose of Lima Academy was awarded Blue Ribbon recognition in the category of Exemplary High Performing Schools. The academy was one of only fifteen New Jersey schools awarded in that category in 2013.
A National Blue Ribbon Schools flag overhead has become a mark of excellence in education recognized by everyone from parents to policy-makers.
Over the past few years, St. Rose of Lima Academy has made a number of major facilities improvements, from a new science lab to a Technology Learning Center with 26 new computers and 22-inch multi-touch flat screen monitors. The multi-touch aspect provides touch screen interactivity using multiple fingers at the same time. The academy has also purchased dozens of iPads for students and teachers to use for educational activities in the classroom.
The mission of St. Rose of Lima Academy is to develop the whole person through a community experience of faith, academics, and life. Through this integrated experience each student will develop respect for and responsibility to oneself and others. Each student is challenged to use his or her special gifts in the service of all God's people.
The school aims to provide a safe, secure and challenging learning environment, to afford opportunities for all students to realize their individual potential and to become responsible and productive members of society.
For additional information, attend our open house events on January 25th –   12 noon – 1:30 p.m., January 27th 9:30 a.m. – 10:30 a.m.; or contact us at [email protected] or 973-379-3973. Additional information may also be found on the St. Rose of Lima Academy website.