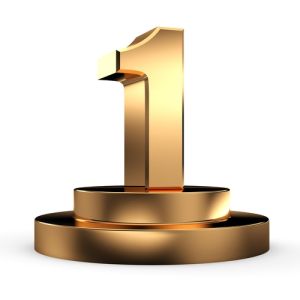 Real Trends, a consulting and communications firm specializing in residential real estate, in partnership with Trulia, has released its 2014 version of "America's Best Real Estate Agents." The Sue Adler Team is honored to be ranked #109 in the whole nation, out of a pool of almost 10,000 groups.
Here in New Jersey, the Sue Adler Team was ranked number one in volume, with nearly $110 million in sales.
The Sue Adler Team is gratified by being recognized for their hard work, but nothing means more than the words of satisfied customers. Here are just a few words of praise!
Your Team Approach To Real Estate is Genius!

Your team approach to Real Estate is genius! We knew going in our realtor Laurie is a dedicated, conscientious person and we soon found she is in like company at the Sue Adler team. We appreciate so much the efforts of all of you but in particular those of Laurie and Vicky! These women were always pleasant, helpful, knowledgeable and courteous. The ability to have Vicki and Laurie both show us houses greatly maximized the number of visits we could see on our time schedule, which was so appreciated.
Sue and Her Team Are Hands-Down The Most Professional And Responsive Team

Sue and her team are hands-down the most professional and responsive team we could have working for us when we sold our house. Sue is a marketing genius–she attends to every detail and has mastered the digital forms of communication that many buyers rely on. Photos were beautiful, brochure was spectacular and the negotiations were handled most effectively. We felt like we hired the best!