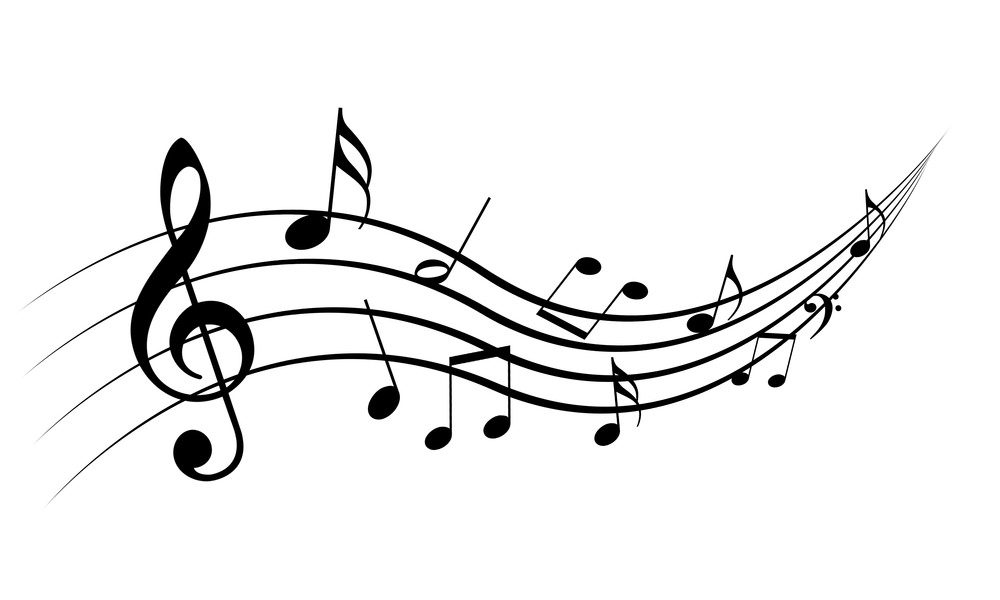 The Masterwork Chorus launches its 17th season of "Summer Sings" on June 22.  This popular Wednesday series, attended by more than 500 singers in 2015, takes place weekly through July 20 at 7:30 p.m. in air-conditioned Rodda Hall at the Chatham United Methodist Church, 460 Main Street.
The June 22nd Sing features Orff's Carmina Burana and Bernstein Chichester Psalms led by prominent area conductor Ryan Brandau, Artistic Director of Princeton Pro Musica and the Monmouth Civic Chorus, with professional soloists and accompanist.
Admission for singers is $15 and includes refreshments and loaner scores. Booklets of five tickets are available for $65 and may be shared. Student and listener admission is $7.50.
Masterwork Chorus is an auditioned chorus of approximately 100 voices.  Guided by its vision, mission, and goals, they are dedicated to enriching and supporting the cultural life of the community through high-quality choral performances. The chorus has a performance history that includes not only the traditional masterworks, but also masterpieces spanning a variety of musical periods and styles.  Some are well-known, others less so, but all are equally beautiful.
The chorus rehearses on Wednesday evenings, typically presents three concerts each year, and has performed in venues throughout New Jersey as well as in New York City at Carnegie Hall and Avery Fisher Hall, and in Washington, DC at the Kennedy Center. Since 1961 the chorus has returned to the Perelman Stage at Carnegie Hall every year for its signature performance of Handel's Messiah. The group's Messiah history is iconic, and, although Messiah performances now exceed two hundred fifty in number, the magic of the music and the performance space continues to delight audiences and singers alike.
Joining forces to make beautiful music is a growing Masterwork tradition.  In the spring of 2014, the chorus traveled to Germany to perform with Cäcilien-Chor of Frankfurt, continuing the "Voices Unite" series that began with joint performances in 2013 in the United States.  Masterwork also appeared with the New Jersey Symphony Orchestra and Ann Hampton Calloway in two 2012 holiday concerts at State Theatre, New Brunswick and the New Jersey Performing Arts Center in Newark.
Testifying to Masterwork's depth of talent is the Masterwork Camerata, a small choral chamber ensemble comprising some of Masterwork's finest singers who are auditioned from within the larger chorus. The Camerata performs a wide range of repertoire, from the earliest known choral polyphony to adaptations of current pop and jazz, representing Masterwork in performances in intimate venues and as part of full Masterwork Chorus programs.
The Masterwork Chorus is a warm and welcoming group of people whose music-making spirit is characterized by generosity.  Many singers are long- time members, and only four conductors have called the Masterwork Chorus home since our founding in 1955. The Masterwork Alumni Association is active and thriving.  Noteworthy News, a bimonthly newsletter, is distributed to more than 2000 supporters and is available via email to anyone interested in keeping up to date with Masterwork.  The chorus has an extensive community outreach program. Its annual Summer Sings are held each June and July with several weeks of informal readings of great choral masterpieces under the baton of prominent area conductors. Twice yearly, Masterwork singers offer ReachOut performances, short concerts for senior citizens in assisted living and health care centers, as well as patients in hospitals and rehabilitation facilities. The chorus also participates in community events and has taken part in Morris County's ceremony commemorating 9/11.