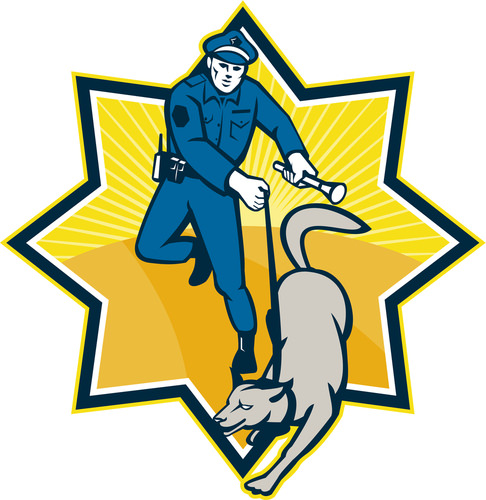 The Summit Police Department joins police departments from all over the nation in celebrating National Night Out! A variety of fun as well as informative events are scheduled throughout the evening including demonstrations and displays from the Summit First Aid Squad, Summit Police Department, Summit Fire Department, Department of Community Services and other emergency services in the area.
Hosted by the Department of Community Programs, the event will also include:
a host a dunk tank
inflatable rides
and a children's entertainment show featuring kid's magic, comedy and juggling
In addition, there will be a terrific concert featuring Exit Row on the Showmobile Stage playing classic rock-n-roll tunes! New this year will be the Pizza Vita Food Court where you can buy drinks, pizzas, and gelato and the PAL Hot Dog Cart will be giving out free hot dogs! There will also be information tables set up by the other city departments and community organizations that work with the Summit Police Department.
About National Night Out
National Association of Town Watch (NATW) is a non-profit organization dedicated to the development and promotion of various crime prevention programs including neighborhood watch groups, law enforcement agencies, state and regional crime prevention associations, businesses, civic groups, and individuals, devoted to safer communities. The nation's premiere crime prevention network works with law enforcement officials and civilian leaders to keep crime watch volunteers informed, interested, involved and motivated. Since 1981, NATW continues to serve thousands of members across the nation.
The introduction of National Night Out, "America's Night Out Against Crime," in 1984 began an effort to promote involvement in crime prevention activities, police-community partnerships, neighborhood camaraderie and sending a message to criminals letting them know that neighborhoods are organized and fighting back. NATW's National Night Out program culminates annually on the first Tuesday of August.
The first National Night Out took place on Tuesday, August 7, 1984. That first year, 2.5 million Americans took part across 400 communities in 23 states. National Night Out now involves over 37 million people and 15,000 communities from all fifty states, U.S. Territories, Canadian cities, and military bases worldwide.
The traditional "lights on" campaign and symbolic front porch vigils turned into a celebration across America with various events and activities including but not limited to block parties, cookouts, parades, visits from emergency personnel, rallies and marches, exhibits, youth events, safety demonstrations and seminars, all in an effort to heighten awareness and enhance community relations.
When:
Tuesday, August 6, 2013
6:00 – 8:30 p.m.
(Rain date – August 7, 2013)
Where:
Summit's Village Green
Summit, NJ
(On the corners of Elm, Broad & Maple Streets)