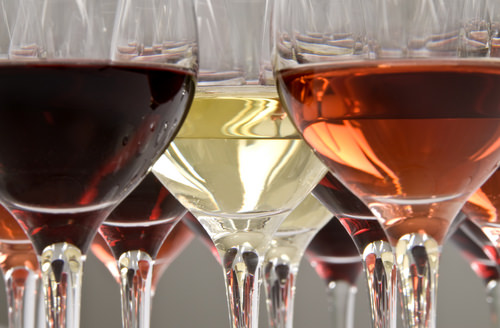 The best annual tasting event in Morris County is coming soon — The Taste of Madison — on the 15th of April at the Park Avenue Club, 185 Park Avenue, Florham Park. It features the finest dining establishments in the area as well as the best wines gathered from all over the world all in an elegant setting. Its goal is to showcase the best of what Madison offers and continue to make it a thriving community. The event is a major fundraiser for three of Madison's non-profit volunteer organizations.
The founding Taste sponsor is Gary's Wine & Marketplace. The combination of Gary's, along with three other purveyors in Madison, brings about more than 30 wines, beers and spirits to the table. This somehow makes the Taste of Madison not only a grand culinary event, but the best and biggest wine tasting event being celebrated in the state each year.
The Tickets
The VIP admission tickets include an early entry to the event at 6 pm in the evening. After February 17, VIP tickets will be sold for $100/ticket. General admission tickets are sold for $65 each and ticket holders can enter the event at 7 pm that evening. Tickets are available at Gary's Wine & Marketplace, 121 main Street and online.
Highlights of the Event
The Taste of Madison features a 50/50 raffle, an entire banquet room with tricky-tray and silent auction items being donated by many of Madison's merchants and friends. The event is expecting more than 450 guests, with over 30 restaurants and merchant stores participating; all promising to provide their best meals and wines.
This annual event is produced through the partnership of the Madison Chamber of Commerce, Madison Downtown Development Commission and the Rotary Club of Madison. During last year's event, the net proceeds reached $36,000 shared equally by the three organizations, all to serve their respective missions.
Event Details
What: Taste of Madison
Where: Park Avenue Club, 184 Park Avenue, Florham Park
When: April 15, 2013, from 7:00 pm to 9:30 pm
VIP Tickets: $100
General Admission: $65
Tickets are available at www.tasteofmadison.org
Contact No.: 973-377-7830
Join this once a year event in Madison and enjoy good food and the best tasting wines from all over the world. Surely a night to remember when you celebrate with friends and loved ones.