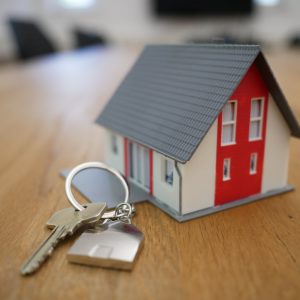 For the first time in more than a decade, this past Wednesday the Federal Reserve cut its key lending rate by 0.25%. The Federal Reserve had been signaling that one or more cuts were possible since spring, so the cut was expected and in anticipation, long-term rates, including yields on the 10-year and 30-year US Treasuries, have moved lower since the end of 2018. Consumer rates that are directly or indirectly set by these key rates, such as residential mortgages, have also fallen. According to Bankrate.com, the average 30 year fixed rate mortgage declined from 4.51% at year-end 2018 to 3.82%.
What does this mean for mortgage rates and the housing market going forward?
Unfortunately, the picture isn't so clear. Although low rates tend to stimulate housing, it's less certain whether or not the current low rates are sustainable. Ruben Gonzalez, the chief economist at Keller Williams, believes the cut could actually cause interest rates to rise from the current historically low levels. "From the perspective of real estate, if the Fed's policy move has its intended consequence of boosting inflation and maintaining the expansion of the economy, we should actually expect to see mortgage rates increase," Gonzalez said. If falling interest rates are positive for housing, then rising rates have the opposite effect since they impact affordability, especially for first-time buyers. Lawrence Yun, the chief economist at the National Association of Realtors, also believes the rate cut will have little impact on the 30-year mortgage, as the decline had already been anticipated. However, Yun does note that borrowers with adjustable-rate mortgages will benefit from the rate cut.
To take advantage of these low rates, give the Sue Adler Team a call at 973-936-9129