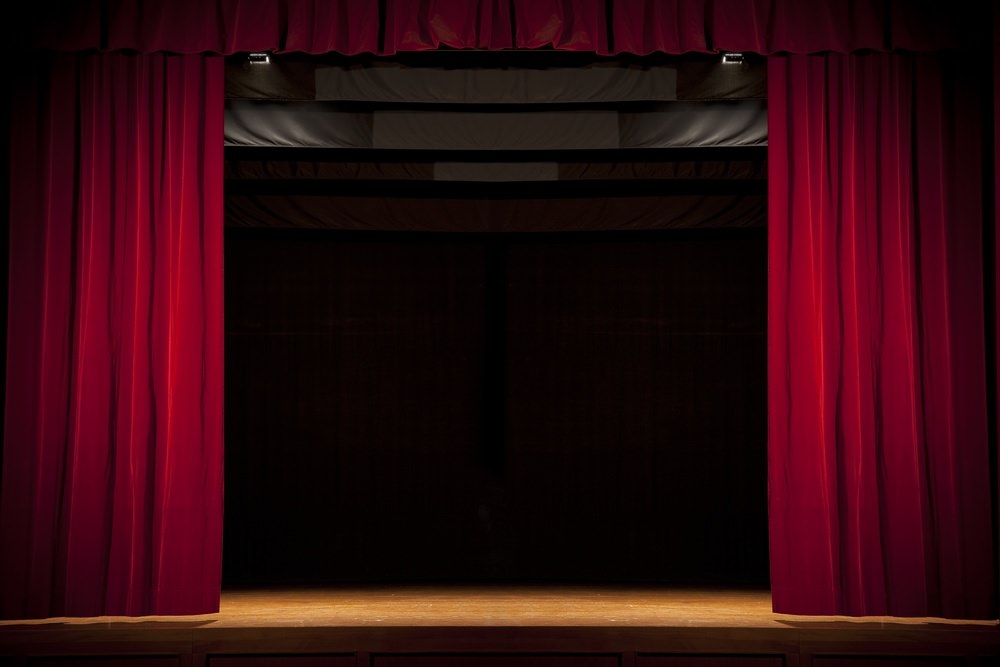 If you've ever wanted to give the theater a try, here's your chance!
The Summit Playhouse has announced an audition call for its upcoming production, Superior Donuts, on Friday, June 19,  at 7 p.m., and on Saturday, June 20, at noon. Callbacks will be held on Sunday, June 21, at noon. All auditions and callbacks will be held at the Summit Playhouse, located at 10 New England Avenue in Summit. Those interested must be prepared to read for characters ranging in age from 20 through 70. Descriptions of the characters can be found on the Summit Playhouse website. Production dates for Superior Donuts will be November 6-21, 2015.
Superior Donuts, by Tracy Letts, tells the story of Arthur, who owns a decrepit donut shop in the Uptown neighborhood of Chicago. Defeated and unambitious, he goes through life basically existing. Franco Wicks, a young, charismatic African-American college student with a past, finds his way into the shop and asks to be hired. Arthur ends up giving him a job and in turn Franco ends up giving Arthur hope, leaving both men changed forever. This comedy-drama by Tony Award and Pulitzer Prize-winning author Tracy Letts (August: Osage County) explores the challenges of embracing the past and the redemptive power of friendship.
Are you interested in becoming more involved in the Playhouse? Want to work backstage? Help with costumes and make-up? They are always looking for assistance in their productions. If you're interested, send email to [email protected].
The Summit Playhouse is a non-profit community theater. The Playhouse Association was founded in 1918 as a World War I relief organization. Since then, they have mounted over 300 productions, make it one of the oldest continuously operating community theaters in the United States. They present three shows a year: a fall show in November, a winter show in February and March, and a spring show in April and May. During the summer, Kaleidoscope Theater for Youth presents one (or more!) productions for — and with! — children and young adults.
Their community service includes a benefit performance of each of its regular plays, scholarships for Dramatic Arts students, and donations of books on theater to the Summit Free Public Library.
They have their own theater, off Springfield Avenue just west of the Summit business district. The old stone part of the building was constructed in 1891 to house Summit's first library. At that time, the library was run by the Summit Library Association, a private, non-profit organization created by a group of Summit residents who felt the town needed a library. In 1900, the City of Summit established a municipal library (the Summit Free Public Library), and took over day-to-day operation of the library. In 1910, the city constructed a new library building, near the site of the current public library, and abandoned the old building at 10 New England Avenue. It was standing empty when the Playhouse founders began using it as a theater in 1918. For the next fifty years, the Summit Playhouse Association rented it, for one dollar a year, from the Summit Library Association. During that time they maintained and improved the building, and in 1960, they added a 120-seat auditorium and converted the original 1891 building into a stage. In 1968, the Summit Library Association, now essentially defunct, officially deeded the building, its last remaining asset, to the Playhouse.