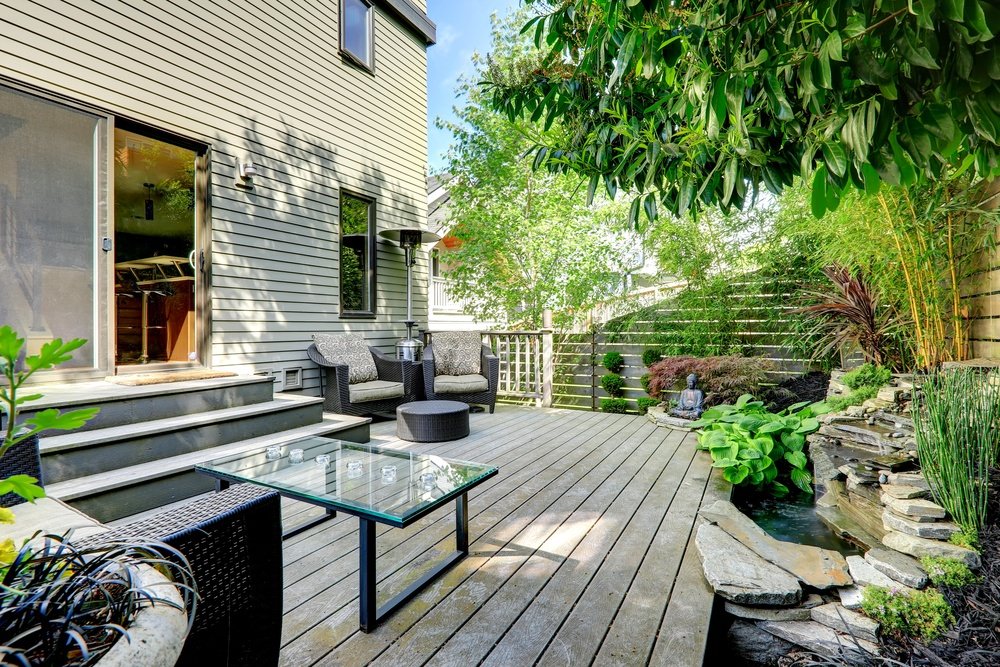 Head to the Visual Arts Center of New Jersey in Summit as the Thursday Evening Salon Series returns for its eighth season. Sip a glass of wine or a soft drink and relax in a comfortable setting while discussing current topics in the arts, humanities, and the social sciences. Your hosts will include artists, art historians, curators, philosophers, writers, musicians, stage designers, and more. Eclectic in content and social in nature, the Salon Series provides an opportunity for everyone-regardless of educational or professional background-to gather and learn more about the world of art and artists and how it impacts other disciplines.
On February 26, from 7-9 p.m., you can learn from landscape designer Christina Chrobokowa, of Dragonfly Designs LLC, on how to train your eye to use environmental design principles that can turn a backyard into a healthy, sound landscape in harmony with nature. Lectures are free for Visual Arts Center members, and $5 for non-members.
Visual Arts Center of New Jersey is located at 68 Elm Street, Summit.  The facilities are easily accessible by car or train. The Art Center is located within walking distance of the Summit Train Station, which is serviced by NJ Transit's Morris & Essex Line. Visit NJ Transit for schedules. Parking is available on site. Call 908-273-9121 or visit www.artcenternj.org for more details.
For more than 80 years, the Visual Arts Center of New Jersey has been recognized as a leading arts institution in the tri-state region, serving over 30,000 individuals each year. Comprised of a renowned Studio School, a thriving exhibitions schedule, and a diverse calendar of programs and events, the Art Center engages the community in visual learning, interpretive programs, and art-making experiences in order to fulfill our mission of bringing art and people together.
The Art Center has received accolades from the New Jersey State Council on the Arts each year since 2008: a designation as a Major Impact Organization as well as a Citation of Excellence. In 2010, the Art Center received its first award from the National Endowment for the Arts . The Art Center is accredited by the American Alliance of Museums and is a member of the North American Reciprocal Museums Association, granting Sustaining Level Members reciprocal access to nearly 700 institutions across the continent. Our Studio School has been voted Best Place to Take an Adult Art Class four times by the Discover Jersey Arts People's Choice Awards. Whether you are an artist or art lover or both, the Art Center is sure to inspire, amaze and enrich your appreciation for art.
Everyone at the Visual Arts Center of New Jersey is dedicated to the mission of "bringing art and people together." This mission is fulfilled by the best in contemporary art exhibitions, a robust Studio School operating a four semester schedule, public programs ranging from the annual Talking Pictures Film Series to Art Afternoons that allow the public to interact with exhibiting artists and outreach programs for seniors, at-risk youth and children, and adults with disabilities.