Hours: 10 – 4:30 Monday – Saturday   11 – 5:30  Sundays
Website: http://www.turtlebackzoo.org
Location:  560 Northfield Avenue West Orange, New Jersey, 07052
Main Phone Number: 973-731-5800
Admission: $7 – $10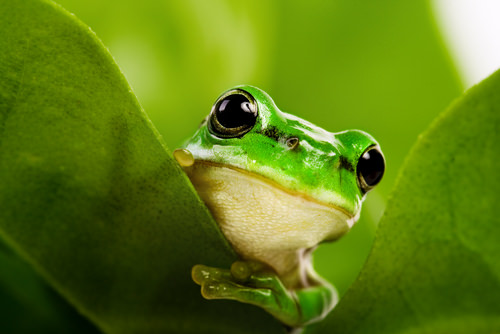 The history of the Turtle Back Zoo began in 1962, when Max Drill was given $400,000 by the Essex County Park Commission to build a 20 acre zoo near the South Mountain Reservation.  It was going to be a seasonal zoo for children. Keeping this in mind, Tjark Reiss, who was employed to design the zoo, chose to create designs based on the Hans Christian Andersen's stories known to be some of the most beautiful ones in the world. Also, there can be found miniature antique trains, as well as various farm and wild animals where visitors can embark on a trip to see the surroundings of the zoo.
Turtle Back Zoo was officially opened on the 3rd on June in 1963 and it featured a collection of almost 150 from 40 different species at that time. Its name was inspired from the name of a unique rock formation located on one of the mountains near the zoo. It was named by the Lanape Indians the Turtle Back Rock due to the balastic crystals in its composition that looked like a giant tortoise.
What is more, since then, the zoo managed to grow constantly and achieve even more popularity. In 1973 it had 850 animals and almost 300 species. This incredible growth was made possible by the Zoological society that raised funds and promoted greatly the newly-founded zoo. Also, the board voted for new departments of recreation, cultural affairs and parks to be created, features that attracted even more visitors.
In addition, in 2000, the zoo finally completed a new plan, accredited by the American Zoo and Aquarium Association. This plan made it possible for the zoo to replace all the old, outdated cages and make new investments in order to increase the comfort for the animals, to look better and be environmentally friendly too. During the same year the zoo destroyed the administration building and the education center, and they were replaced them with something more modern and adequate. Instead of the old, overly used constructions there was build an  immense complex with a gift shop and many similar facilities, a space of 4,000 sq. ft. for reptiles as well as new administrative offices, a larger auditorium and a couple of classrooms. In 2006 there has been added a special playground for the children and a picnic pavilion for families.
The Turtle Back Zoo is opened daily from 10 a.m. to 4:30 p.m. and on Sundays from 11 a.m. to 5:30 p.m. Also, on each Wednesday there are organized family nights during the entire summer. These hours last until 8 p.m. and the admission fee is of only $6. Likewise, there will take place a few extremely interesting activities at the zoo. Among them are "shop for a cause and help endangered Amur Leopards", "Tree top aerial Adventure Course" and "Essex County Mini Golf Safari" or "Celebrate Frog Month". These are all activities that can be spent in the family with your children who will surely enjoy coming at the zoo.