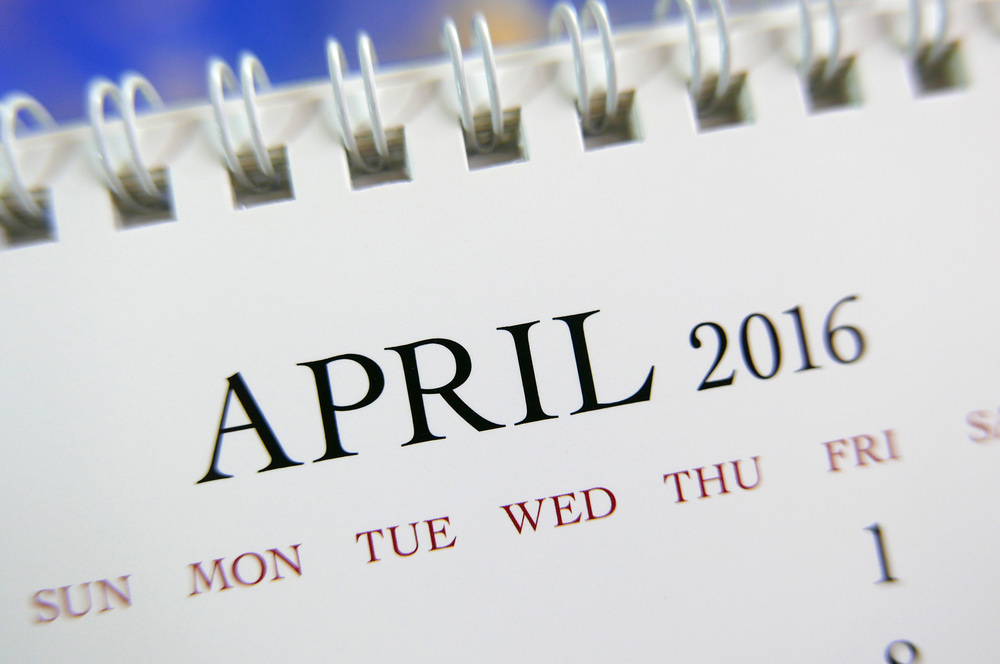 Mark your calendar now for these upcoming April events in Millburn/Short Hills!
Performance by Julliard Organists: Community Congregational Church in Short Hills presents an organ concert by Patrick Kreeger and Gregory Zelek, two exciting young organists from The Juilliard School, on Sunday, April 10 at 5:00 p.m. Set in the church's beautiful sanctuary, the concert will feature works by J. S. Bach, Cesar Franck, Julius Reubke, Carl Maria von Weber, and Pierre Cochereau, spanning repertoire from the 17th century to the 20th century and showcasing the magnificent music written for the organ throughout its history. For more information, please visit Community Congregational Church.
Millburn Street Fair: The annual Millburn Street Fair will take place on Sunday, April 17th from 11 a.m. to 5 p.m. on Millburn Avenue (between Main Street and Spring Street) and on Spring Street.  Admission and parking are free.  The festival is sponsored by the Millburn/Short Hills Chamber of Commerce.  The Chamber is proud to announce that Investors Bank is the Premier Sponsor of the Event. More than 150 crafters, artists, vendors and merchants will line both sides of Millburn Avenue and Spring Street which will be closed to vehicular traffic for the day.  On April 17th, free parking is available in all municipal parking lots except Lots #5 & #6.  An international selection of foods will be presented as well as live music, inflatable rides, pony rides, a petting zoo, games, clowns and jugglers. "DJ John" will create an "outdoor dance party" in lot #5 next to the municipal building beginning at 11 a.m., followed by a live performance by The Fine Line Band, who has performed throughout New Jersey at numerous outdoor events. WDHA-FM and WMTR-AM radio stations will be present while awarding prizes until supplies run out. For more information, call the Office of Street Fairs at 908-654-1400 or the Millburn-Short Hills Chamber of Commerce at 973-379-1198.
Family Camp Out: Come camp out at the Cora Hartshorn Arboretum this April. Pitch a tent in the woods, roast s'mores and more! This is a great opportunity for a first time camping experience for the whole family. Dinner and breakfast will be provided, as well as some great activities such as a night hike, campfire stories and more. Please remember to BYOG: Bring your own gear!  Festivities begin at 4:30 p.m. on Saturday, April 23. Register at: www.HartshornArboretum.org
Beckerath Organ Recital: Ian Tomesch, Associate Organist of the Cathedral Basilica of the Sacred Heart, Newark, NJ, and Lehigh University Organist and adjunct faculty, will play the third recital in this 46th season of Beckerath Organ Recitals at St. Stephen's Church, 119 Main Street, Millburn, on Sunday afternoon, April 24, at 4 p.m. His program will feature works by Johann Sebastian Bach including Bach's Trio sonata V in C Major and his Fantasia and Fugue in g minor, plus works by two earlier composers of the Baroque era, Georg Muffat and Jan Pieterszoon Sweelinck. Played on the 1970 Beckerath tracker organ, these selections convey the unique clarity of sound which characterized the organs of Bach's time, enhanced by the artistry of its designer and builder, Rudolph von Beckerath.