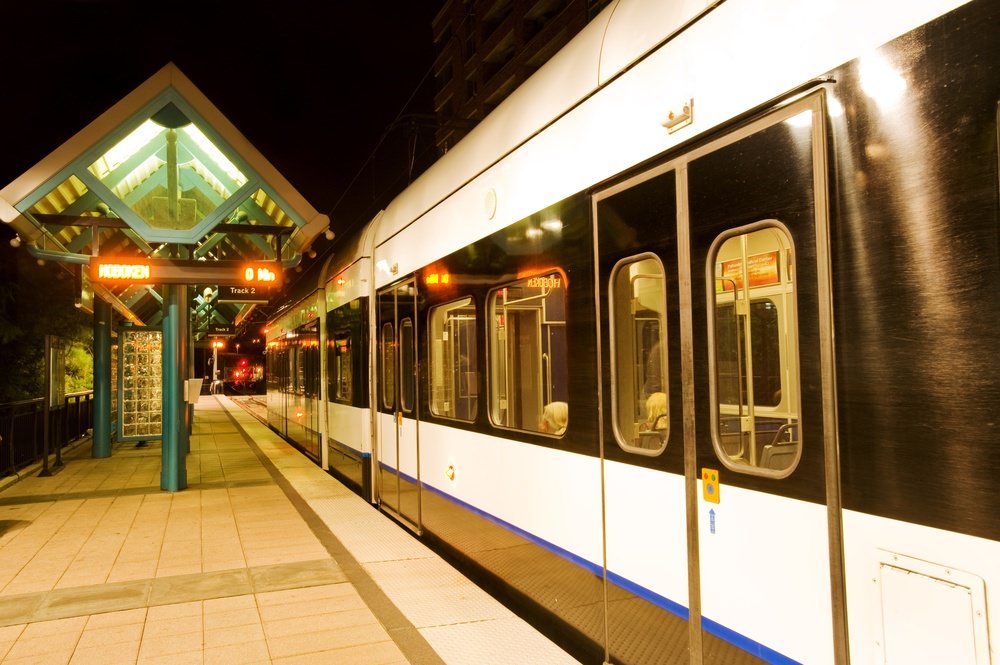 One of the best things about living in this area is the proximity to New York City. And whether you're heading out for a day at work, a day of fun or a night out on the town for dinner, you'll need to know where you'll be able to park your car — and how much it will cost you. We've updated our train station parking information for your one-stop convenience before you head out the door.
While some stations do have waitlists for parking spots, plenty of others do not, instead functioning on a first-come, first-served basis. And in almost all cases, residents enjoy cheaper rates than non-residents.
Know before you go — be sure to check out our updated information on area train station parking for a complete list of current rates, contact information, and much more.
You can also find the current NJ Transit train schedule here, and stay up to date on train delays.
Town

Contact Info.

Resident

Non-Resident

Comments

908-464-2700 x2110 www.berkeleyhightstwp.com

$75 Quarterly   $285 Annually

$715 Annually   $200 Quarterly

2 Year wait list for residents,                 30 spots for non- residents

973-635-0674 www.chathamborough.org/ chatham/parking

$355 Annually    $4 Per Day

$4 Per Day

One year wait list for permits, spots filled by 7am

973-762-8120 www.twp.maplewood.nj.us

$232 Annually includes jitney service

$3 Per Day

$92 annually for just Jitney service

 973-593-3015  www.rosenet.org

$425 Annually

$10 Per Day

1 Year Wait list

973-564-7084 www.twp.millburn.nj.us

$510 Annually 1st Car $600 Annually 2nd Car

N/A

First come, first served for spaces valet service at Millburn station at no charge

908-665-1400      www.newprov.org

$325 Annually        $90 Quarterly

Murray Hill Station $1050 Annually        $7 Per Day

New Providence Lot for Residents ONLY. 40 Spots Available at the Murray Hill station

973-378-7715 x2036 www.southorange.org/parking

$300 Annually

$840 Lot 11   $480 Mt. Station

3-5 Year Wait list Jitney Available for $150 Annually or $1 per ride

908-522-5100 www.summitdowntown.org

$864 Annually       $228 Quarterly
$80 monthly

$4 Per Day

No waiting list, first come, first served for spaces.

908-789-4044 http://www.westfieldnj.gov

$636 Annually     $390 Semi- Annually

Metered Parking Is Available

1.5 Year Waitlist