Visit Zoos, Museums and Theme Parks from the Comfort of Your Home!
With social distancing as our "new normal," we're all bound to go a little bit stir crazy. Many of us have transformed overnight into teachers and are still getting acclimated to our home offices. Although we cannot physically make it to Disney World or our favorite museums at this time, we have the next best thing.
If you've been dreaming of Disney, the "Happiest Place on Earth," or craving your natural history fix, look no further. They're bringing experiences like Disney and the Smithsonian National Museum of Natural History straight to your living room, and the Sue Adler Team doesn't want you to miss out!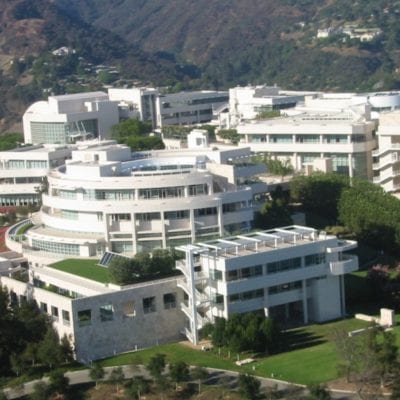 Go visit the Los Angeles Getty Museum and virtually see "Eat, Drink, and Be Merry," which is a closer look at food in the Middle Ages and Renaissance.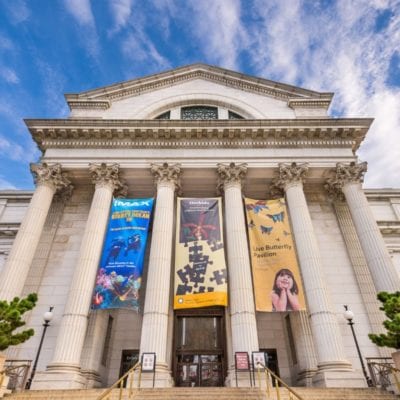 See a 360 degree room by room of the Smithsonian National Museum of Natural History. Go immerse yourself in history!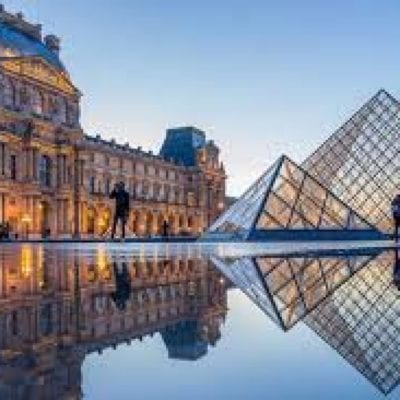 You may be dreaming of visiting Paris but for now you can check out some of the most famous pieces in the world's largest art museum at The Louvre.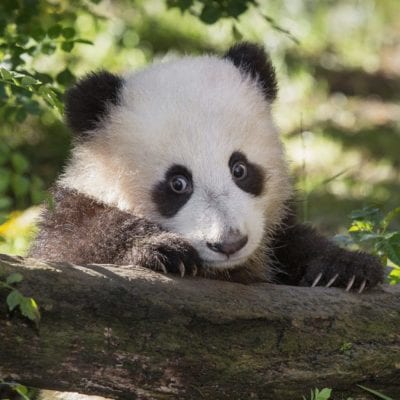 The San Diego Zoo is a favorite! You can view tigers, elephants, giraffes and koala bears from the live cam options.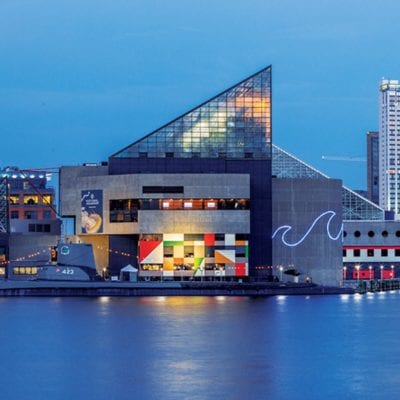 Stay dry while walking through tropical waters to the icy tundra in the floor-by-floor tour offered at the famous National Aquarium.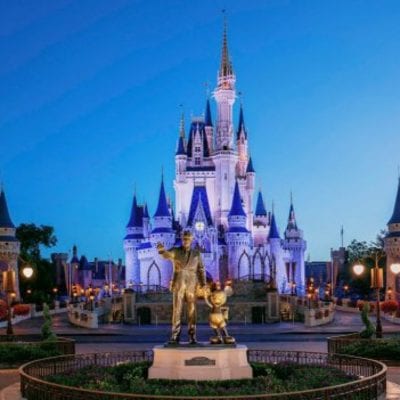 There is nothing like the "Happiest Place on Earth," Disney World. You can take virtual tours in the Magic Kingdom, Animal Kingdom, and Epcot, just to name a few. You can also check out unofficial YouTube videos that make you feel just like you're on the famous rides: Frozen Ever After ride, It's a Small World, Monsters, Inc. Mike & Sulley to the Rescue!, and Pirates of the Caribbean. Trust me, it's definitely worth doing!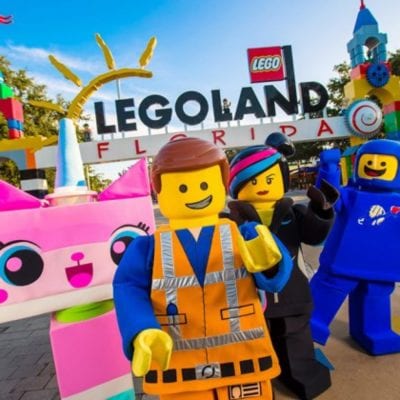 Do you have a Lego lover? You can now visit LEGOLAND Florida Resort virtually!
Gather the family around to explore the above or wait until the kids go to bed at night, pour yourself a glass of wine and enjoy yourself! Either way know that "this too, shall pass." #BETTERTOGETHER